22
08
2013
Nic is collecting "Glück" today.
In Germany this word has two meanings:
Happiness or luck.
I am very blessed to have happiness in my life. And I am very grateful for it.
Still I also like to search for it because it is a fascinating topic. I wrote about it here and here.
My biggest "luck": Our two wonderful children!
One already taler than me and the other one is getting closer, too. :)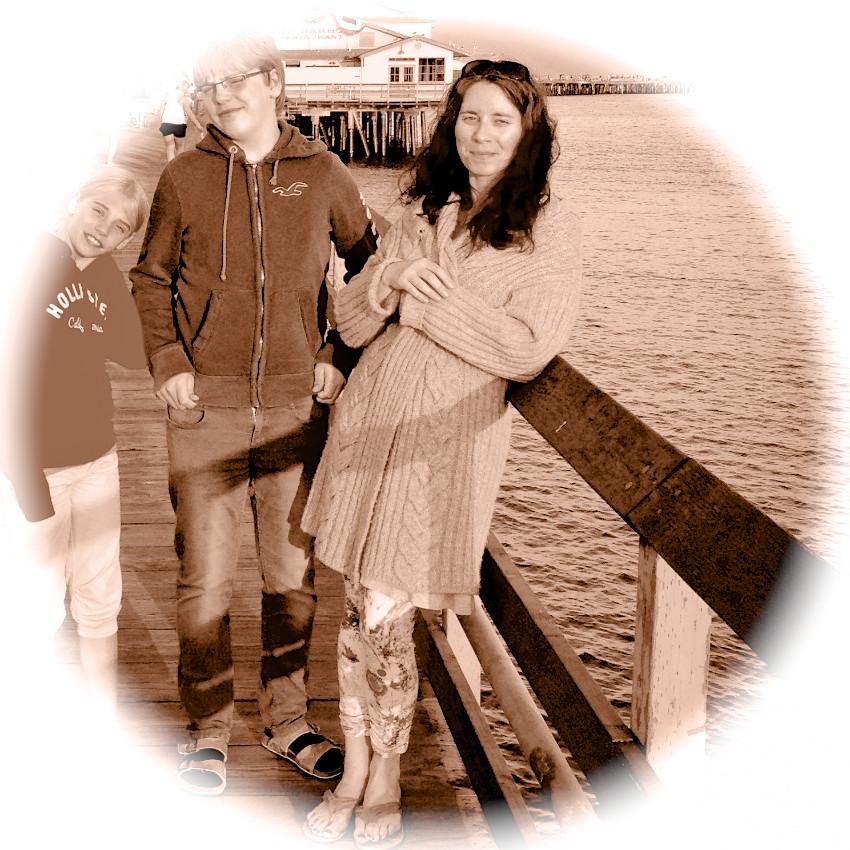 Today I am also happy because I have been invited by Die Raumfee to talk about what "home" means to me.
Please visit Katja - I am revealing big news over there!
Thank you for having me, dear Katja!
Happy Day,
Anette
Continue reading "Happiness Or The Big Luck"
Categories :
Photography