25
07
2014
In less than 5 months we will celebrate Christmas!
Isn't that crazy how time flys by? Is that a cosmic thing or is it just me?
So I am already working on stocking up my shops.
Currently I work on these natural gemstone pendants. I love the beautiful, soft colors!
These gemstones are absolutely natural with no artificial color treatment.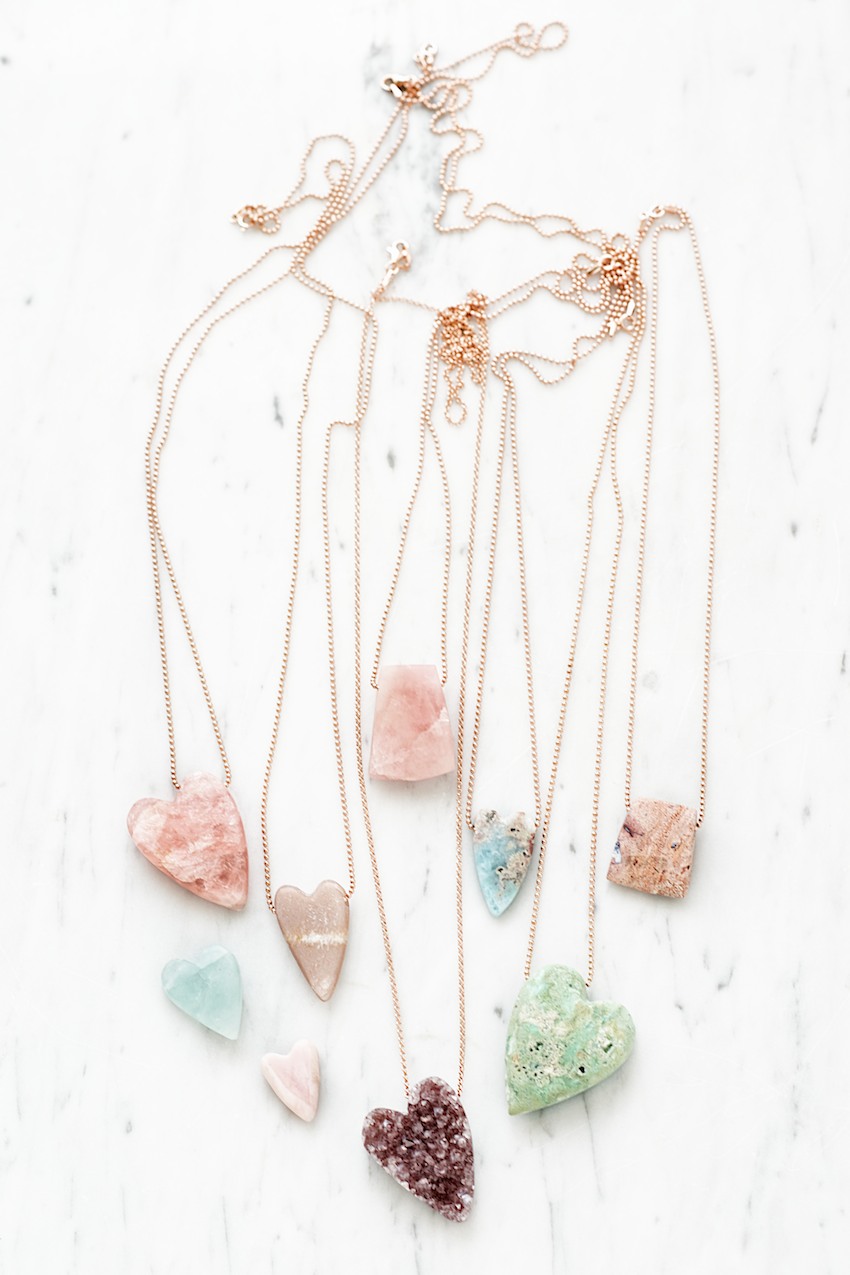 It's difficult to find those gemestones these days because they are often treated to create lot's of the same color.
But all these here are one-of-a-kind!
For example the light turquoise one is a Larimar, the large green heart is Chrysopras and the taupe crystal heart is Amethyst.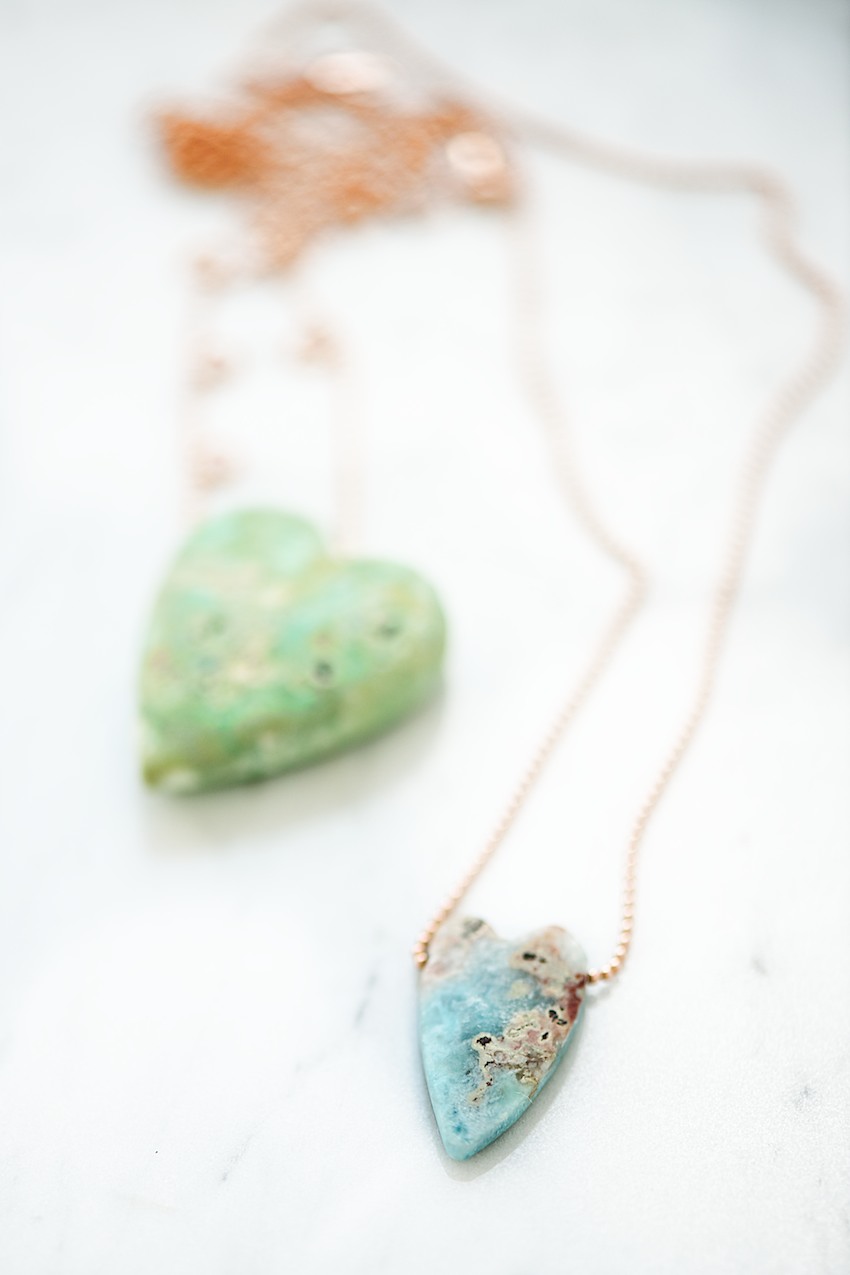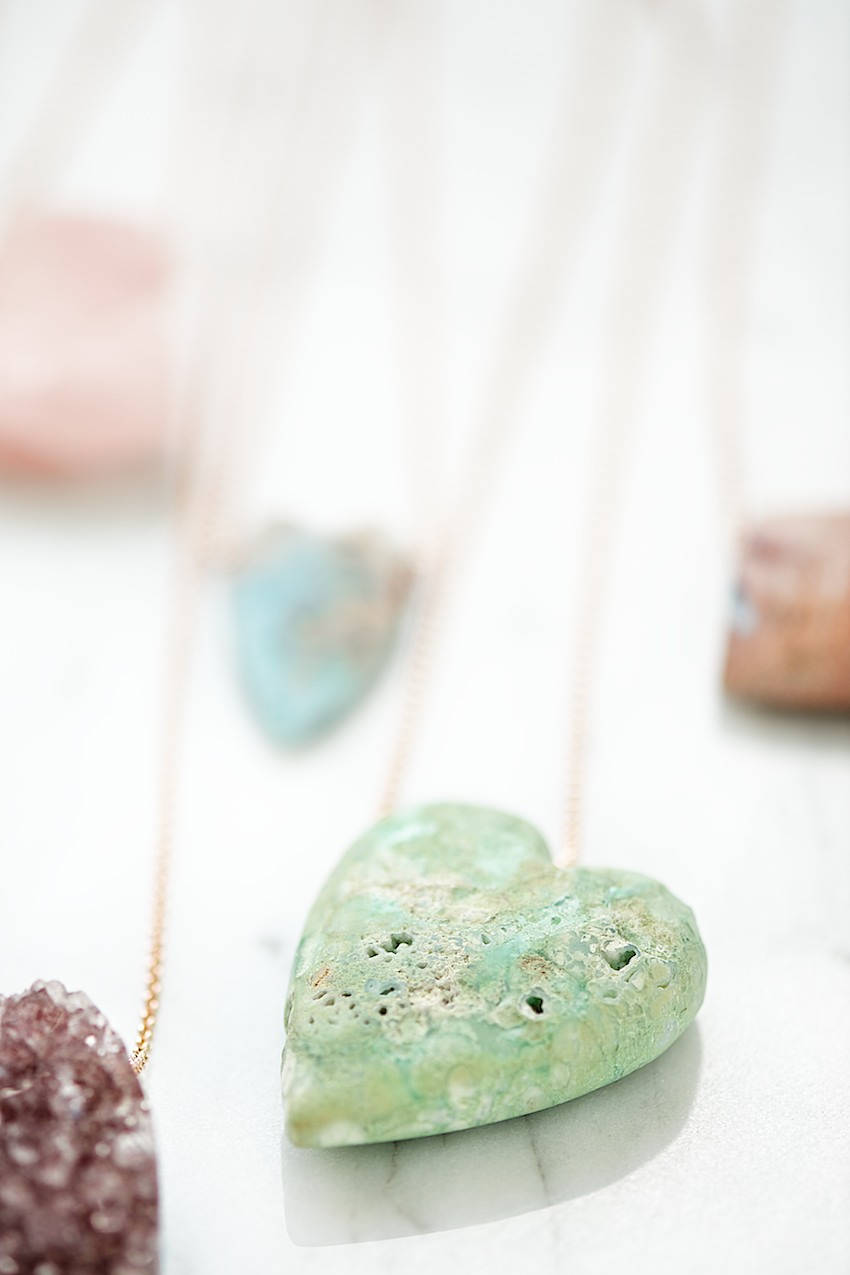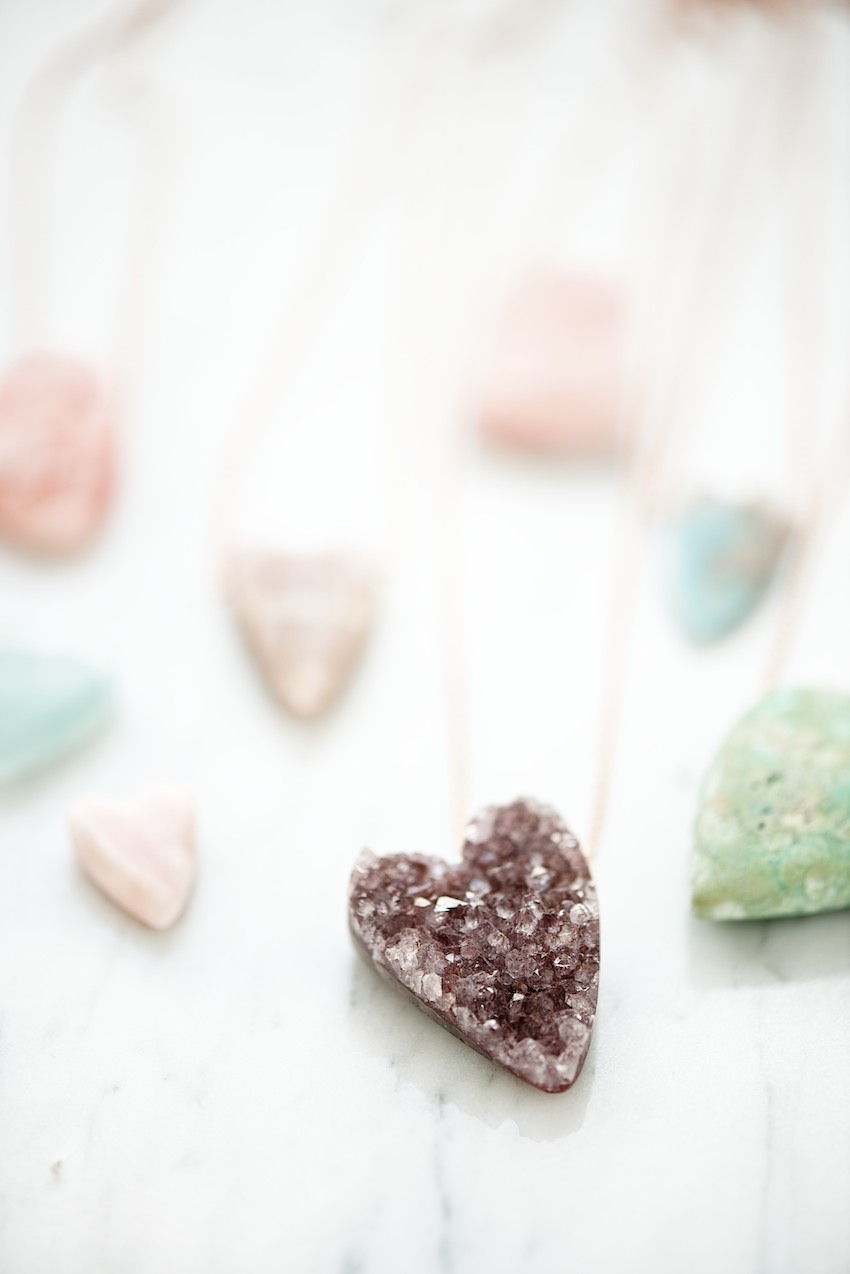 Soon in my Shops...
Happy Weekend,
Anette
Continue reading "Soon In My Shops..."