02
09
2015
I have been a long time fan of dutch based company HKLiving. My all time favorite piece is their hanging ball chair which you can see here on our deck.
We have two and love them so much and yes - they are comfortable to sit in! We put sheep skins in and you could add a little pillow and then it's perfect and so relaxing to sit and swing in them.
HKLiving just released their 2016 catalog and it's fabulous!
They added a lot new items next to their already great collection - especially the rugs caught my eye.
I like that the black and white round one as well as some others (the 'grid' one!) are made of cotton so you could put them in the bathroom and they are probably washable.
There is also a grey stonewashed linen rug that looks very cool. The factory lamp (here in this post over our dining room table) got a new modern matte finish - also available in white and grey.
Nice textures and surfaces and soft natural tones and materials paired with a not too heavy industrial design describes best the HkLiving vibe.
Take a look...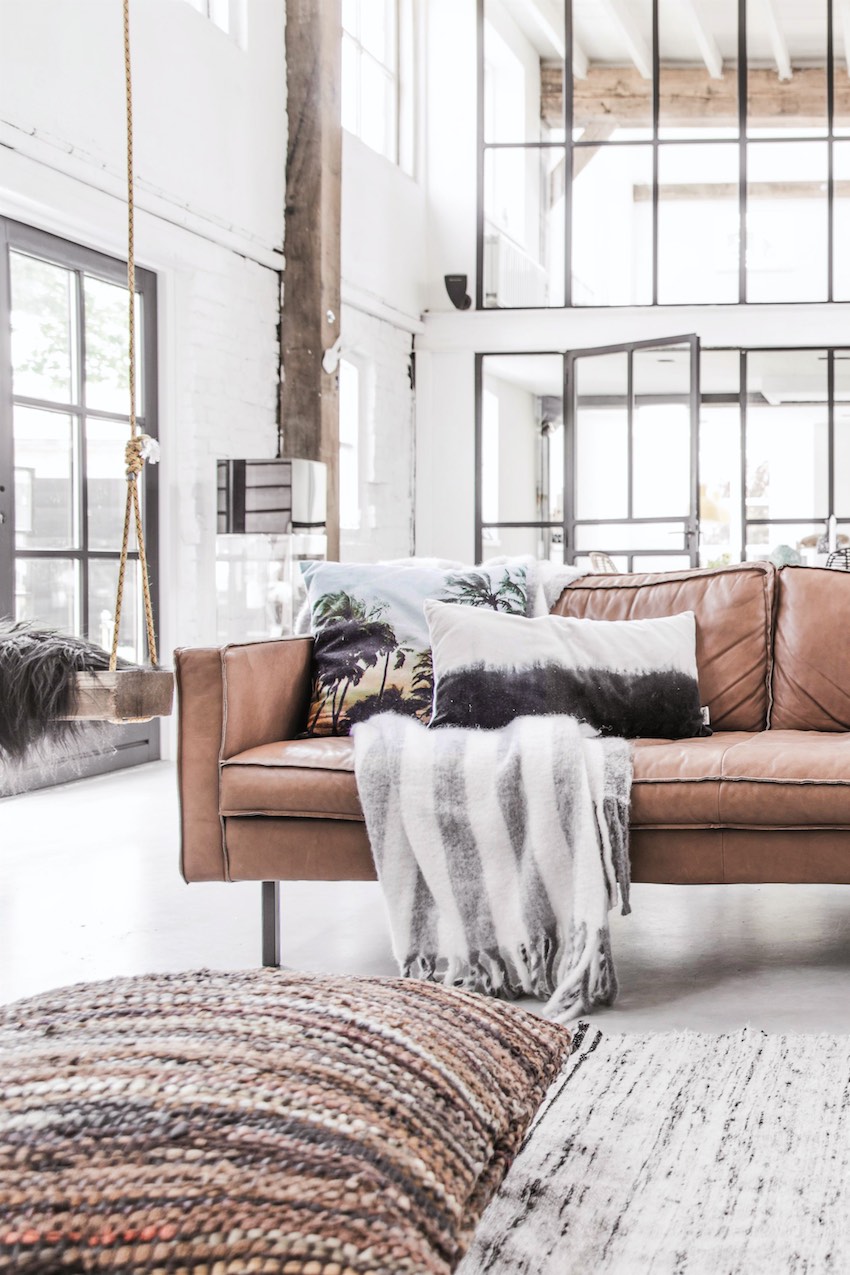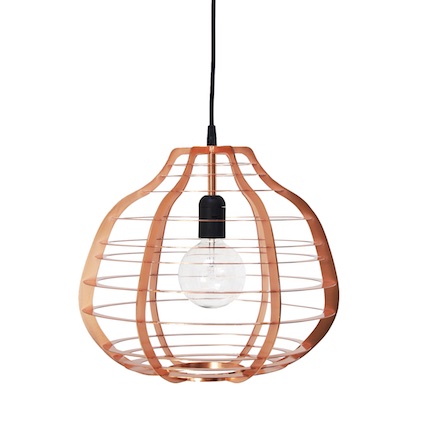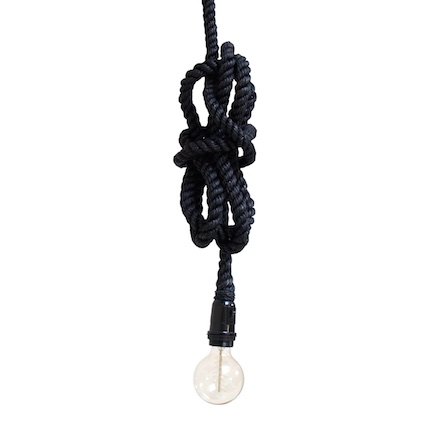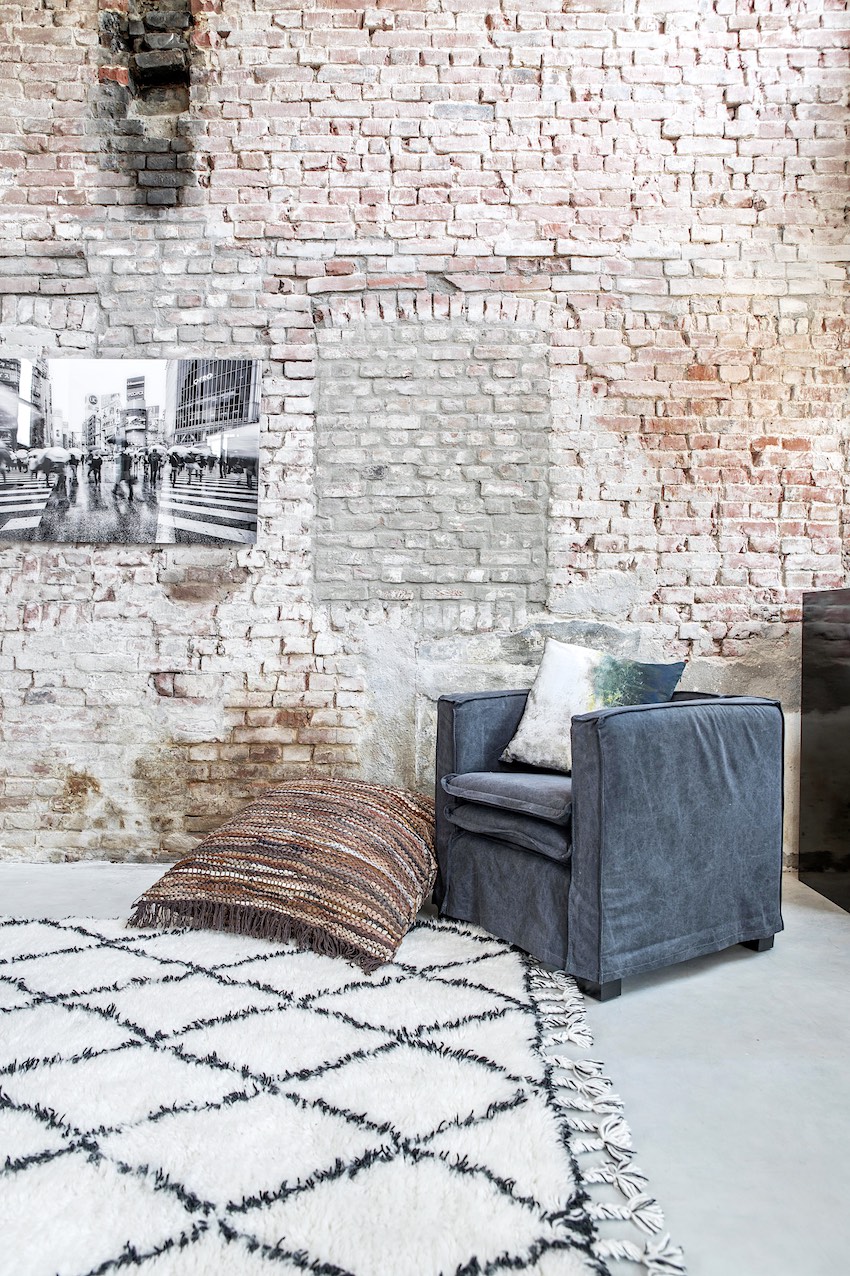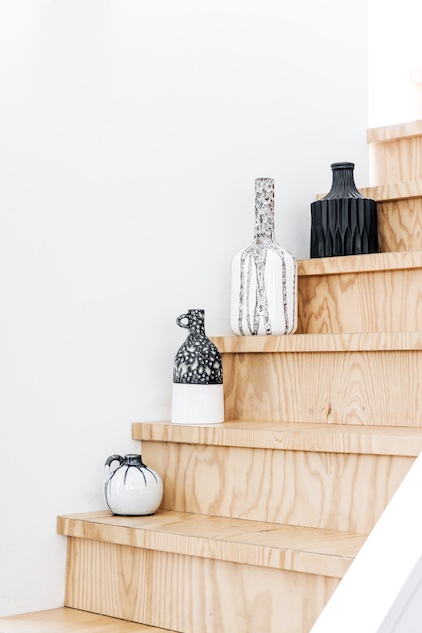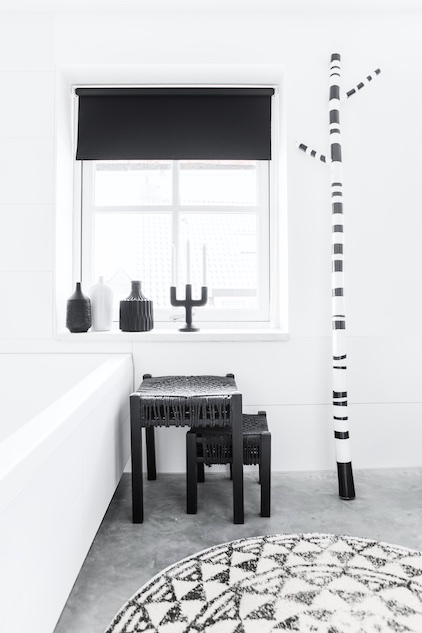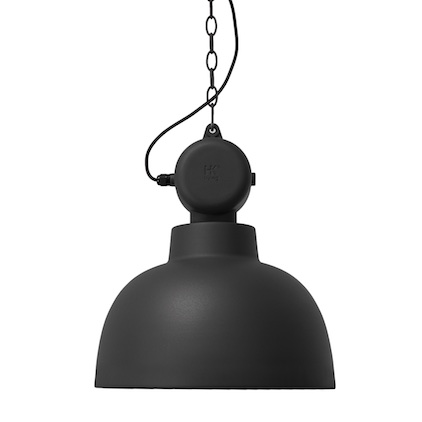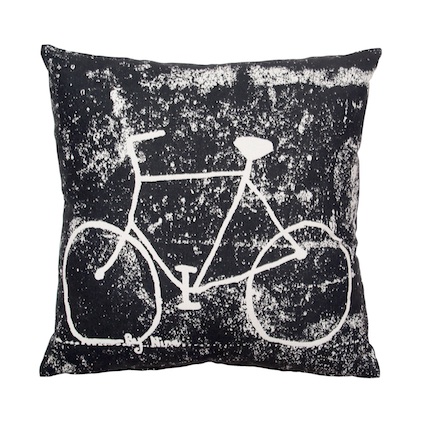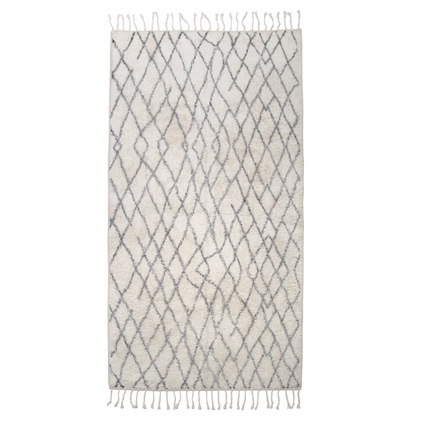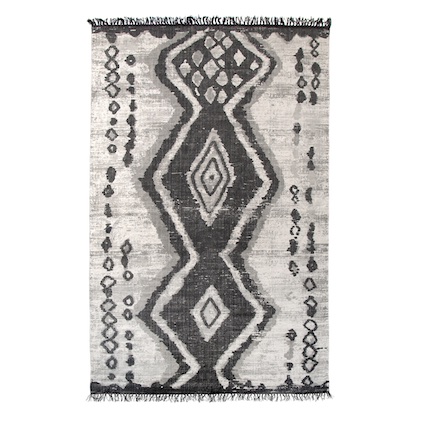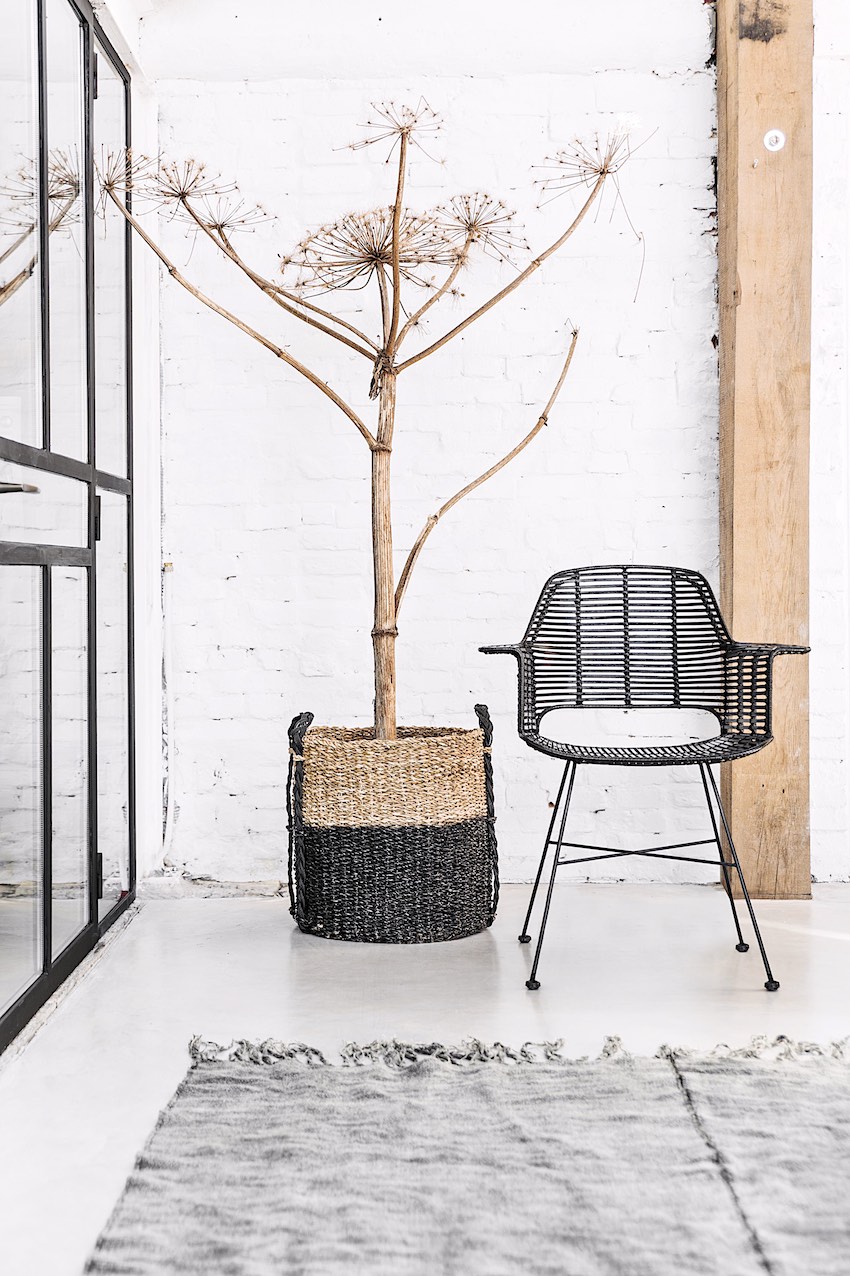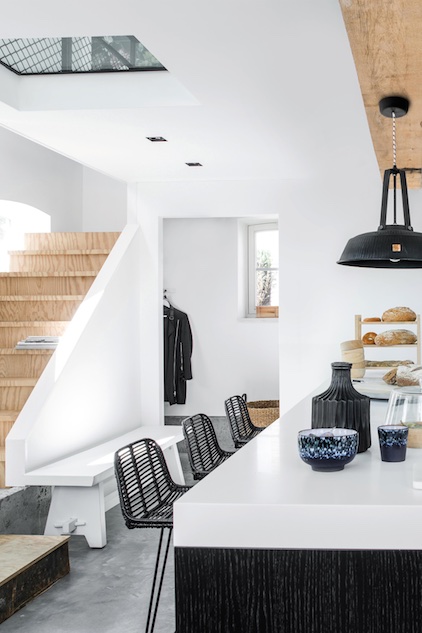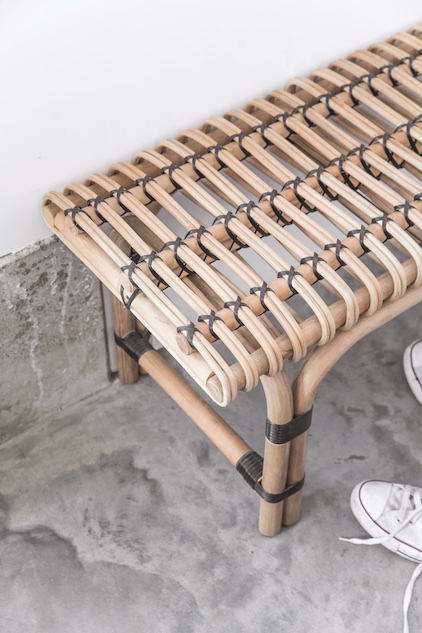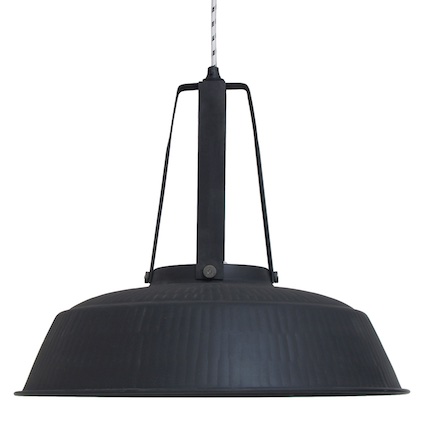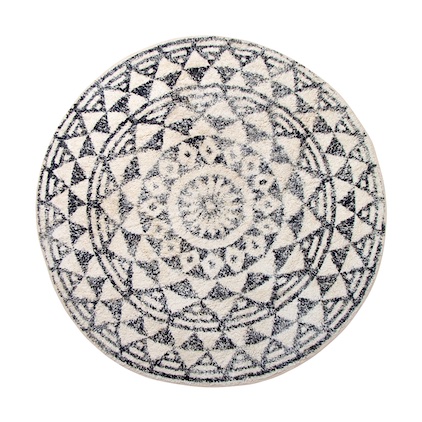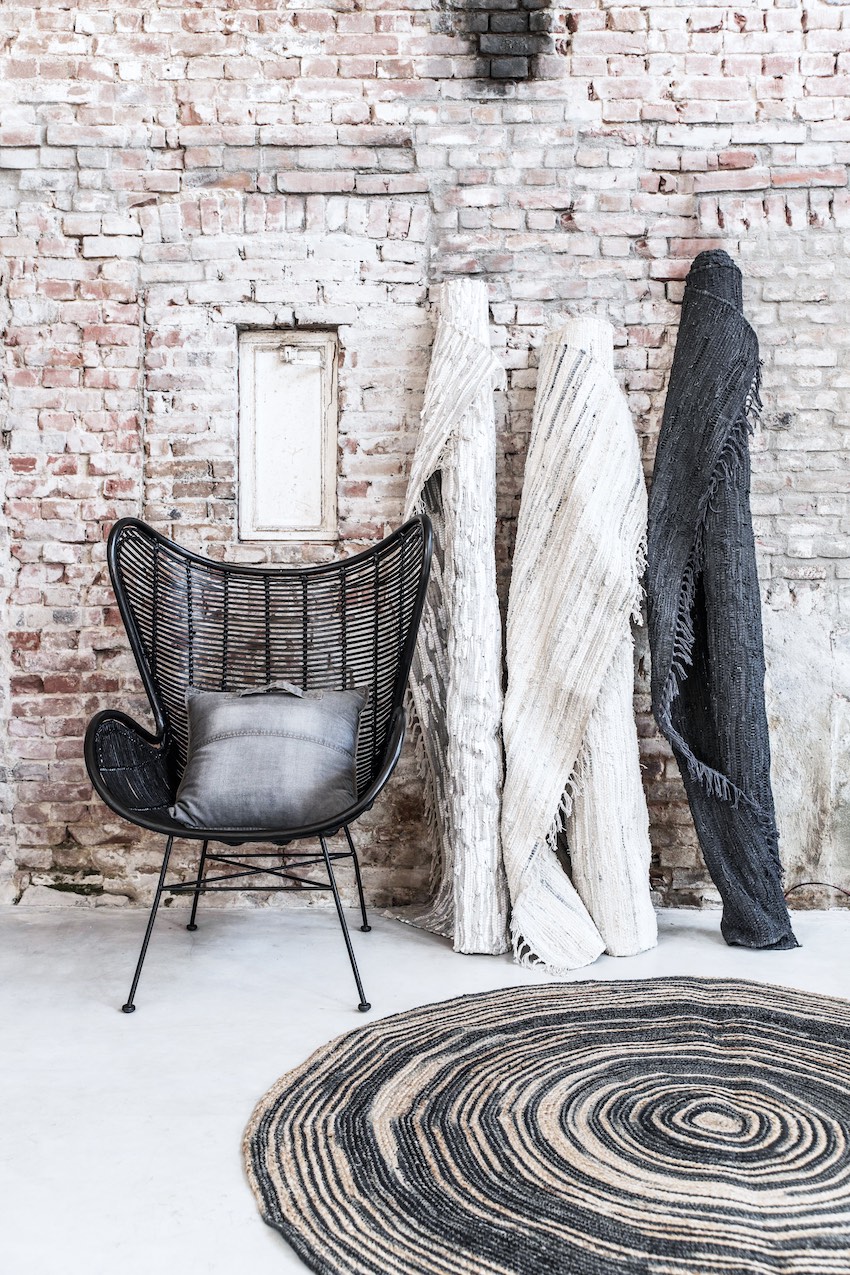 (all pictures by HKLiving)
Did something caught your eye as well?
Happy Day,
Anette