19
04
2015
It's often windy, cold and grey up at Germanys North Sea - especially in winter and spring - but it's still very beautiful.
So I did not mind the weather at all on my recent little trip up there a few weeks ago.
I rather find these soft tones more interesting than bright sun and clear blue skies.
Aren't those typical houses with their straw roofs super cute and cozy?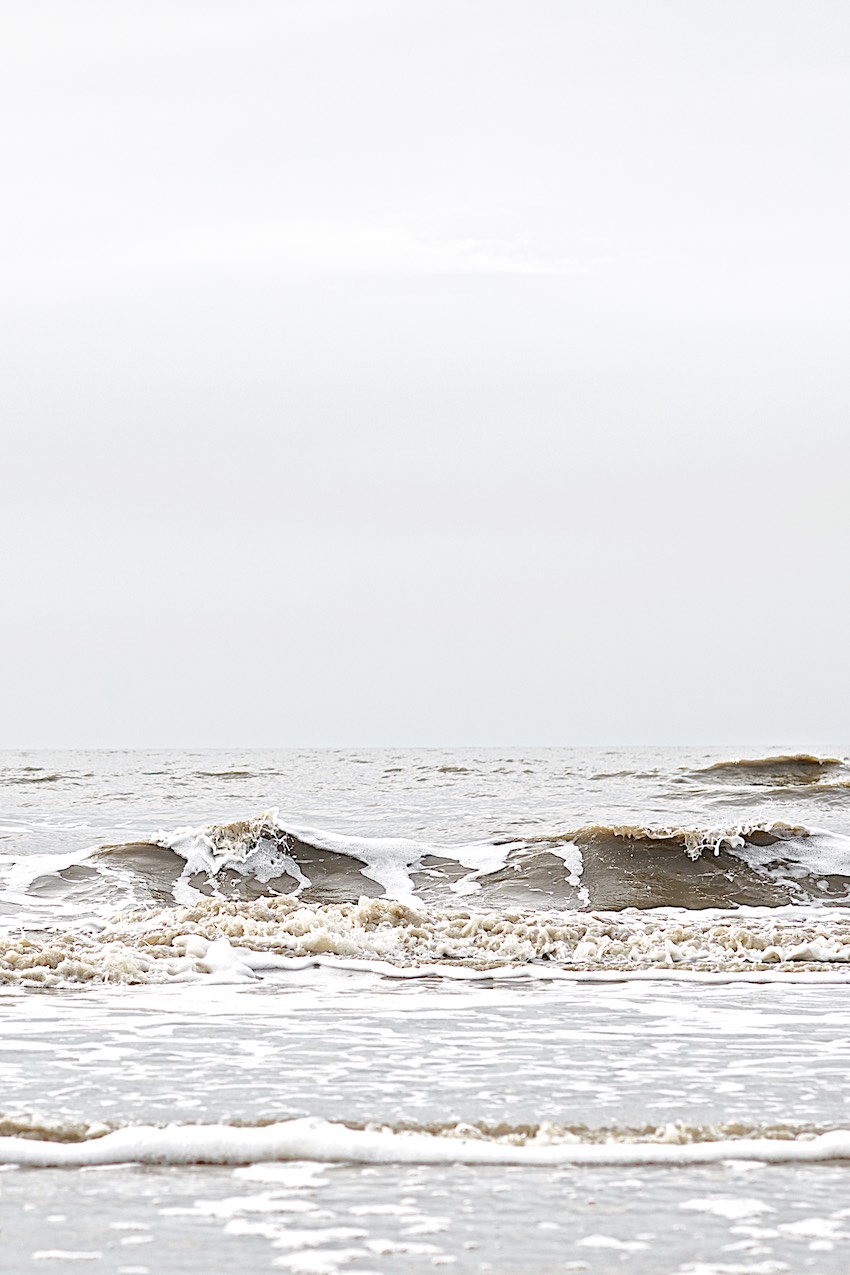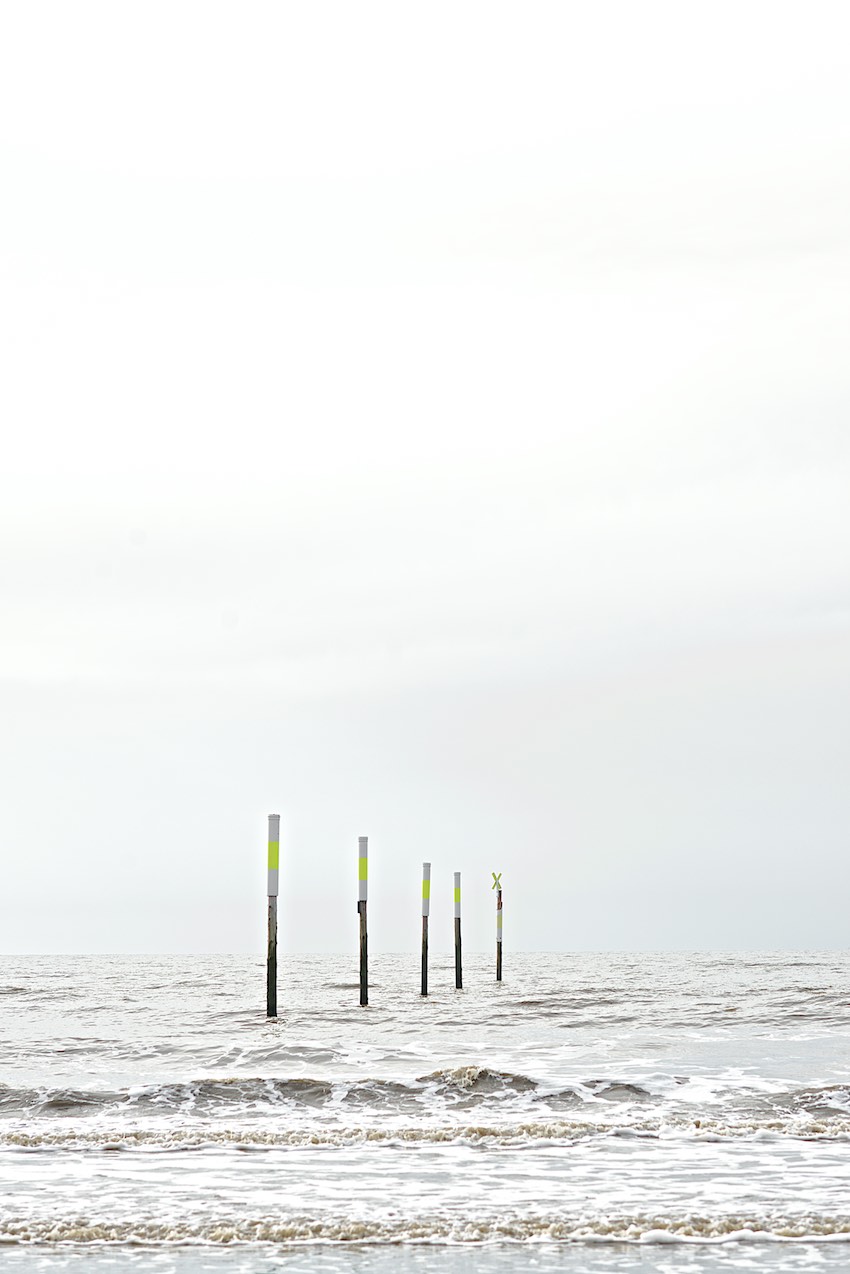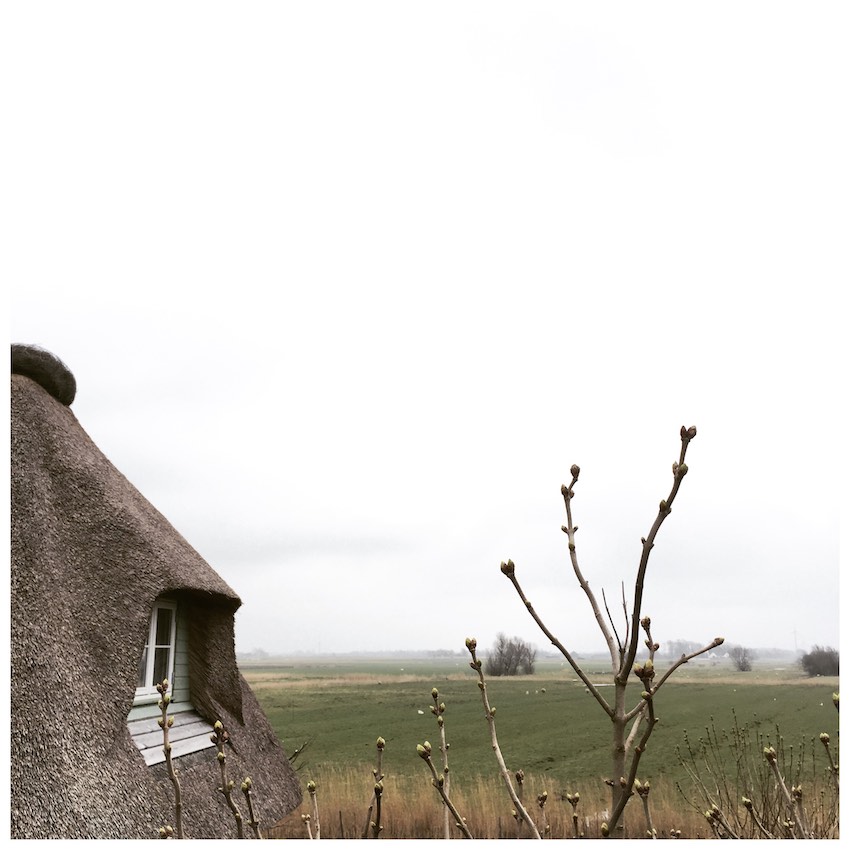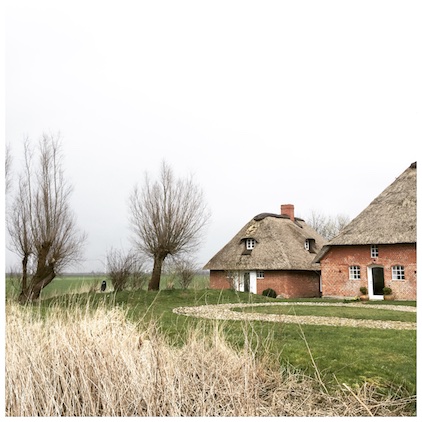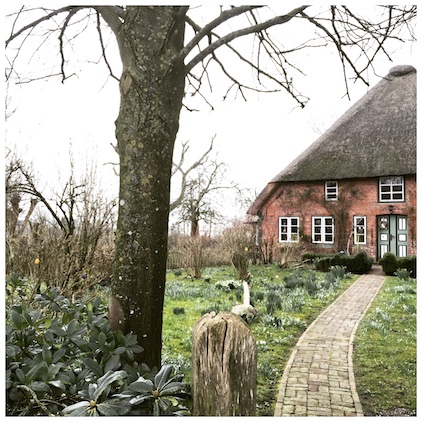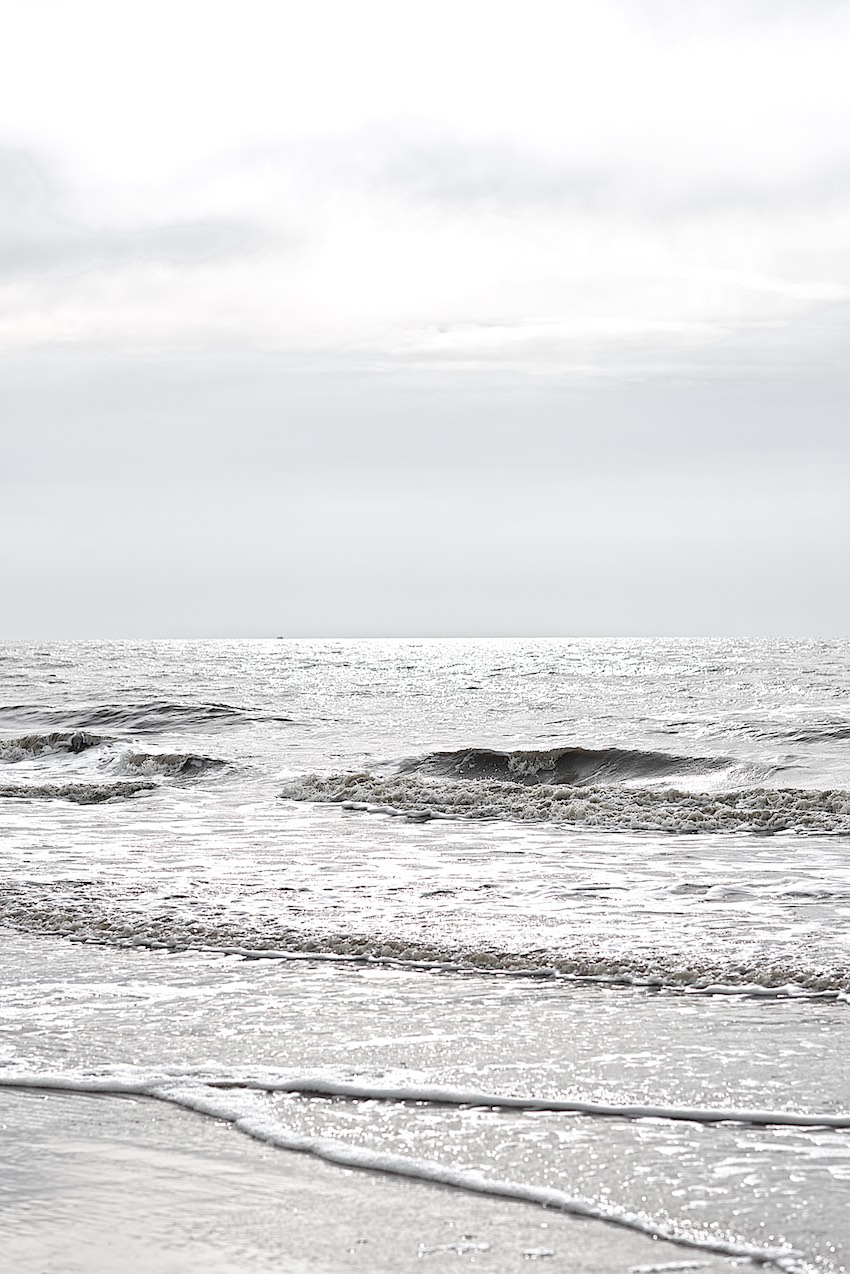 Happy Sunday,
Anette
Continue reading "The North Sea"
Trackbacks :
31 Trackbacks »