20
11
2013
Can you guess, what happened to "my" field of sugar roots in November???
Please scroll down to take a look... :)
You can read all about this great project here.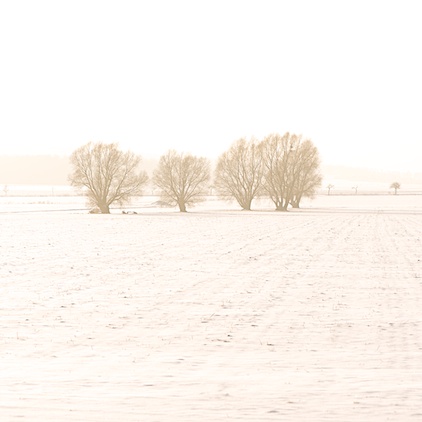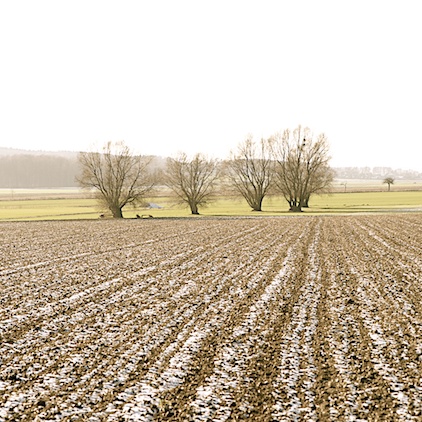 January February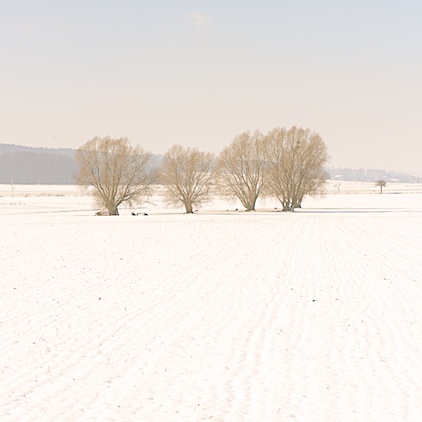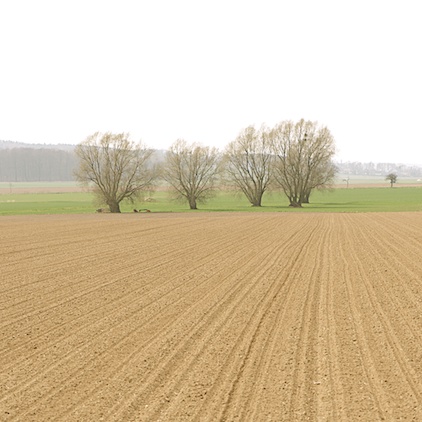 March April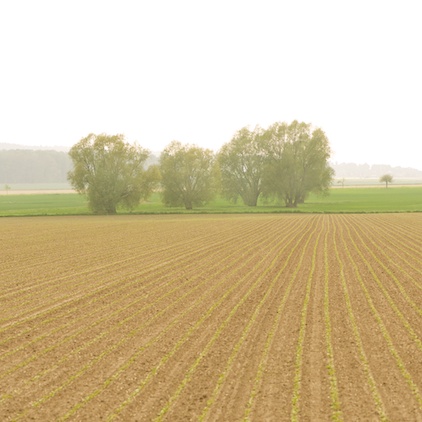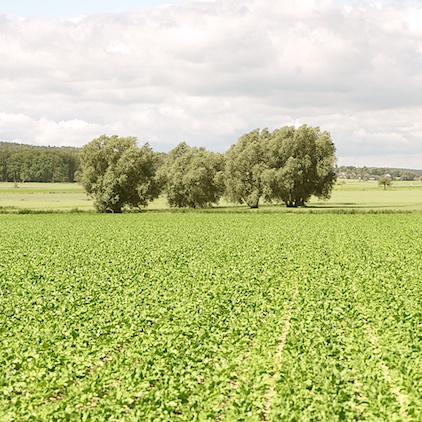 May June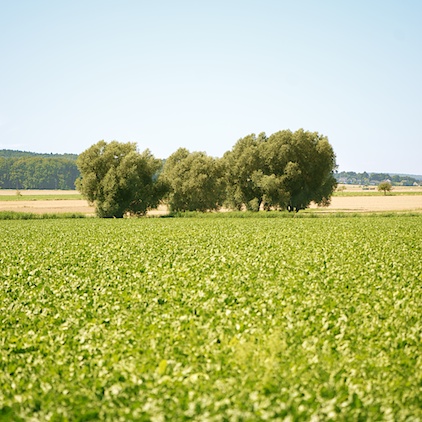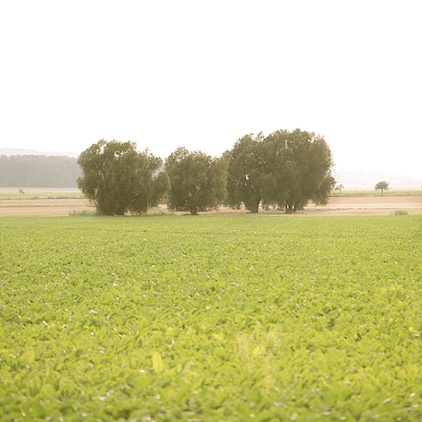 July August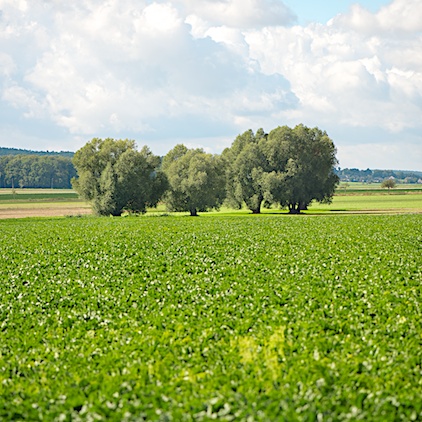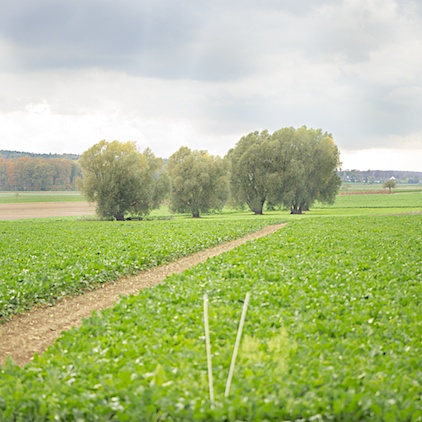 September October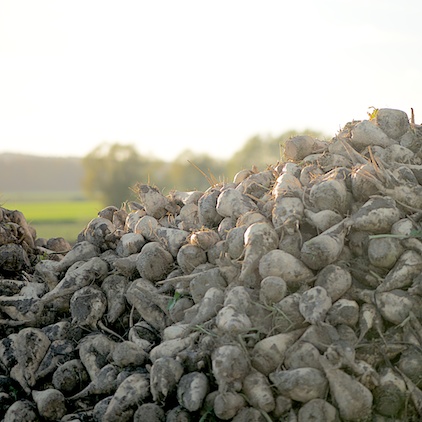 November
Luckily there is a yellow kind of pole where I lean on with my shoulder when taking the picture to always have the same measurements.
Well - we are almost thru the year - it went so fast.
One more month to go - I am curious if we will get some snow and frost soon...
Happy Day,
Anette