23
10
2013

I am totally afraid of Photoshop and therefore never open it...
But sometimes I like to have graphics and text on my pictures.
That's why I am really happy i discovered the Rhonna App for iPhone.
Of course you can't compare it with professional Photoshop but Rhonna is really fun.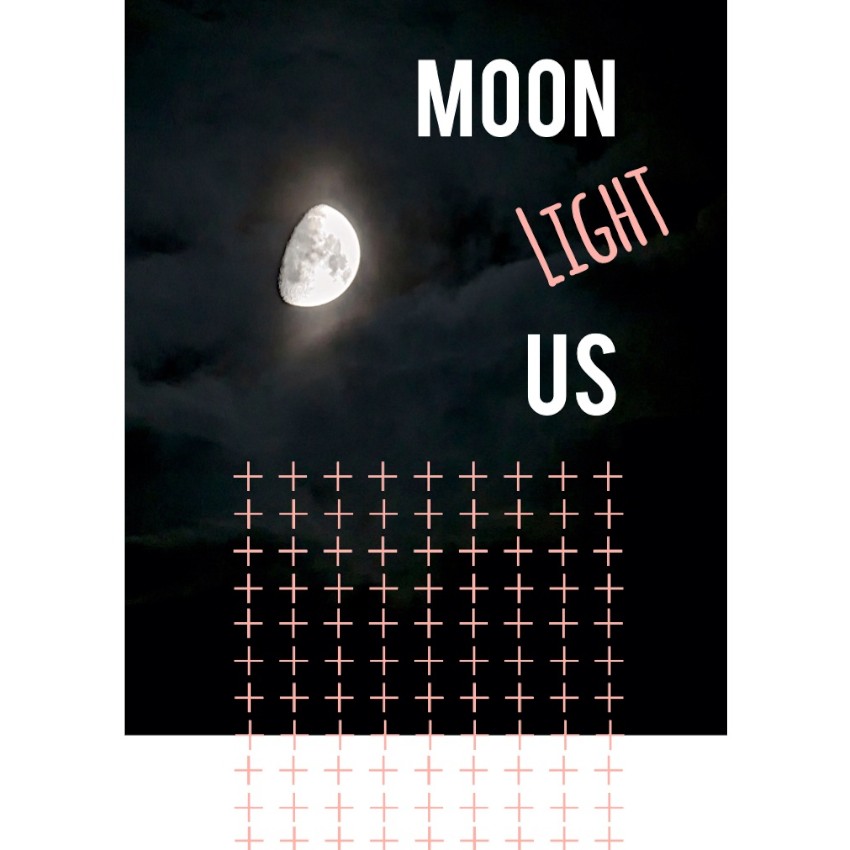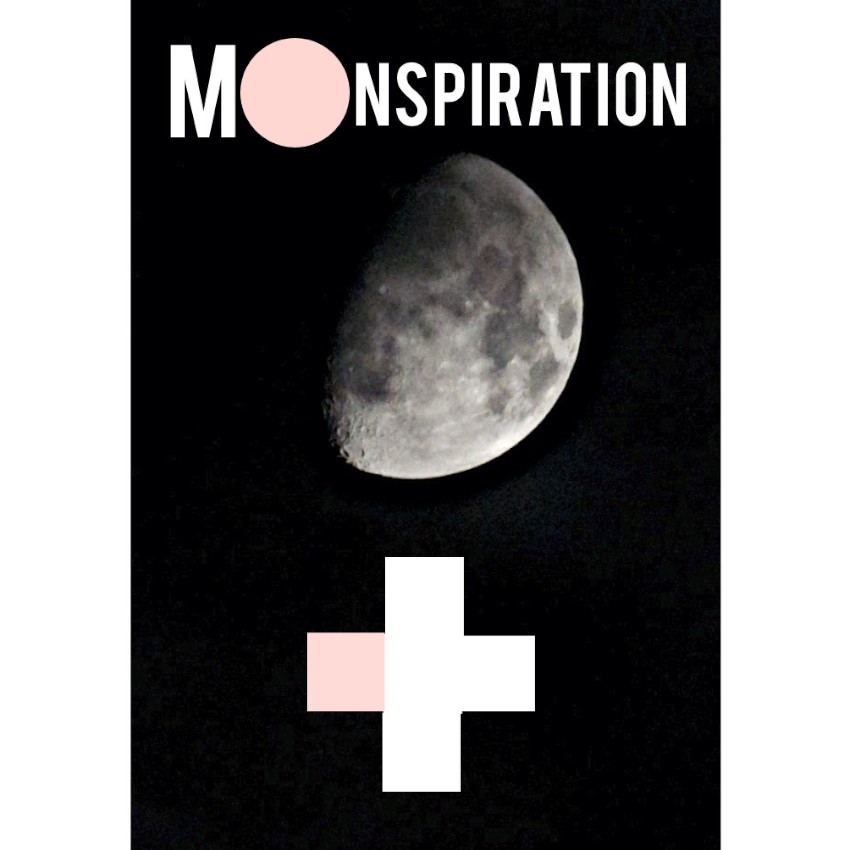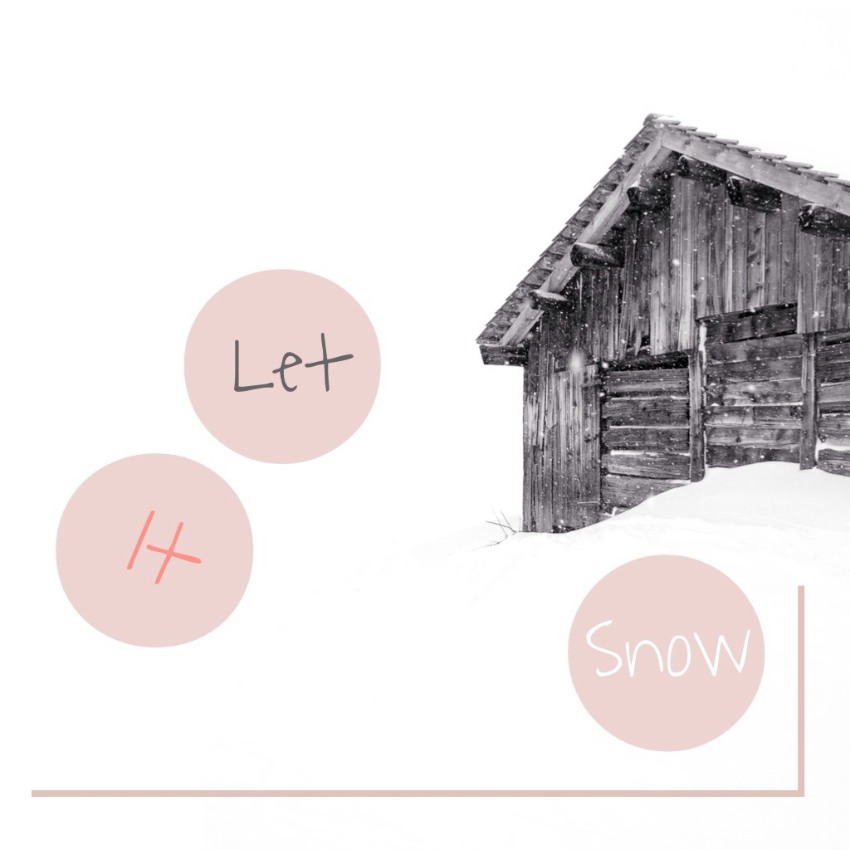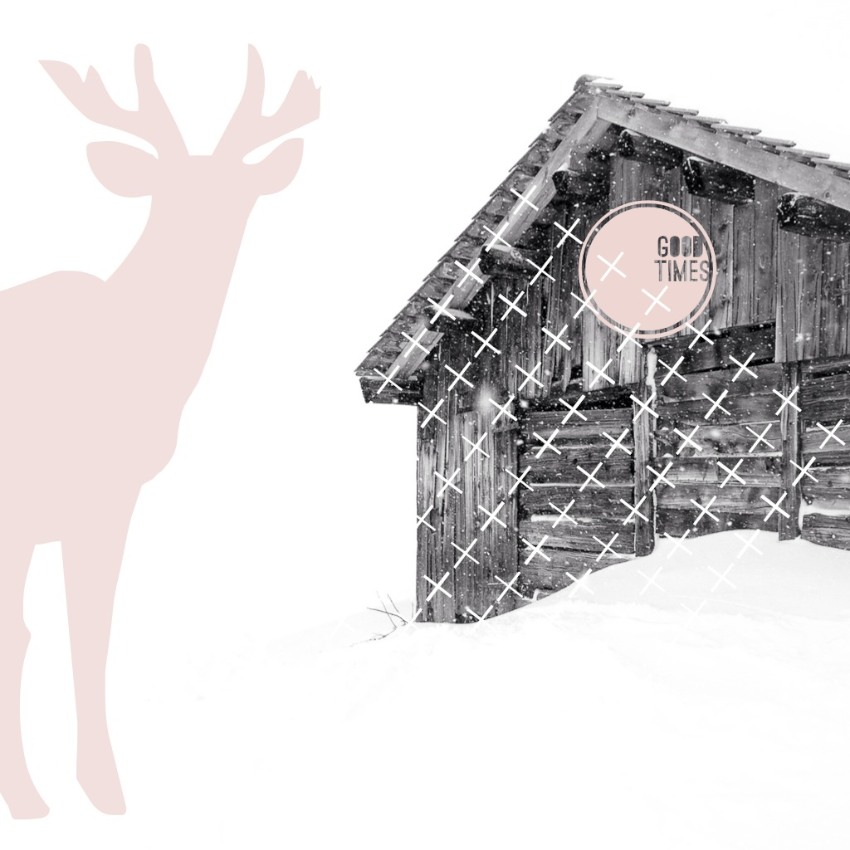 The last two days were warm and sunny over here with more than 20 degree but my daughter is dreaming of snow... :)
Happy Day.
Anette
What are your favorite Apps?
Continue reading "Fun With Rhonna"
Categories :
DIY