24
10
2013
Onions!
The color red is this weeks theme over at BIWYFI.
I am afraid, it is not my favorite color either - just like Yellow
But it doesn't need to be bright red right?
So I thought of red onions and their beautiful skin color which I DO like very much.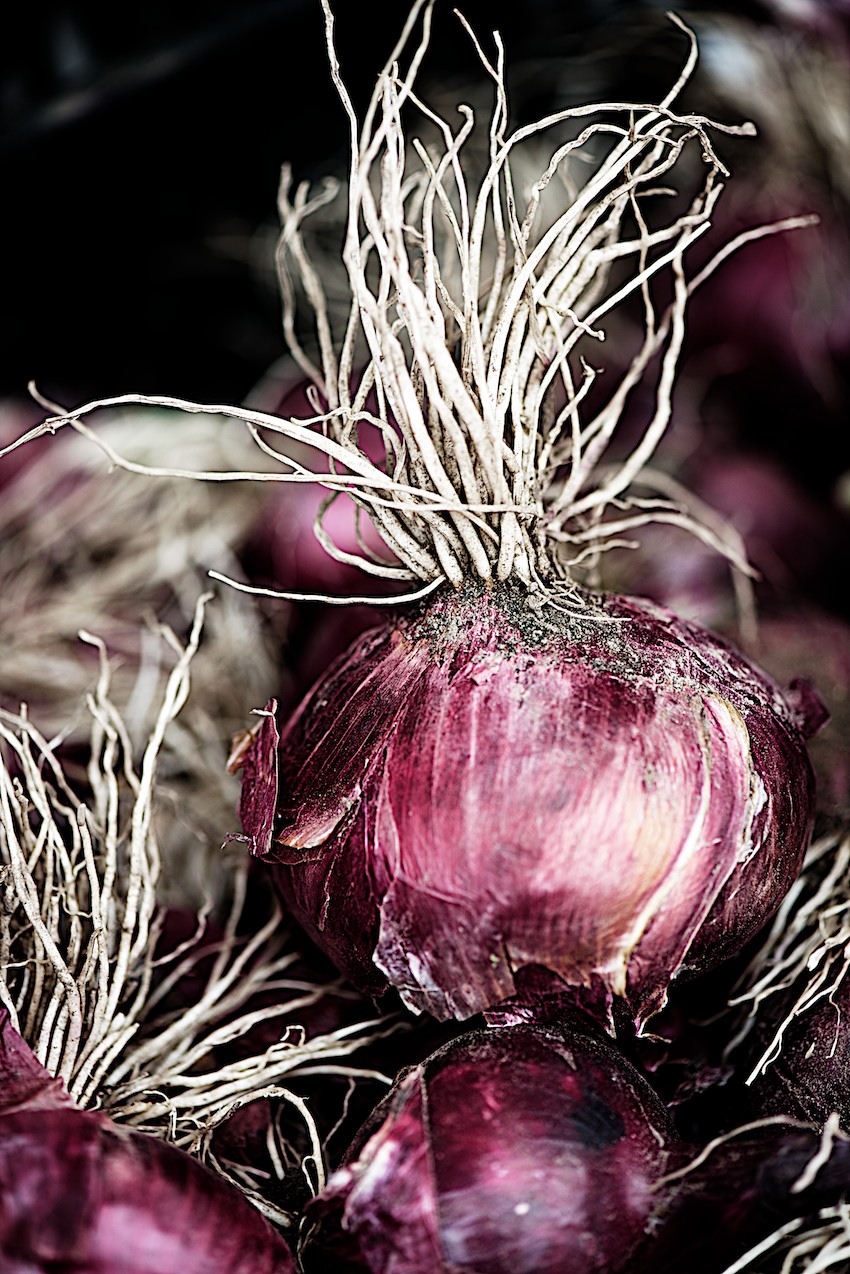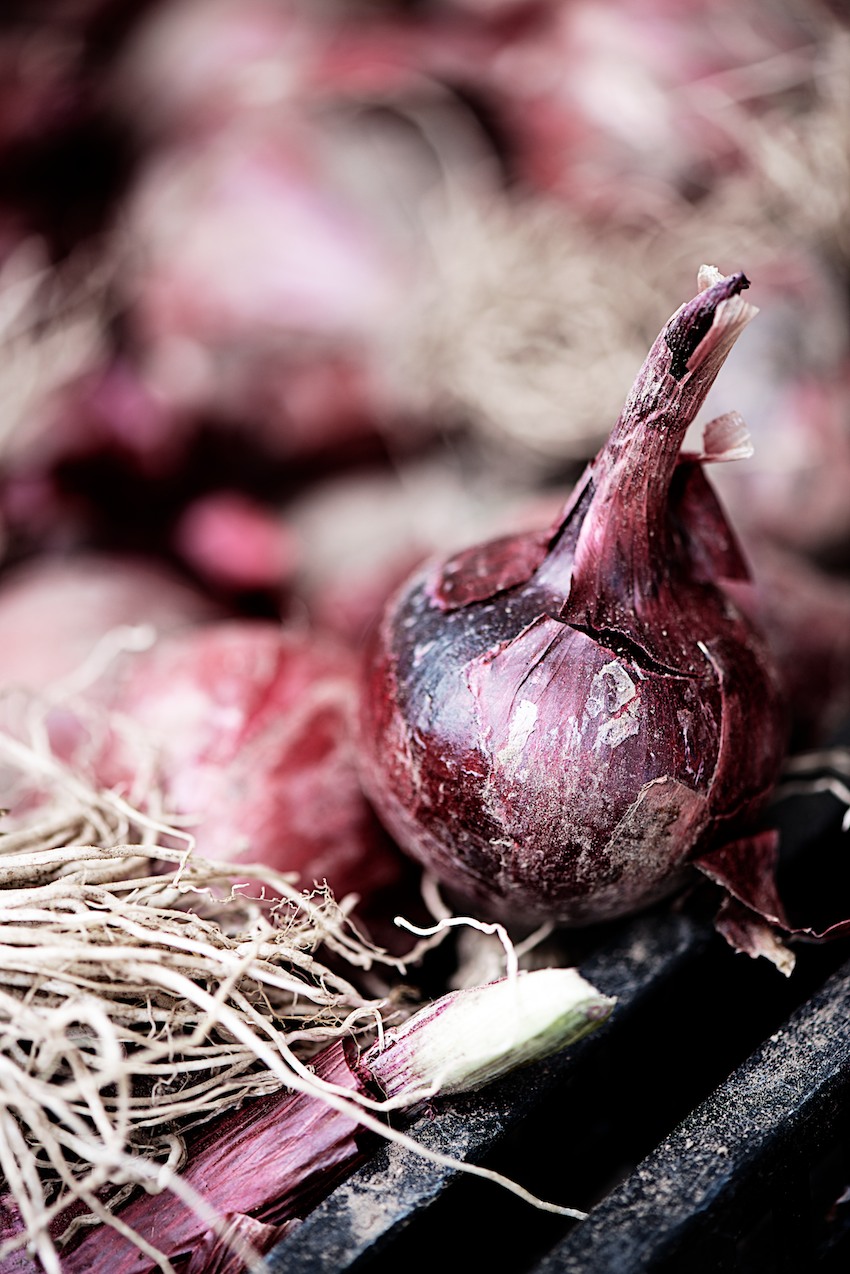 Happy Day,
Anette
Continue reading "Red..."