18
09
2014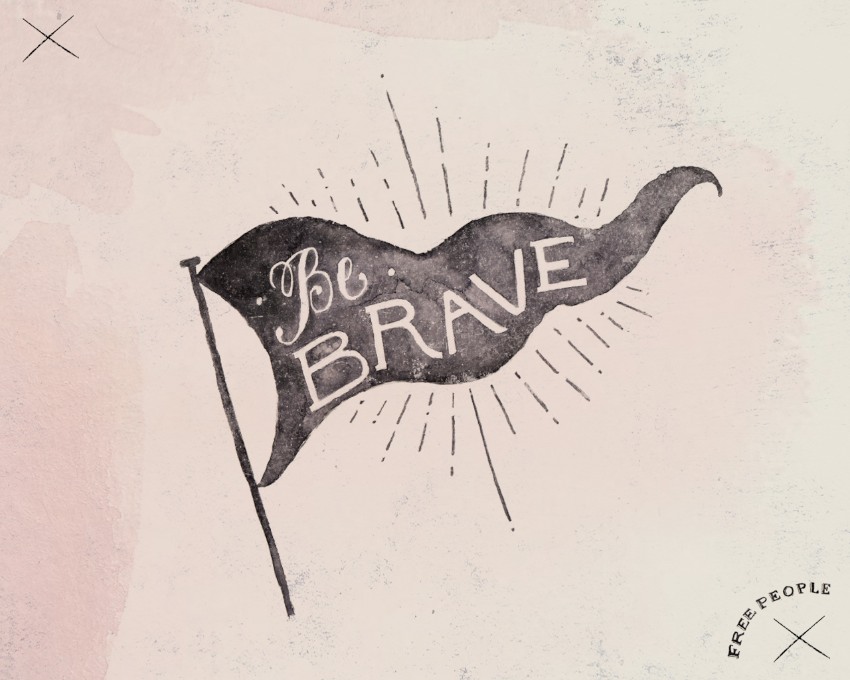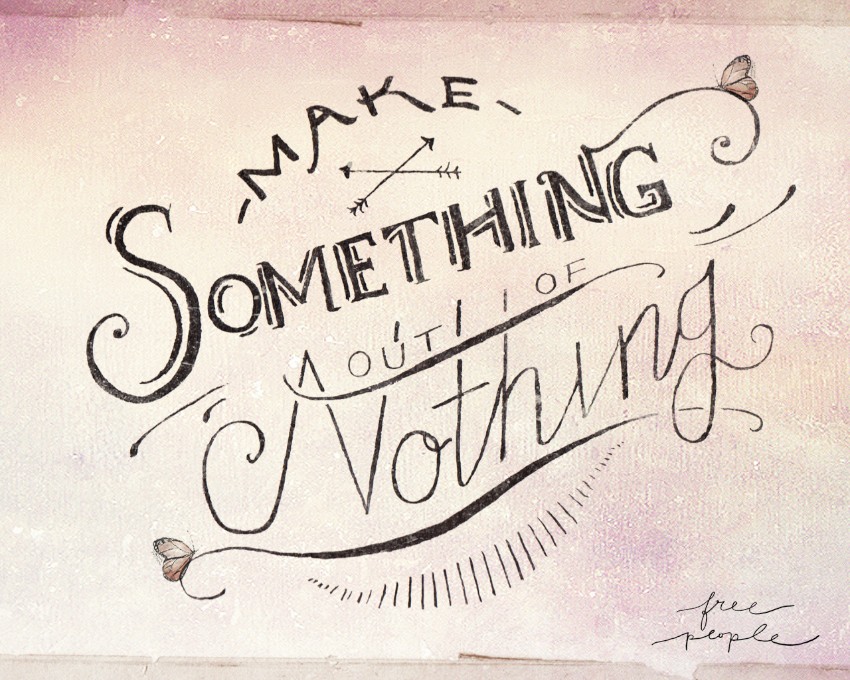 I love these free wallpapers by Creature Comforts in collaboration with Free People!
You can download these and 4 more designs over at Creature Comforts blog.
Free People shops are always on my list when I visit the US because of their fun and creative decoration ideas and the cool clothes.
Here is the Santa Barbara Free People shop I photographed last year.
Happy Day,
Anette
Continue reading "Free Desktop And iPhone Wallpapers By Creature Comforts"
Trackbacks :
88 Trackbacks »