19
07
2013
1.) I love... blue and sand tones at the moment - might be influenced by the Blue Hour
2.) I am thankful... that those rugs are too large for my suitcase :)
3.) I wish... more shops would offer such a beautiful gift wrapping paper...
4.) I (maybe) need... one of those oriental Hamam bath towles.
5.) I will did... buy this little booklet!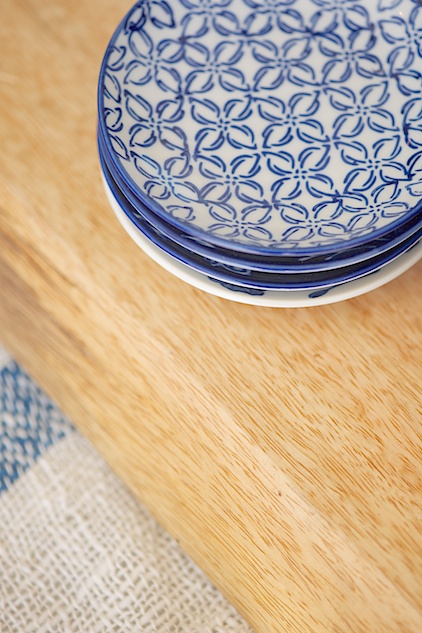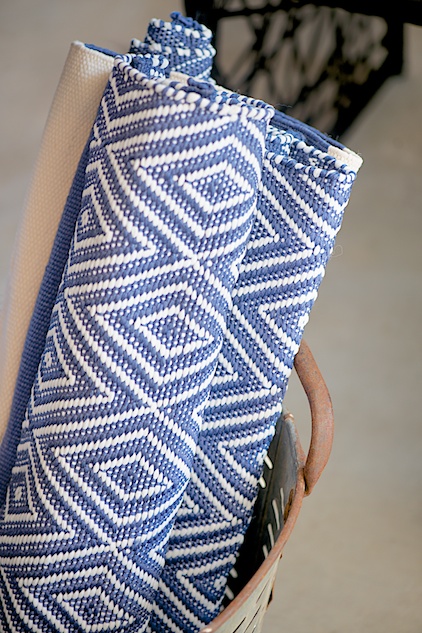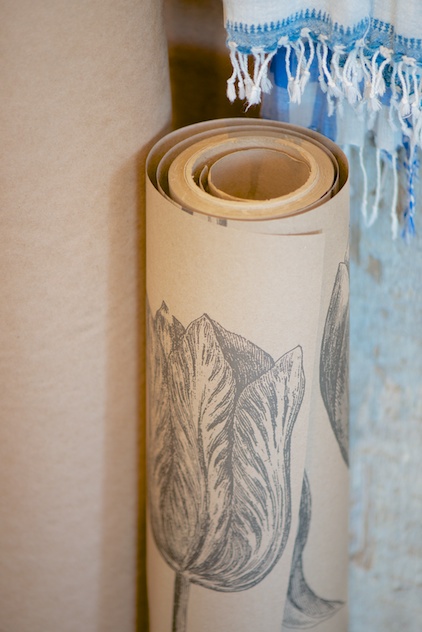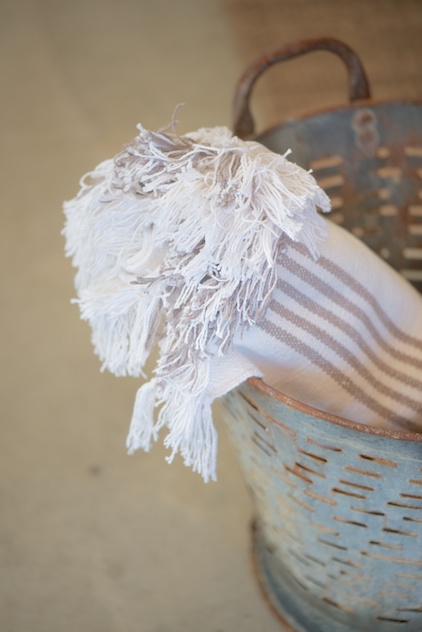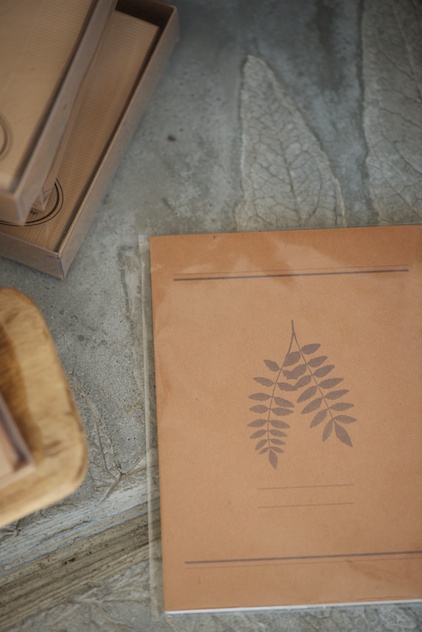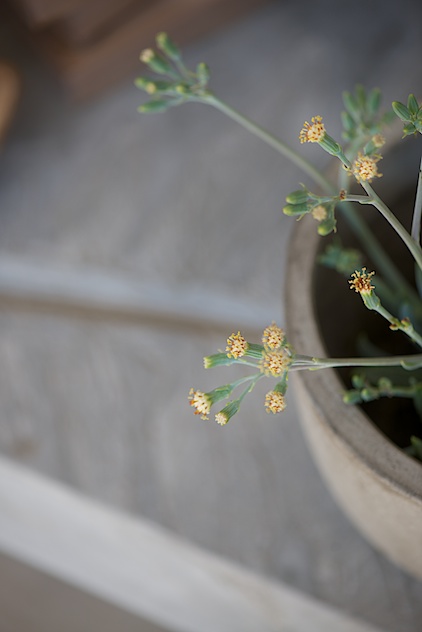 More FFF's always Friday @Steffi's
Happy Weekend,
Anette
Thank you very much to PORCH for letting me photograph their beautiful items. Please check back - PORCH will soon have a web-shop!!!
Continue reading "FFF - Blue And Sand"