23
12
2013
One circle is complete.
12 months - 12 views.
What a great photo project!
I love to look at all the changes that happened from months to months on my field of sugar roots.
Now for December I thought the field will be left bare to rest but No!
To my surprise there are already growing tiny new plants! Isn't that amazing?
The new circle started again...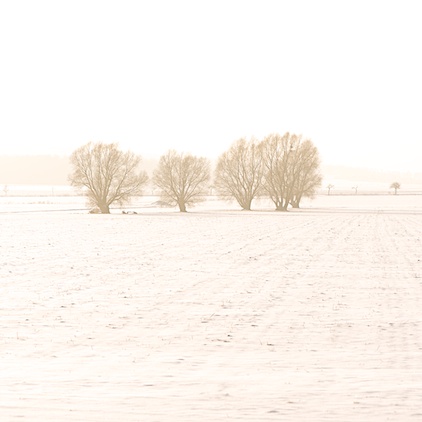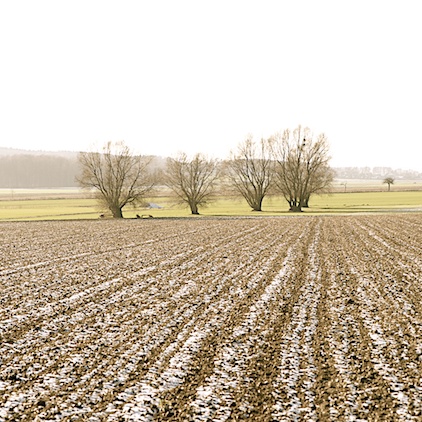 January February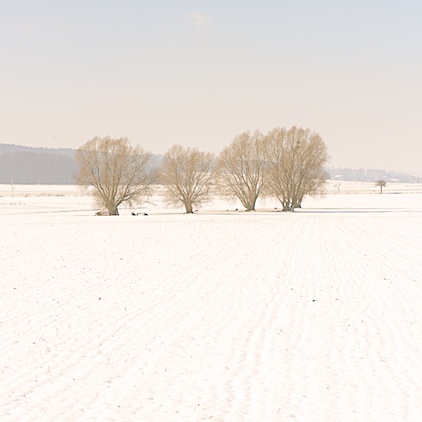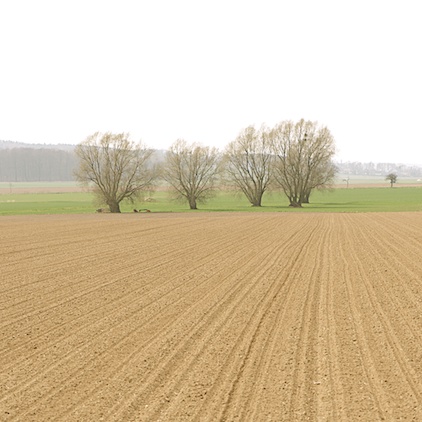 March April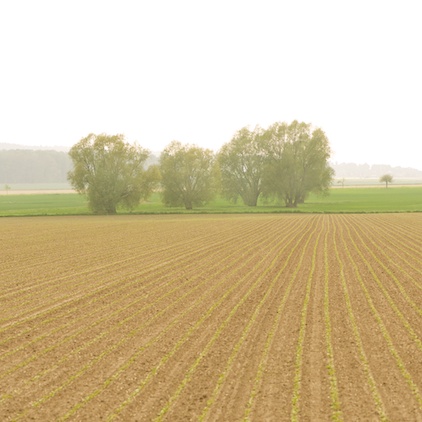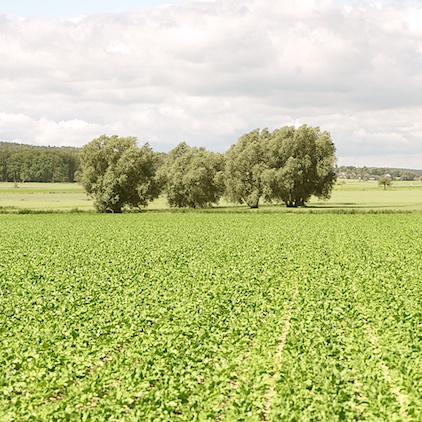 May June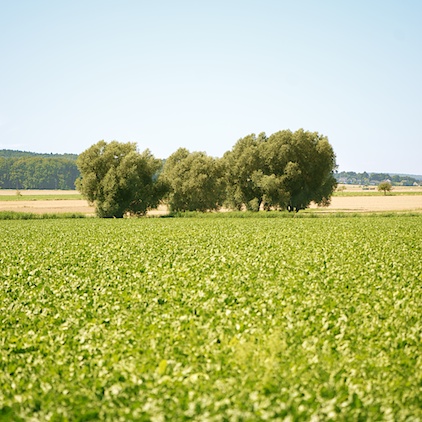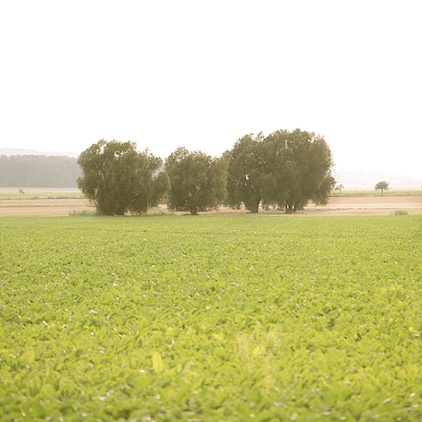 July August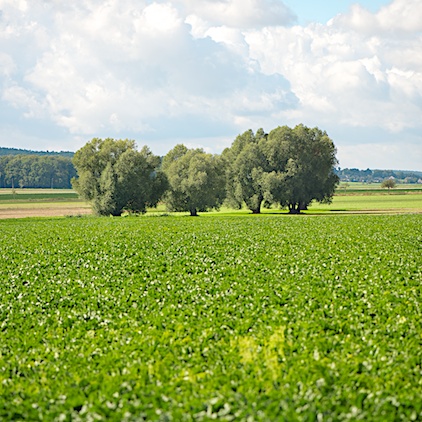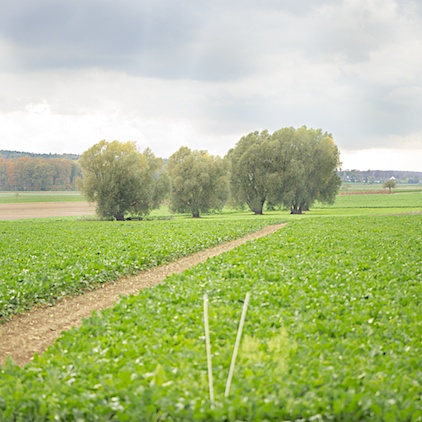 September October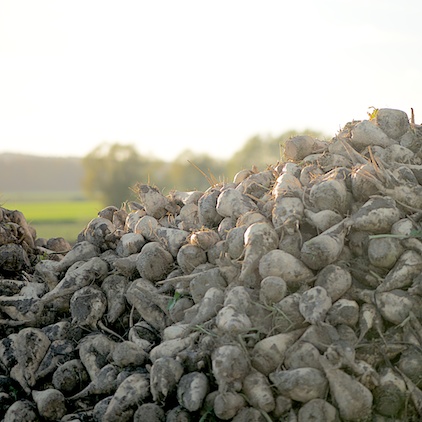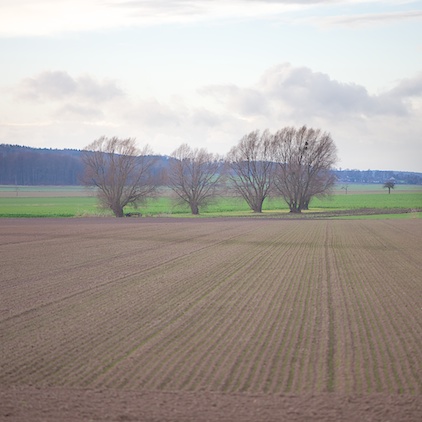 November December
Happy Day,
Anette