21
07
2014
We had amazing summer weather over the weekend with temperatures as high as 34 degree!
So today my eyes were longing for some soft, darker pictures with less light after all this sun :)
Don't get me wrong - I love the sun and the heat - just a little Monday market moment to relax...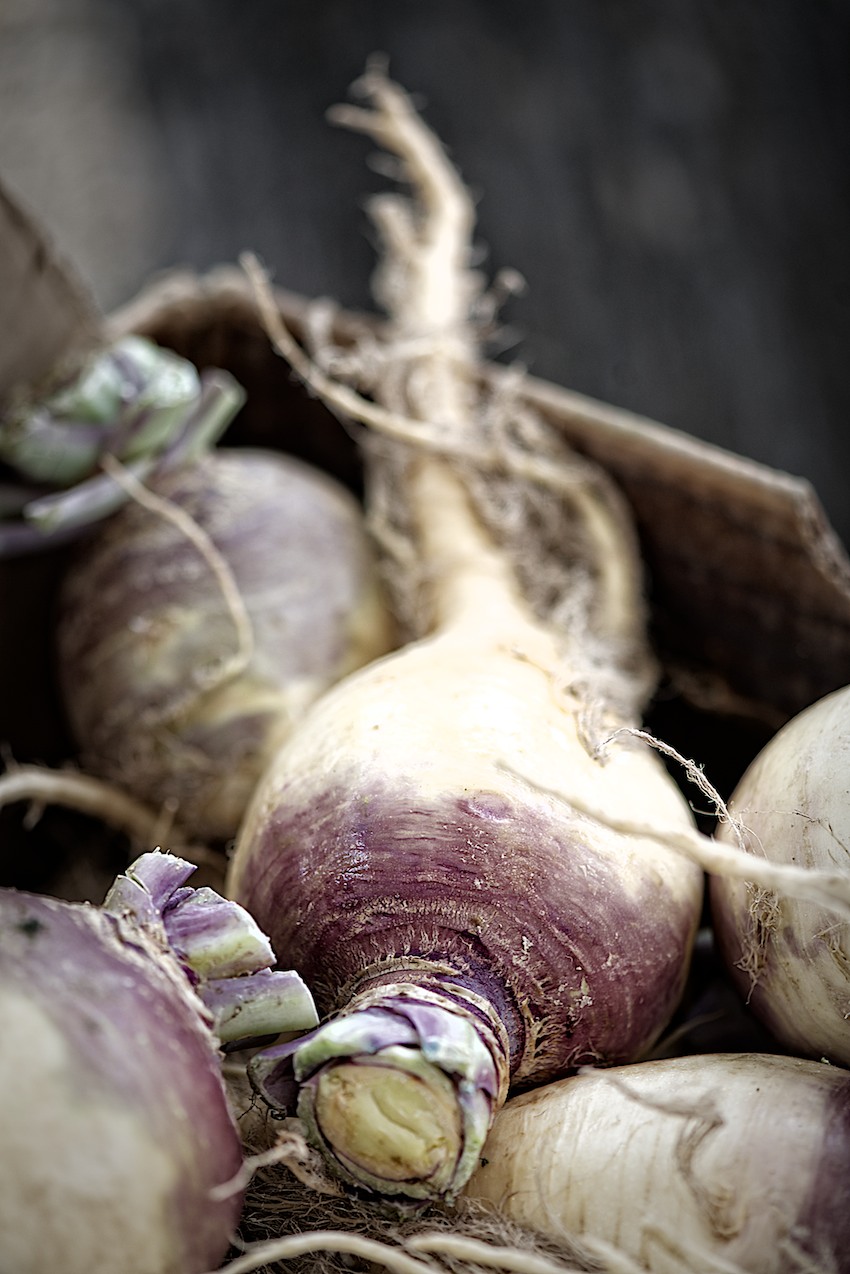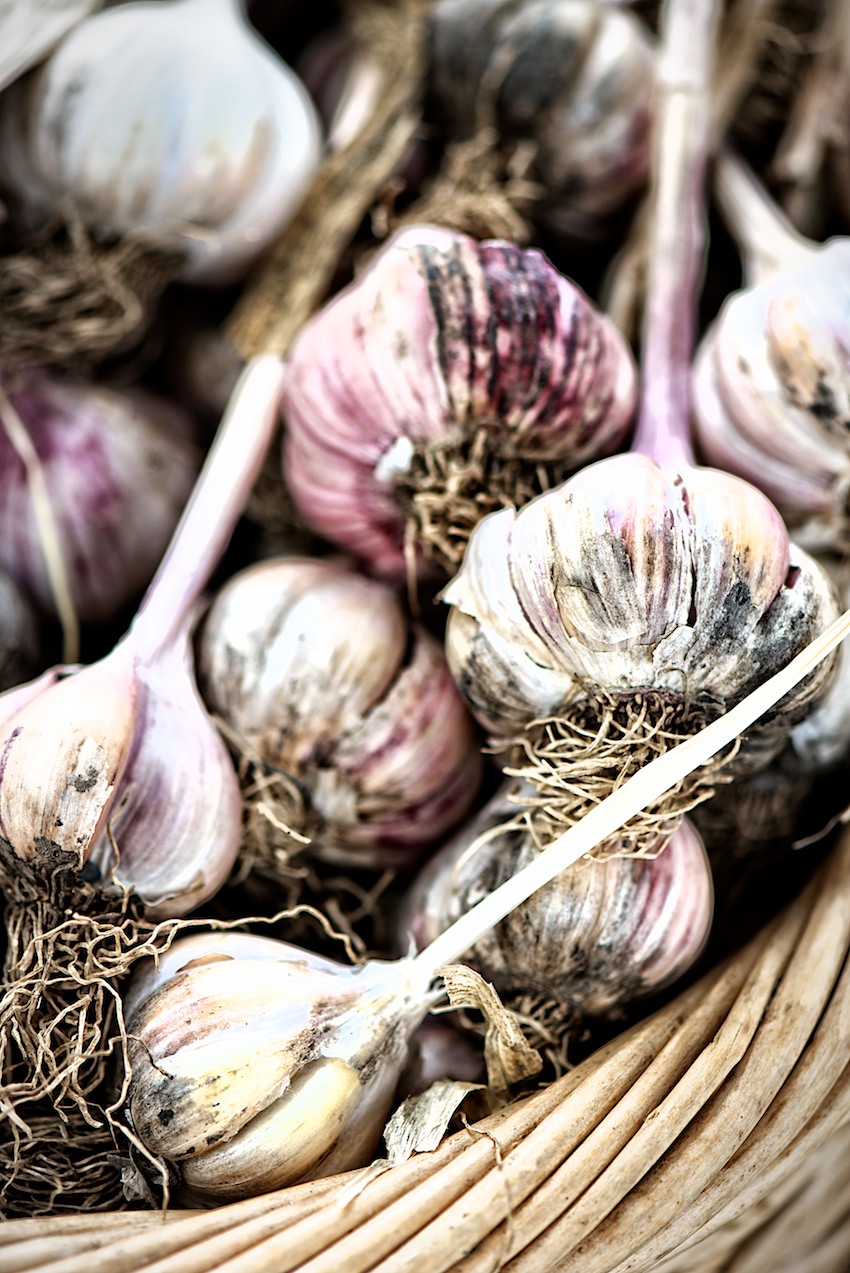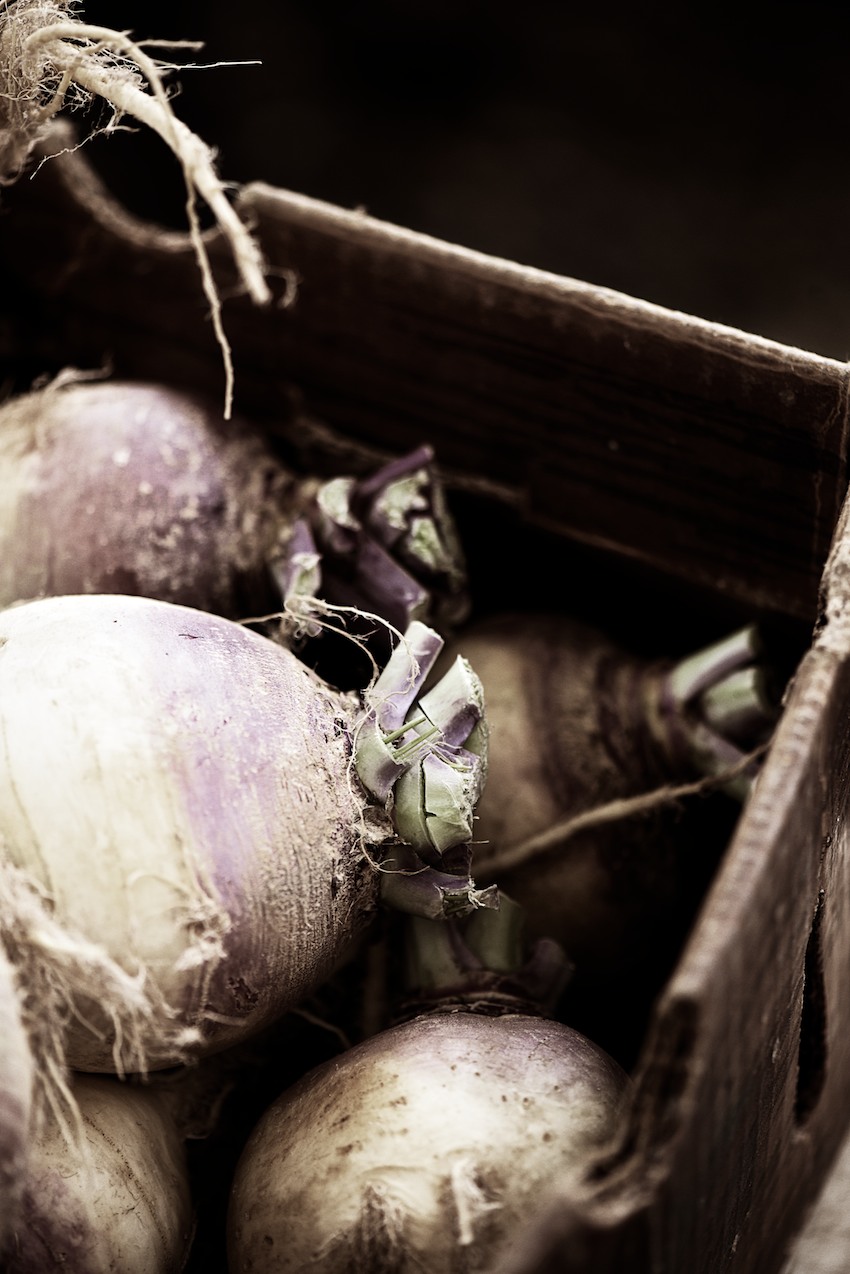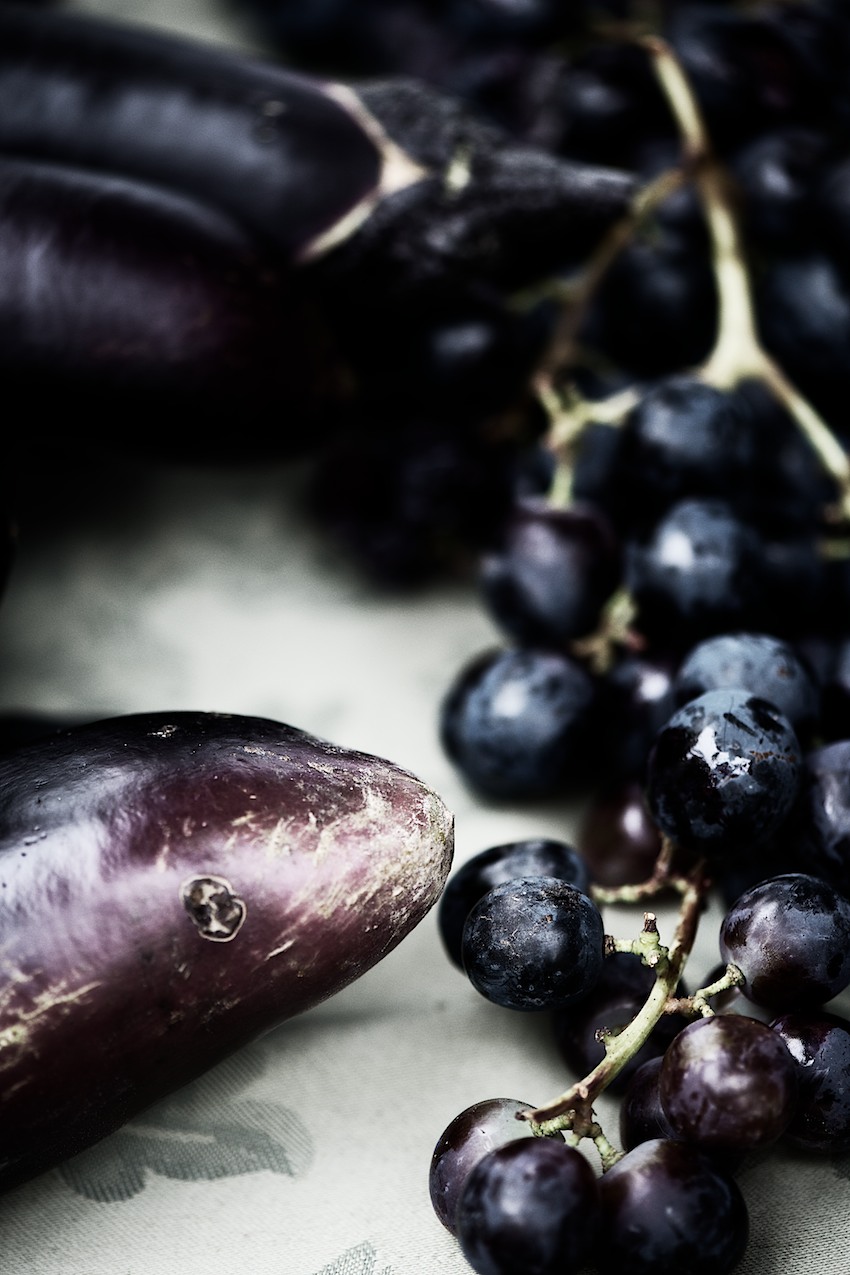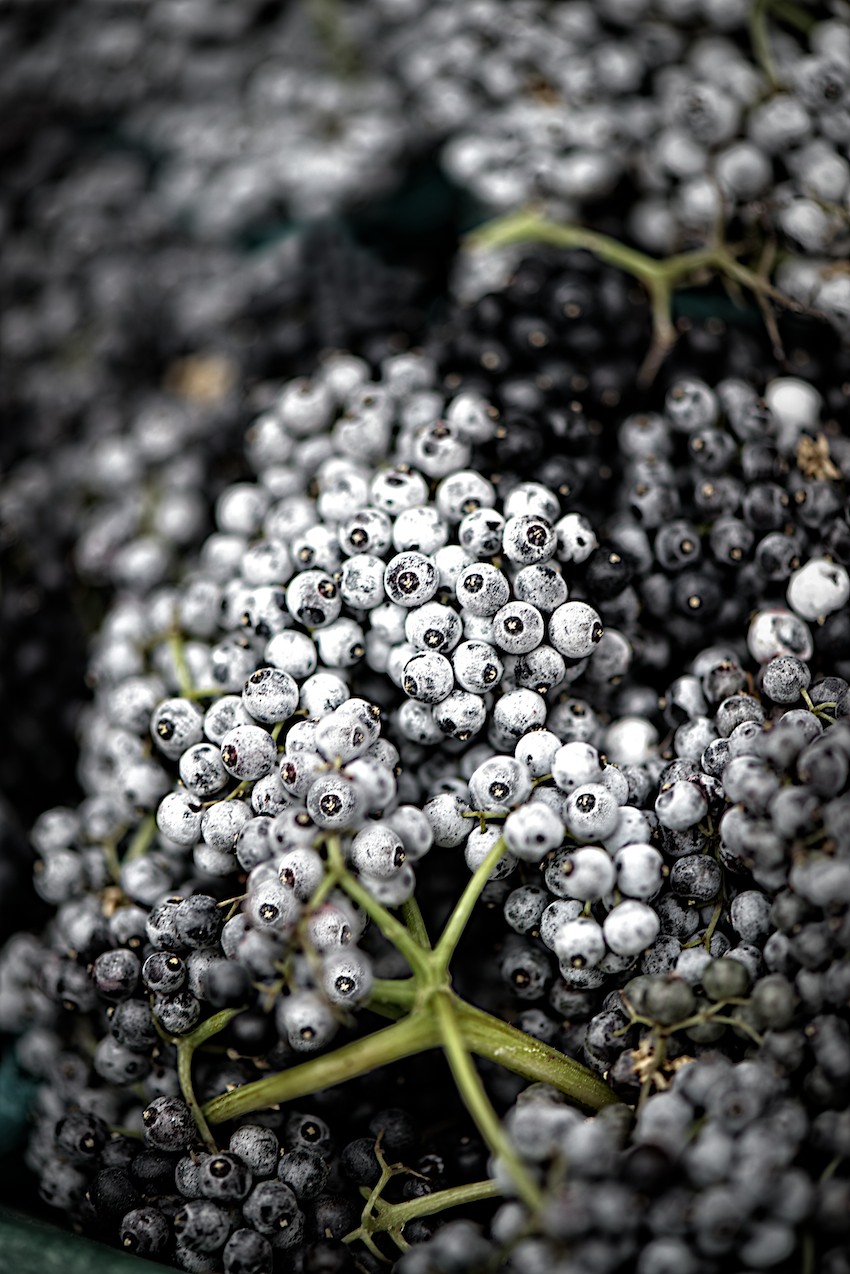 Happy New Week to You!
Anette
Today is MakroMontag...
Continue reading "Moody Market "