25
03
2013
Unfortunately it is already time again to say Good Bye to Ponyland Norddeich.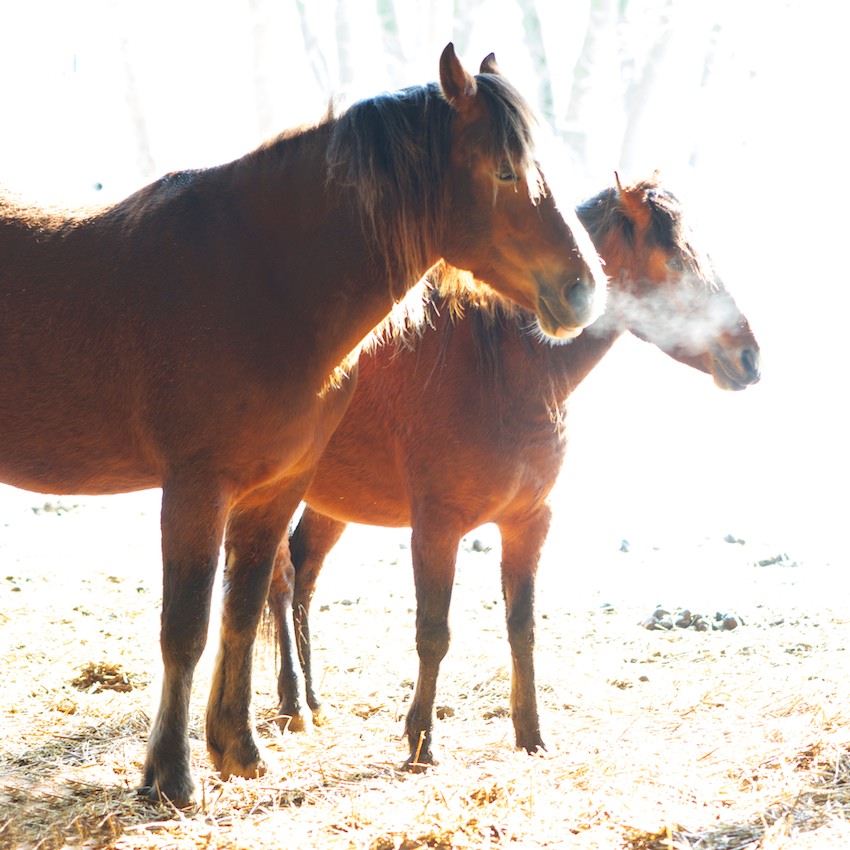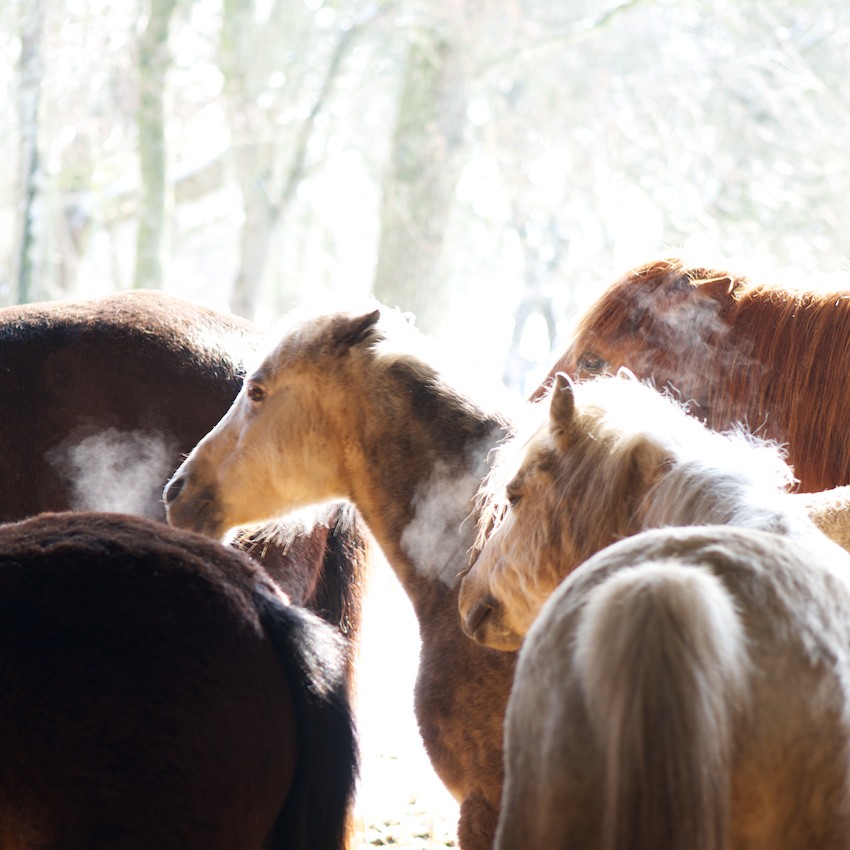 The temperature is still below zero but our hearts are filled with lots of warming love for and from the ponies.
They are such wonderful beings.
A week full of fun, learning, experiences and thorough practice in teamwork, mindfulness, empathy, attention, discipline and respect = horseback riding :)
went by much too fast...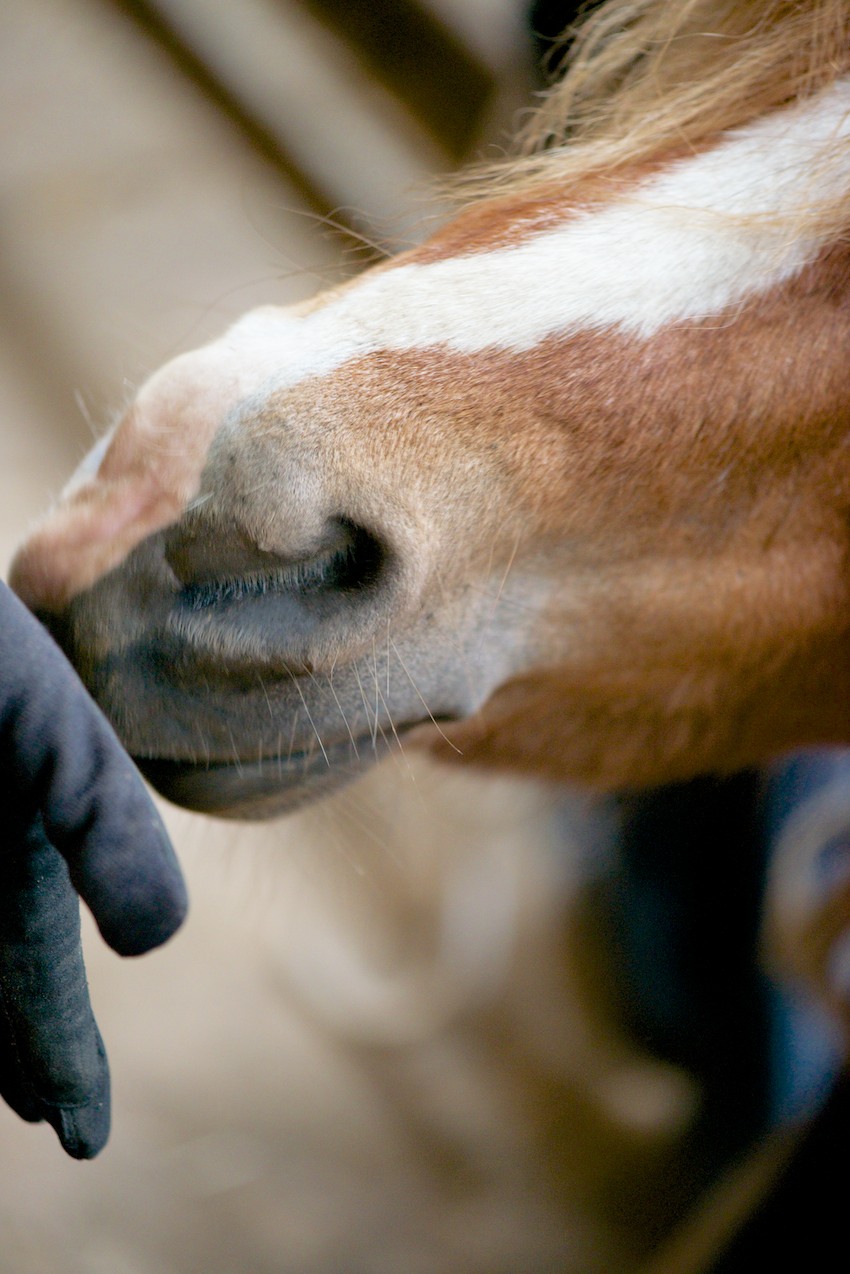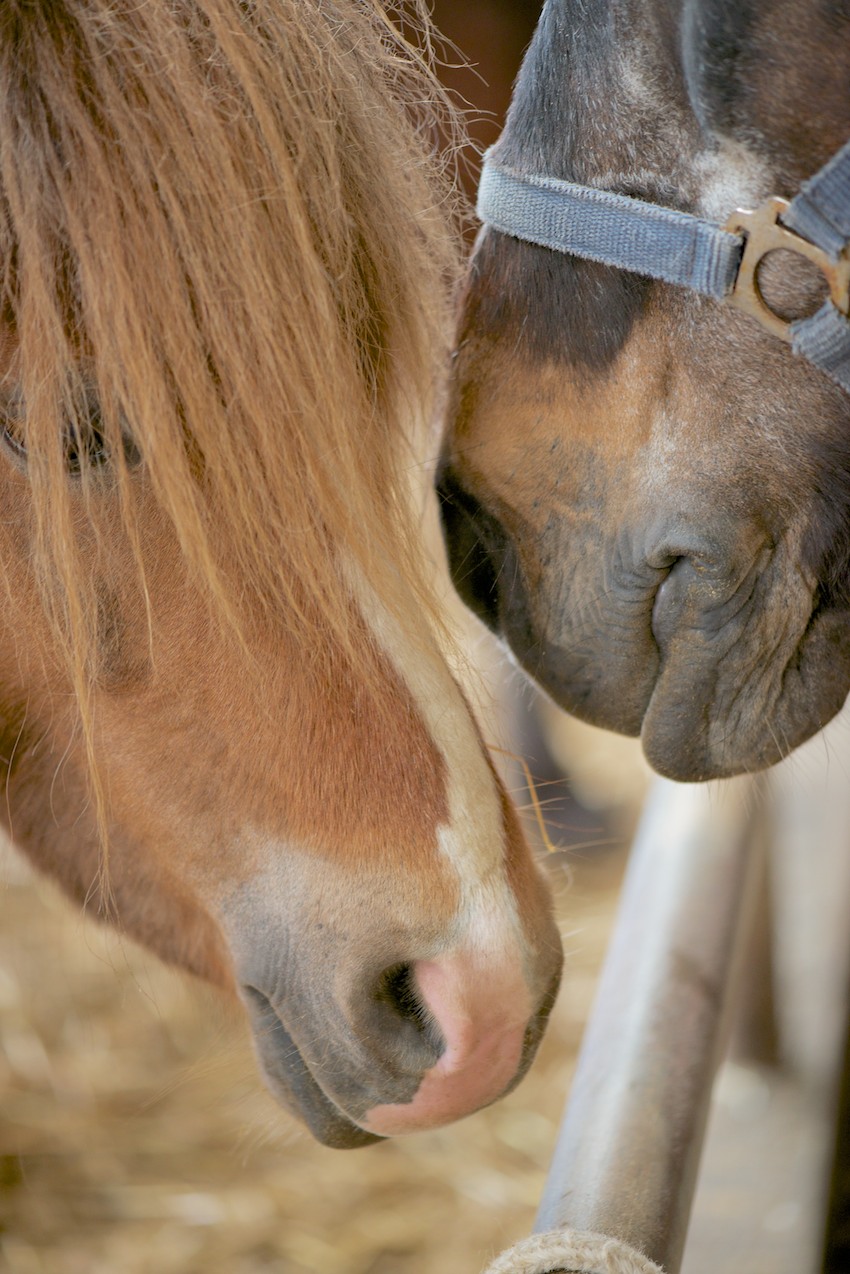 We will drive up a little further north to spent a few more days on Germanys northernmost island and I will get back to you from there tomorrow.
Happy day,
Anette