28
09
2012
Last April we went to Copenhagen as you might already now from my recent posts about it here and here. But I haven't shared pictures from our visit at the Viking Ship Museum located in Roskilde, a 45min car ride from Copenhagen.
Today Roskilde is famous for it's awesome rock festival but the Vikings liked the quaint little town for it's natural safe harbor bay.
The fierce Vikings sank five of their ships to the bottom of their bay to make it harder for attackers to make landfall. Those five ships - or what was left of them after 1000 years under water - were found in the end of the Fifties, brought to daylight again and all their pieces were put together again in years worth of effort to make a great exhibit - worth to be seen!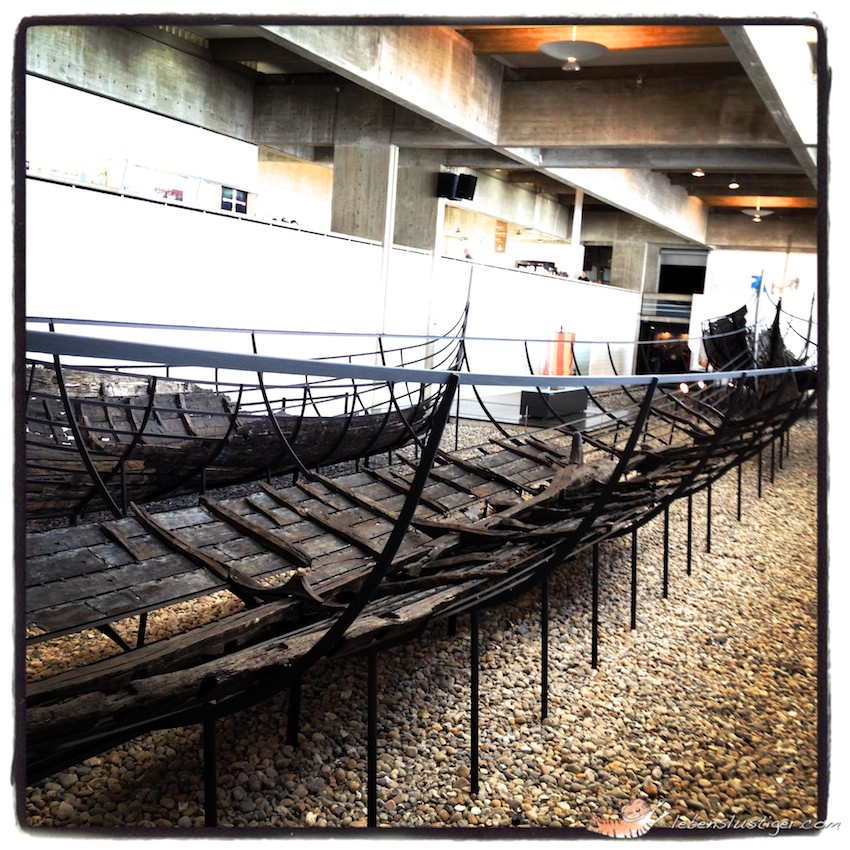 Another sight to be seen were the temporarily - slightly more modern - window paintings in the exhibition hall.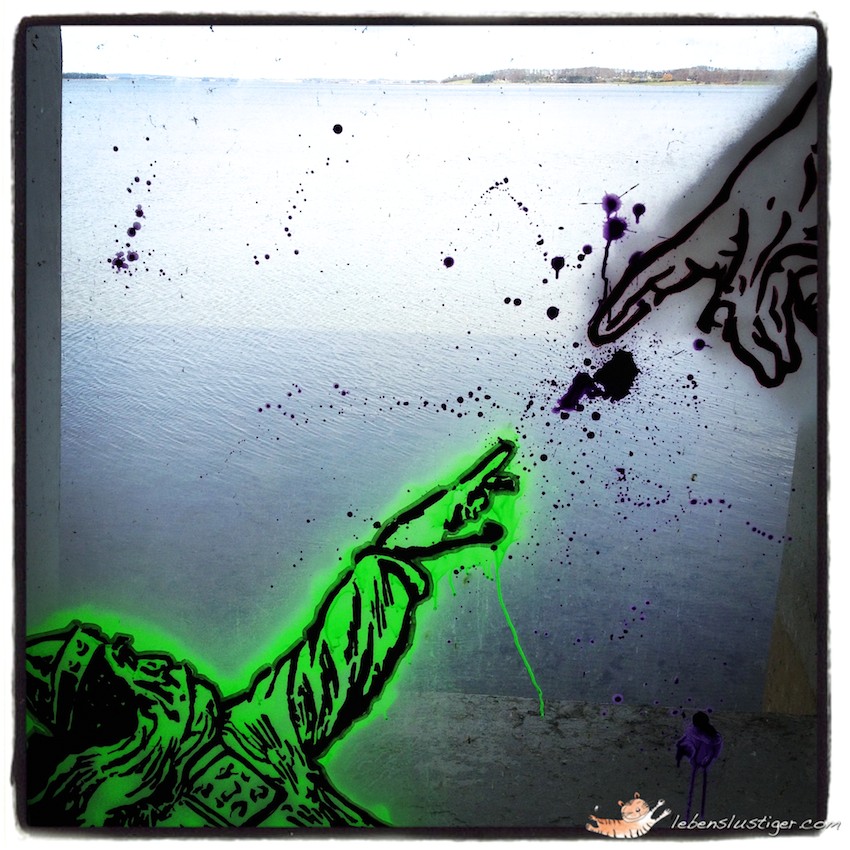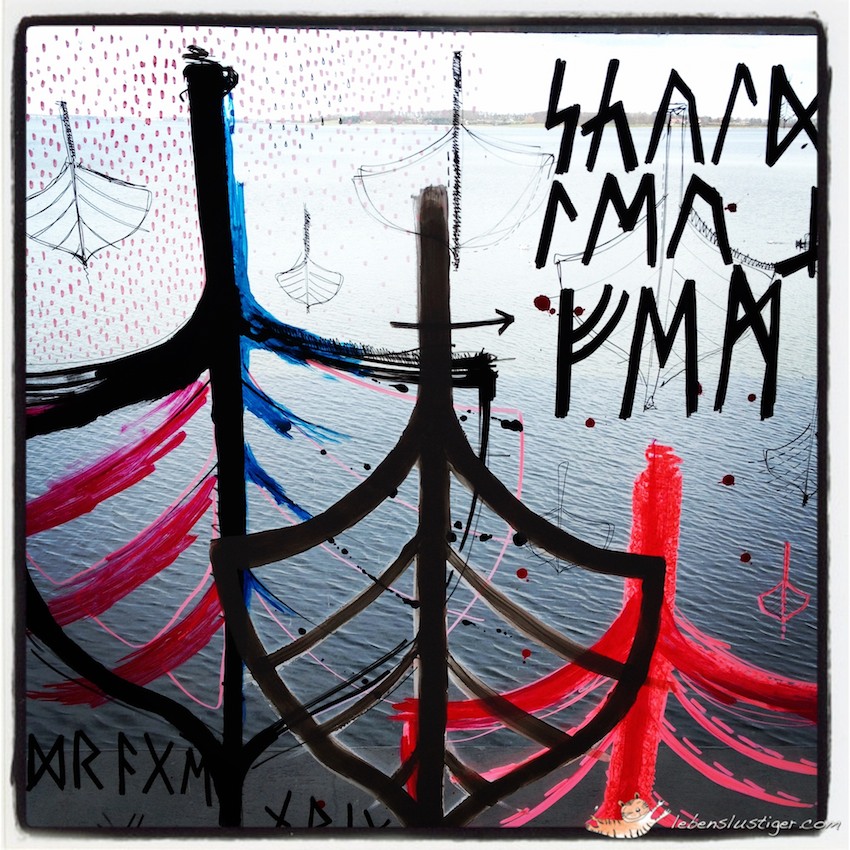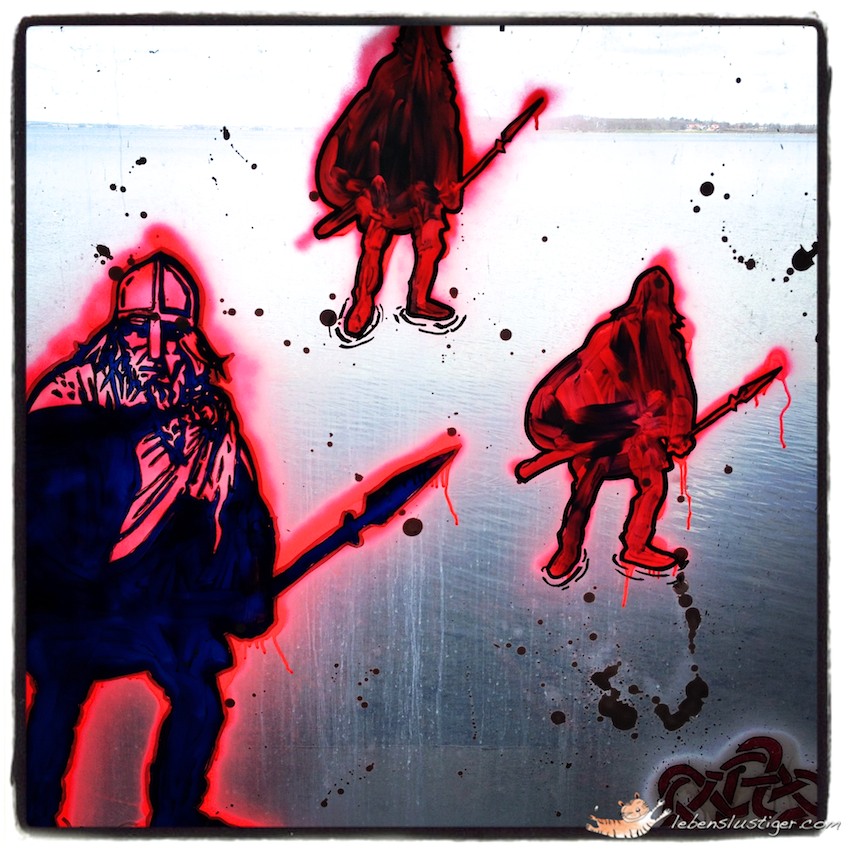 Aren't they cool?
And all that comes with a really nice museum shop - where we right after buying it lost our precious rune-translation table again - who knows where to. Thankfully I did not buy those sweet little felt slippers - their loss would be harder to stomach :)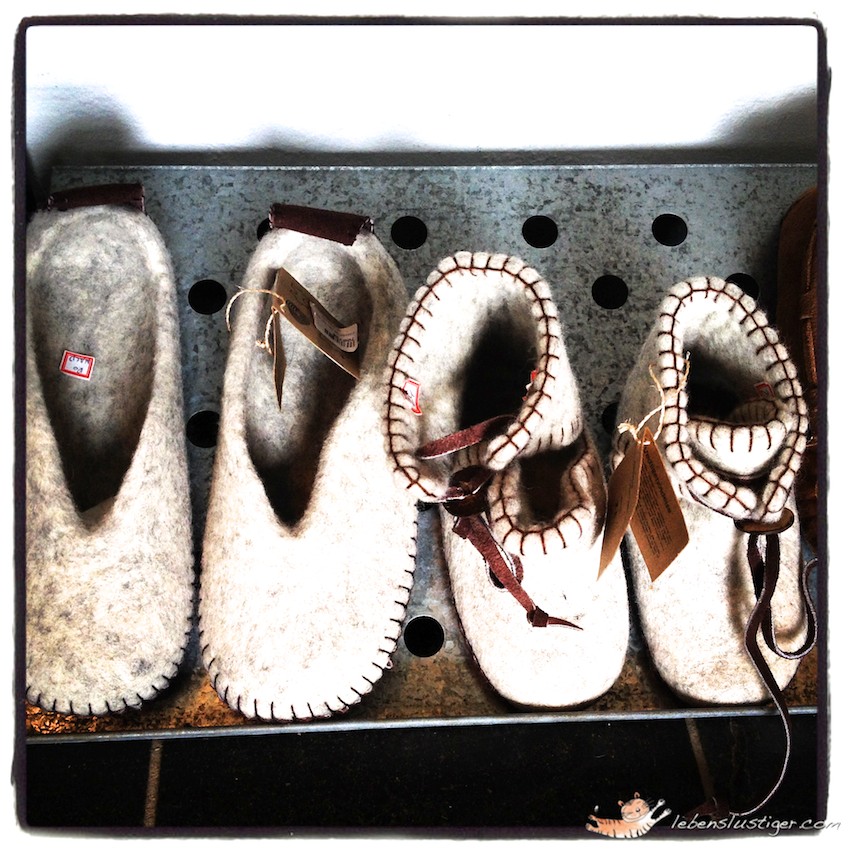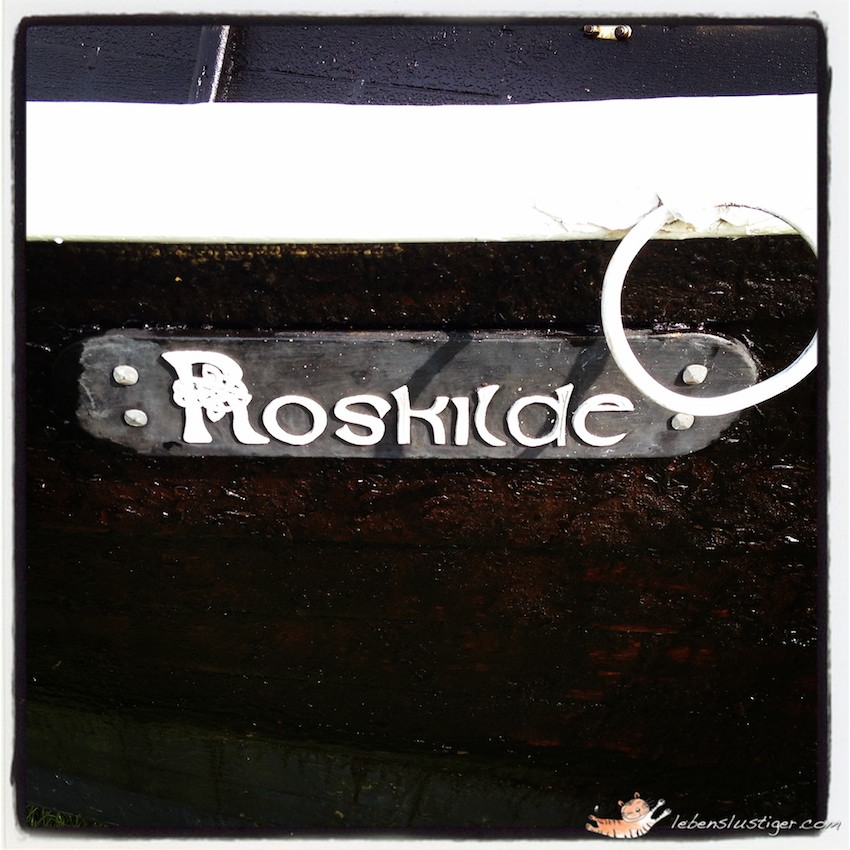 Have a great last September weekend!
Lots of Love, Anette
Trackbacks :
1 Trackback »