09
09
2014
My leather bracelet kits were sold out for a while but now they are back in my shops.
You can choose between natural un-dyed or brown leather cord and three different geometrical metal bead colors:
- brass
- copper
- silver
The "how-to" tutorial comes in written form with the kit.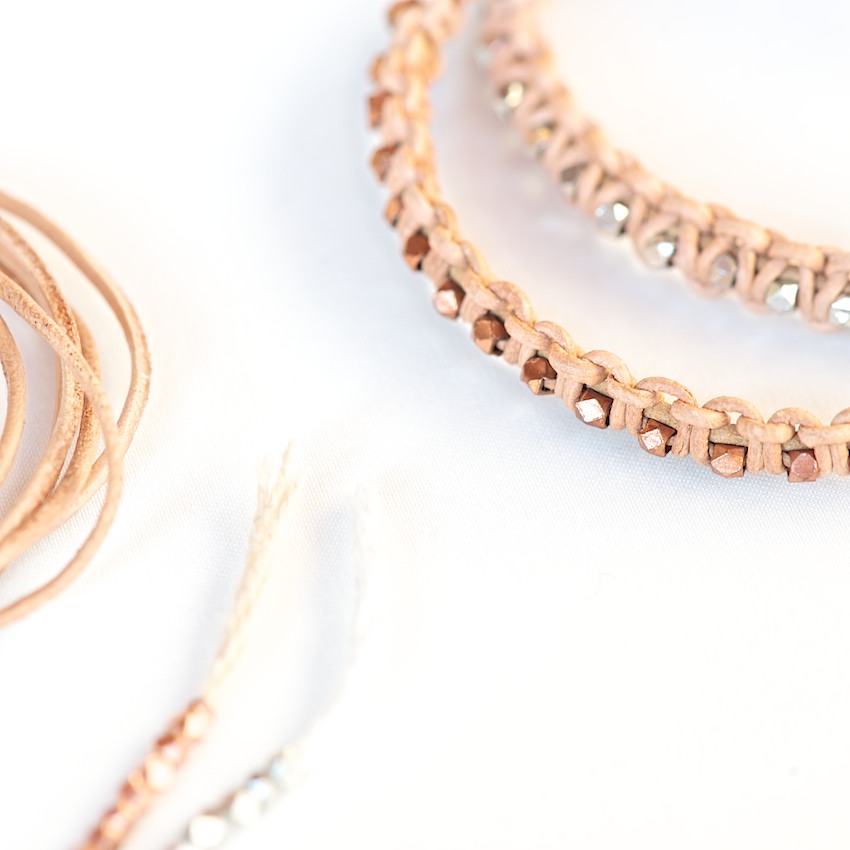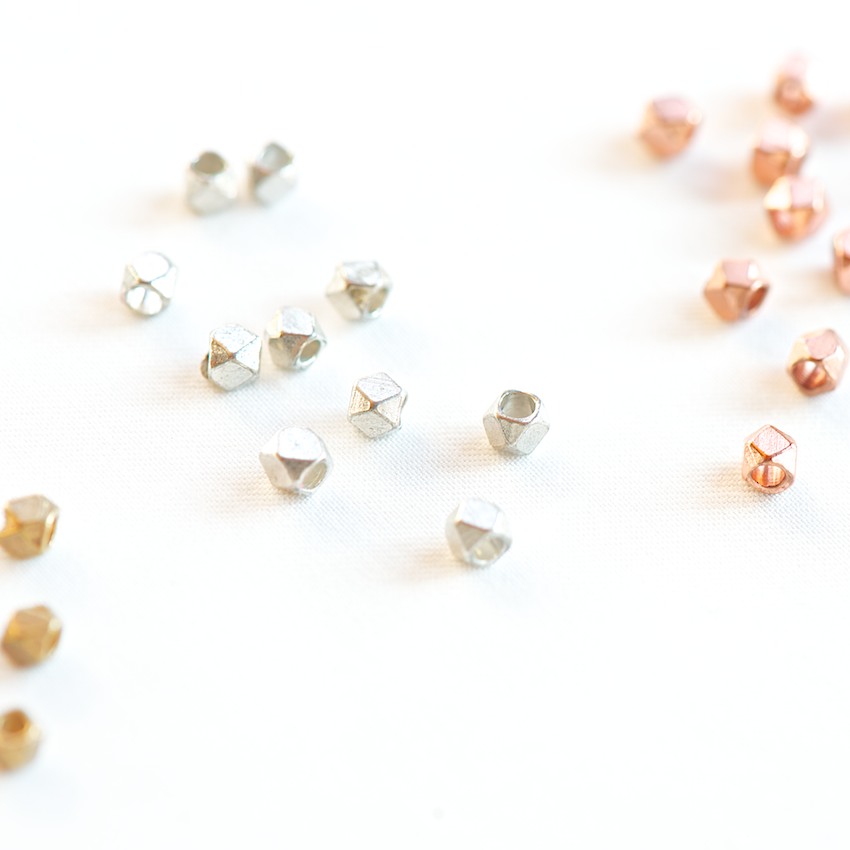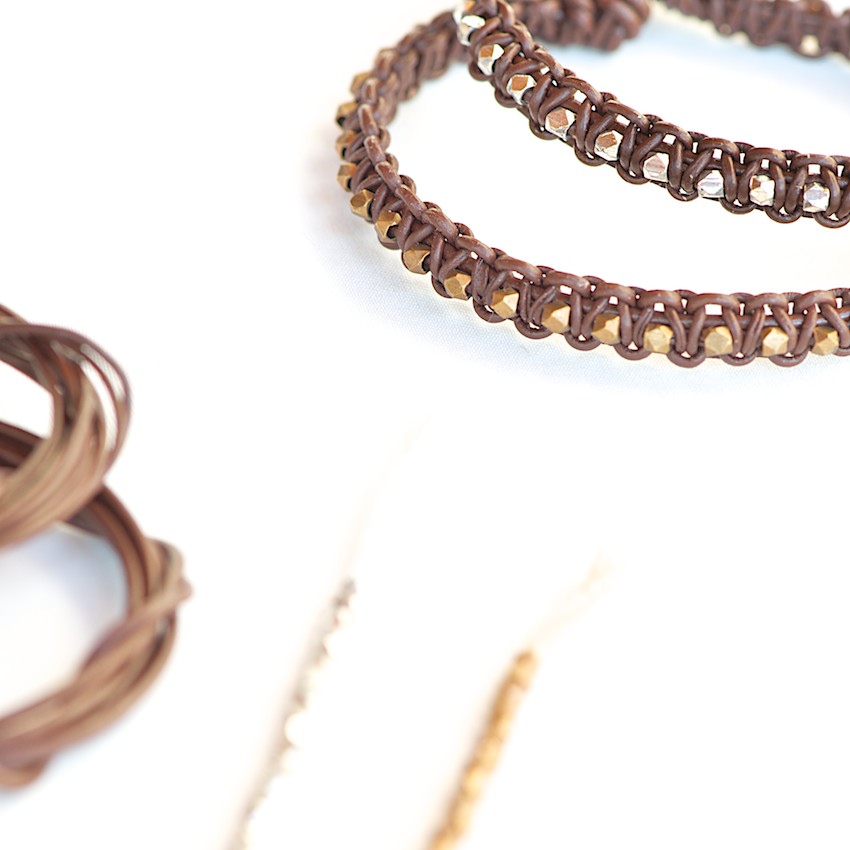 You can also find the full DIY tutorial here on my blog.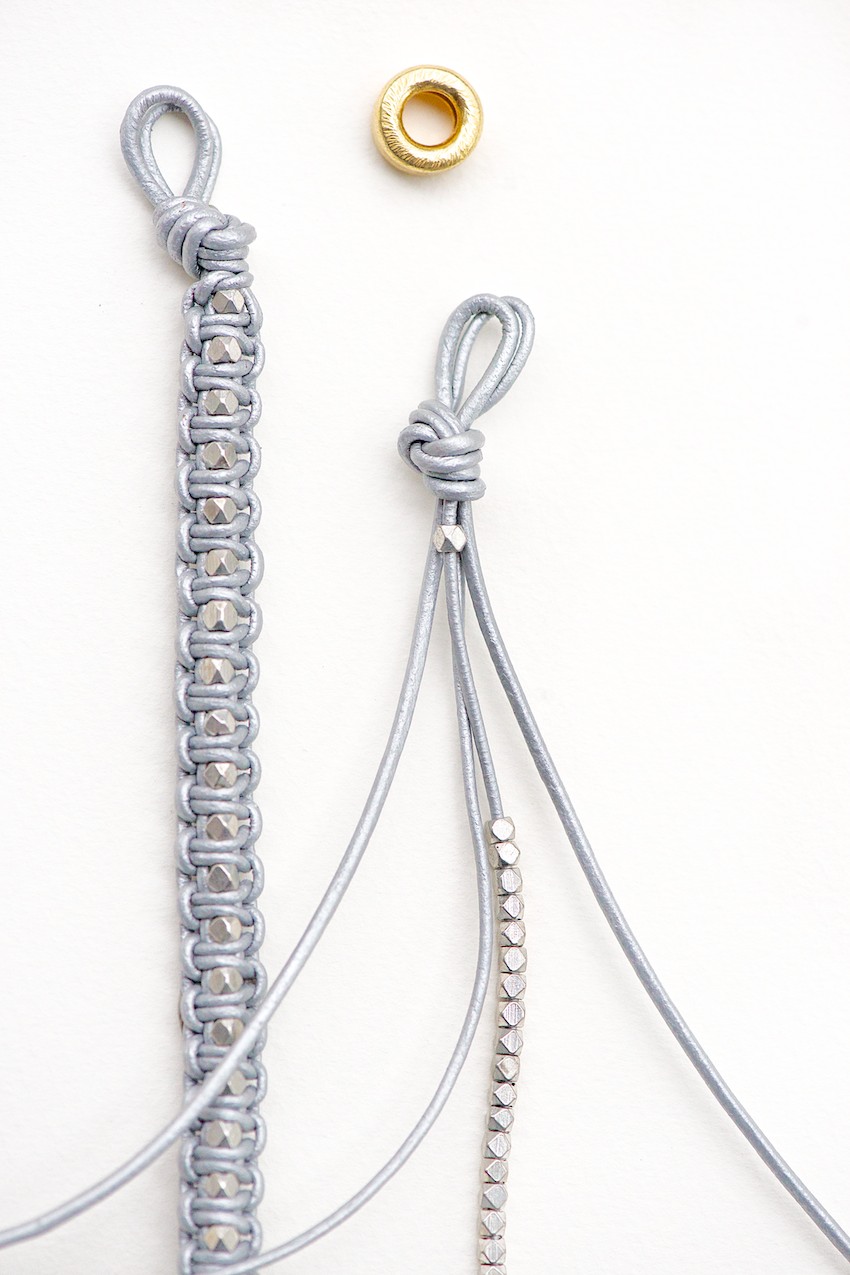 Happy Crafting Day,
Anette
Today is Creadienstag
Continue reading "Leather Bracelet Kit And Tutorial"