20
04
2015
As announced in this post here come some more ranunculus pictures for the MacroMonday photo project.
I loved the slightly unusual colours of this bouquet!
Especially the brownish coloured blossom.
I photographed on my kitchen counter wich has a concrete wallpaper in the back (in this posts last picture you can see a bit more of the wallpaper) and on an overcast afternoon with a window to my left and a white reflector on the right. (I use blank canvas on a wider wooden frame because they can usually just stand on their own)
Made with my Micro-Nikkor 105mm lens. ISO 100 or 160, time 1/100 and aperture f/5. No tripod.
Careful - picture flood...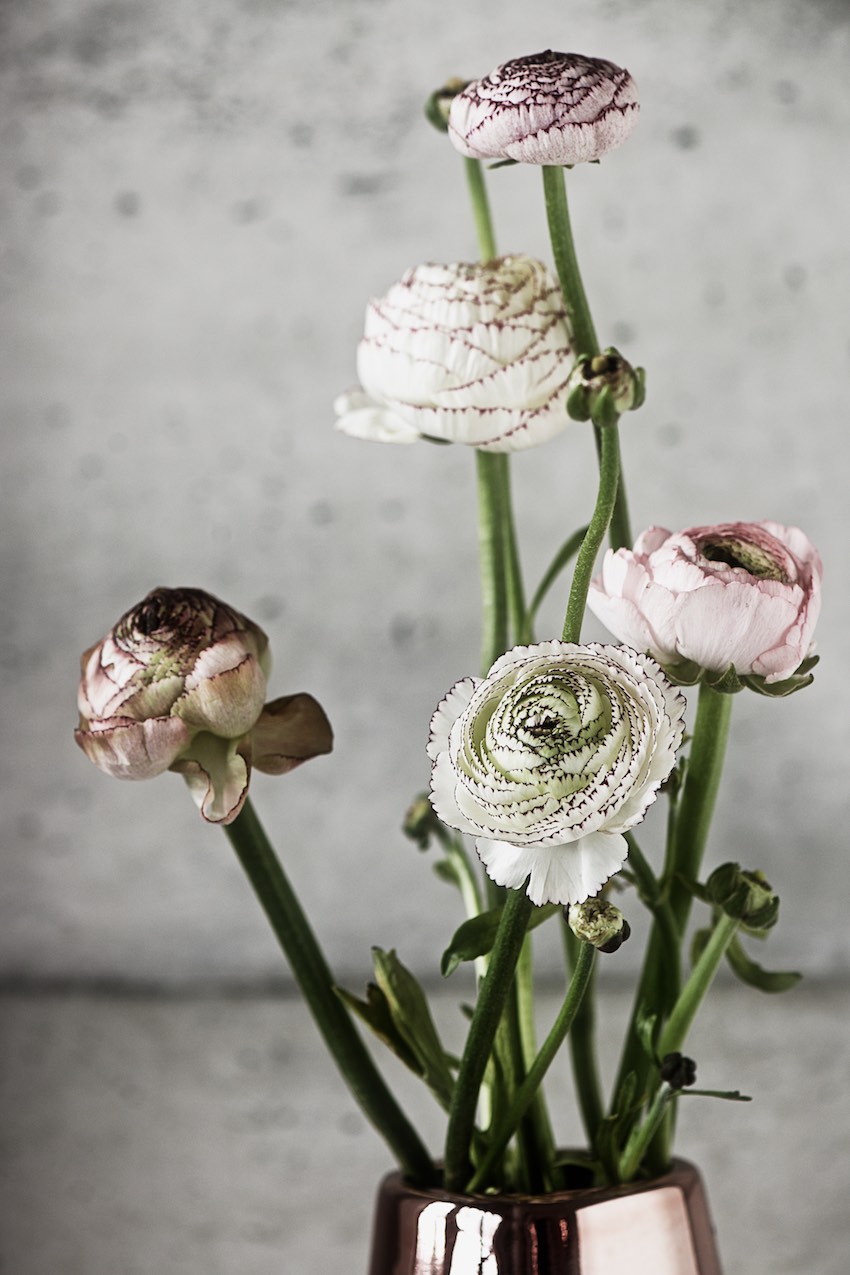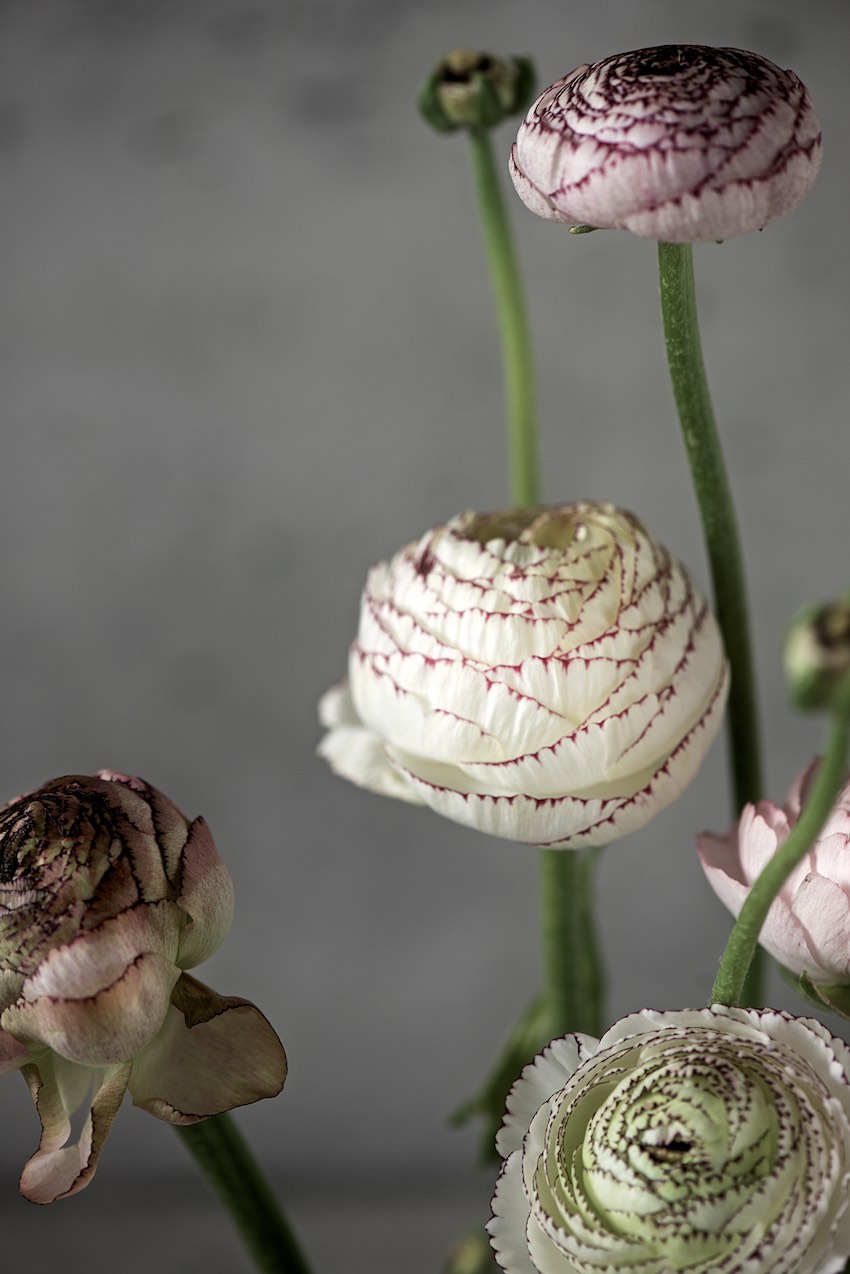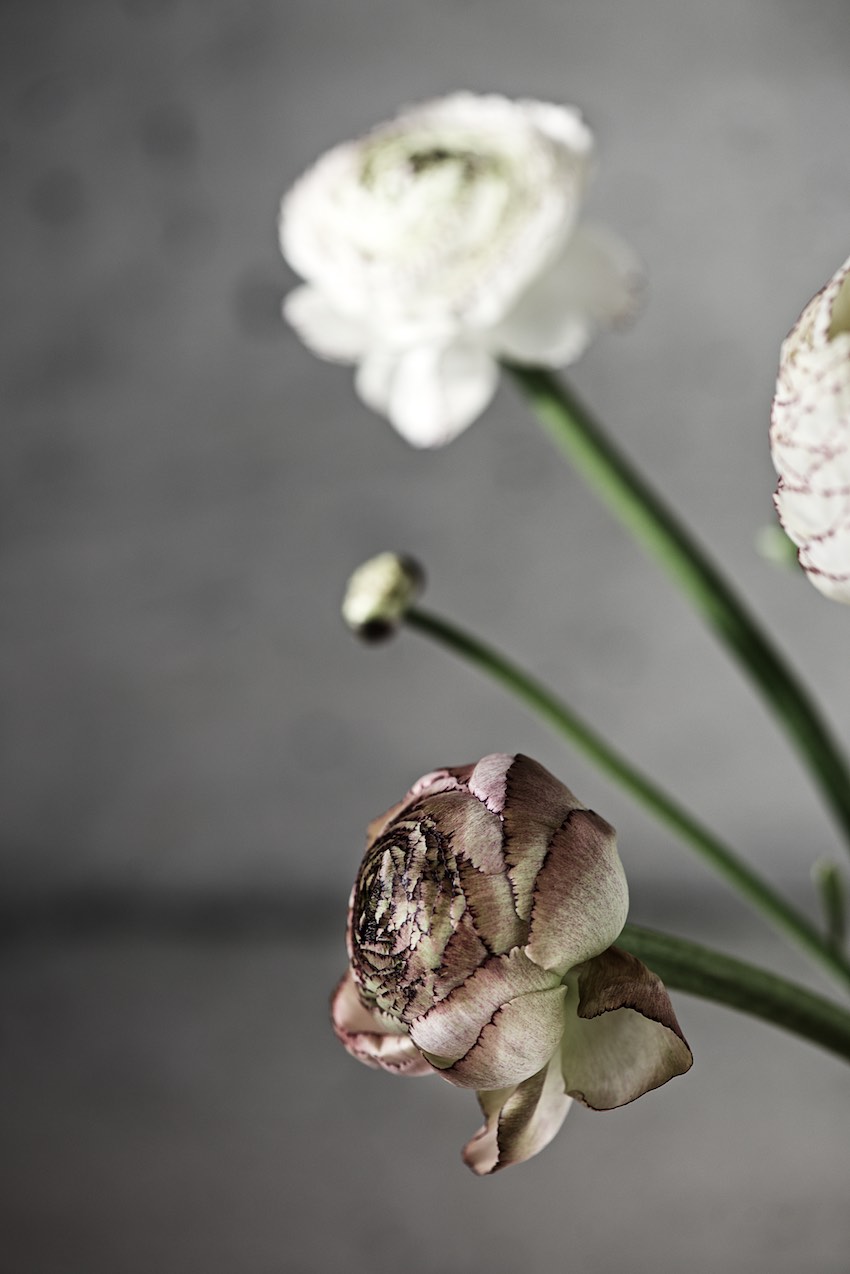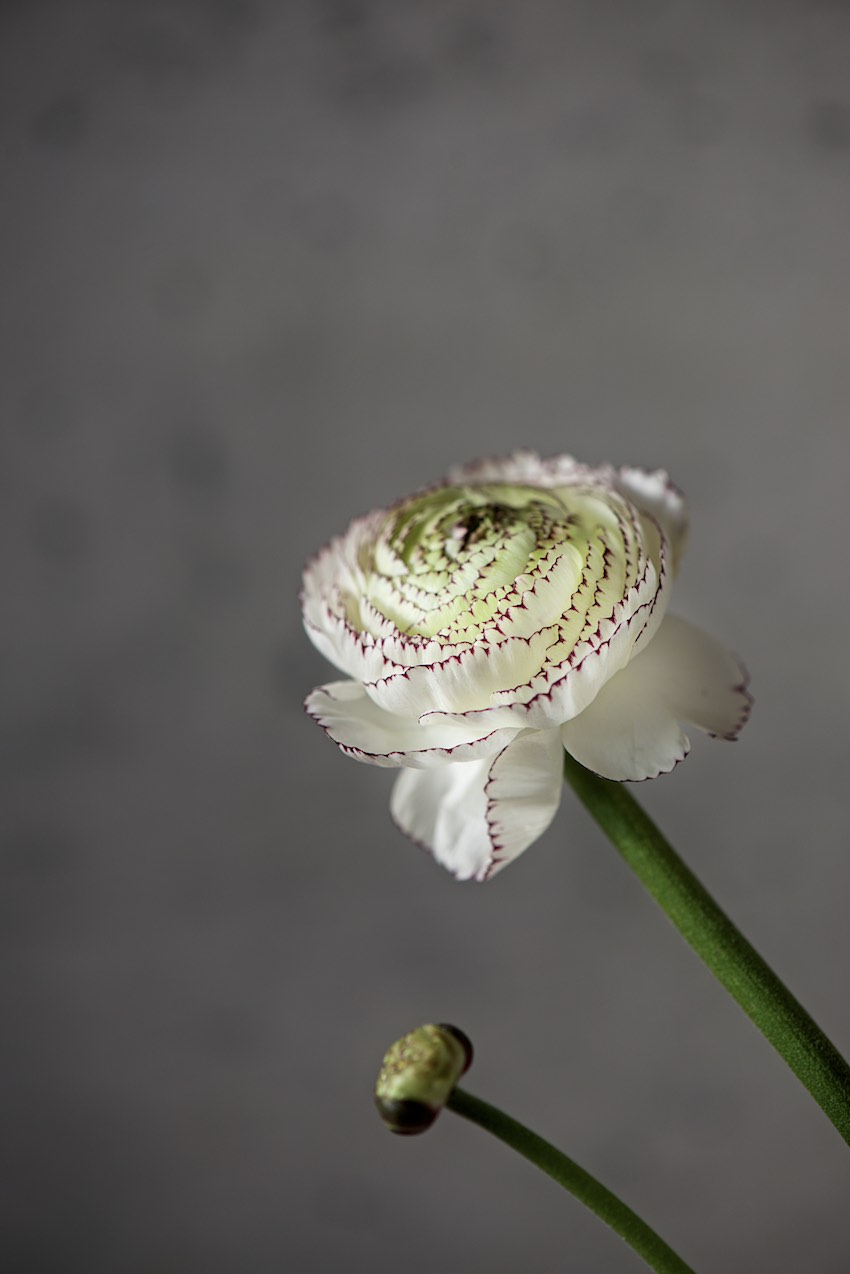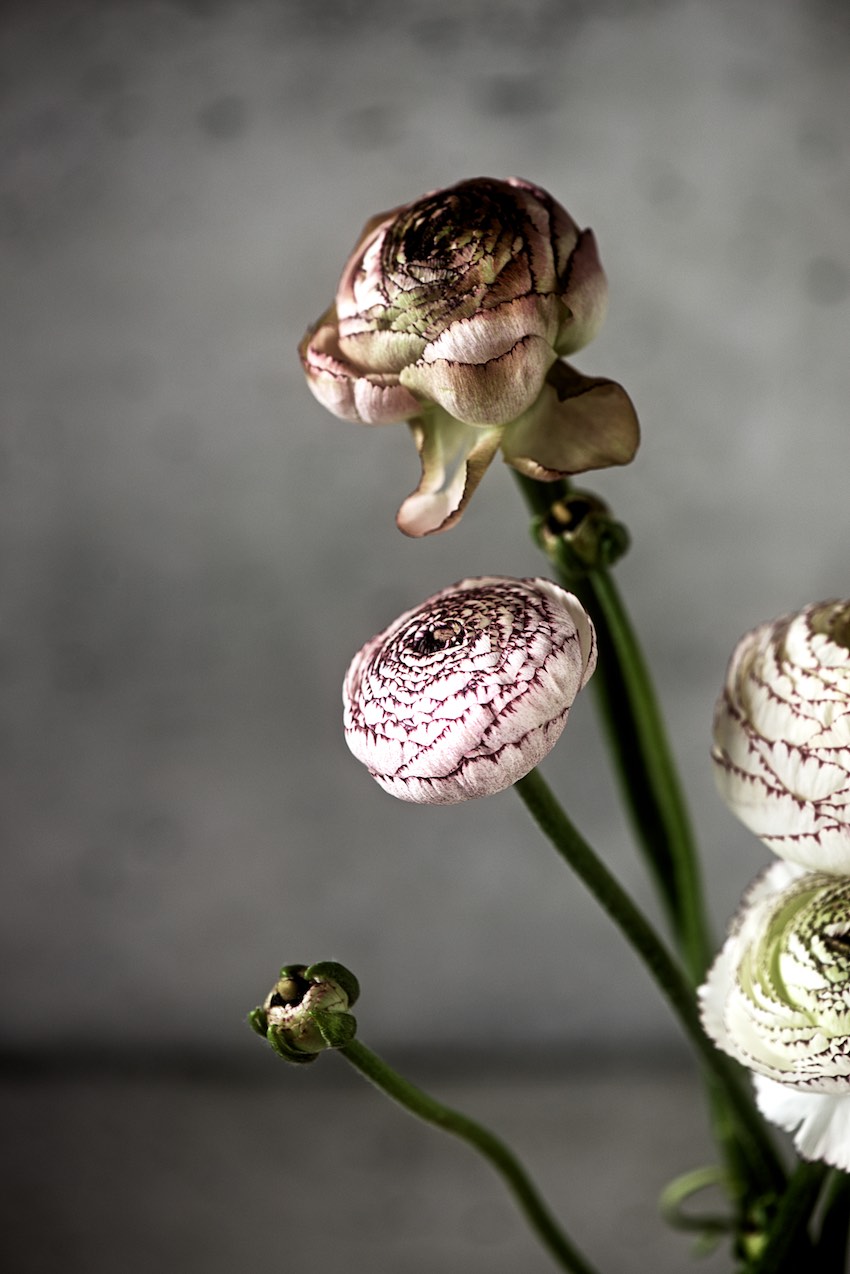 Happy Day,
Anette
Continue reading "MacroMonday: Ranunculus - AGAIN"
Trackbacks :
12 Trackbacks »