09
01
2014
It's Thurday again - time for BIWYFI!
Todays theme is January Grey and I will show you a few more pictures we took in the Austrian alps.
Not as many as in my last post though :)
I picked these two pictures to show because of the light and the colors.
They are taken in the late afternoon - the sun sets and the magical light chances every few seconds coloring the snowy mountains baby-blue and lilac under a peachy sky.
I love that time of the day on the slopes because mostly everyone went already home and it is quiet and beautiful again.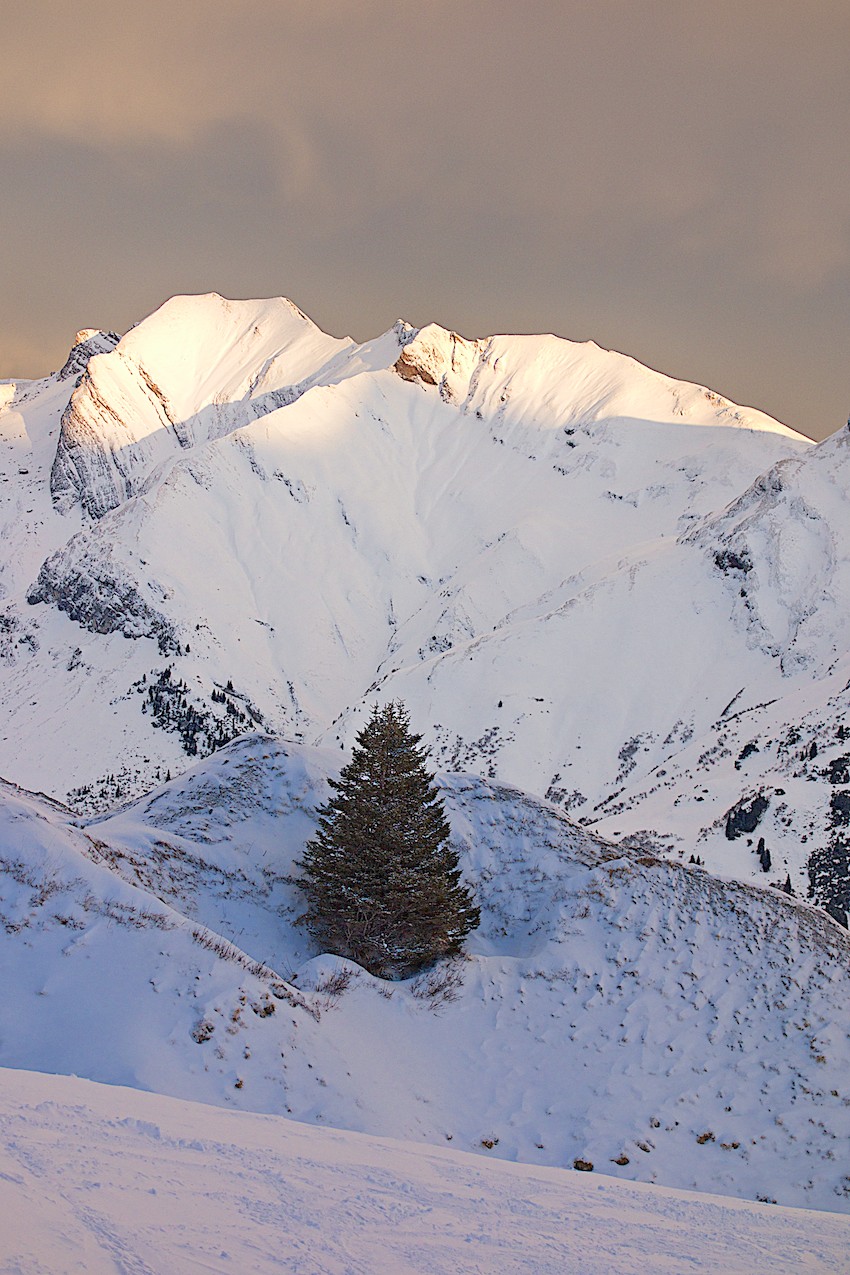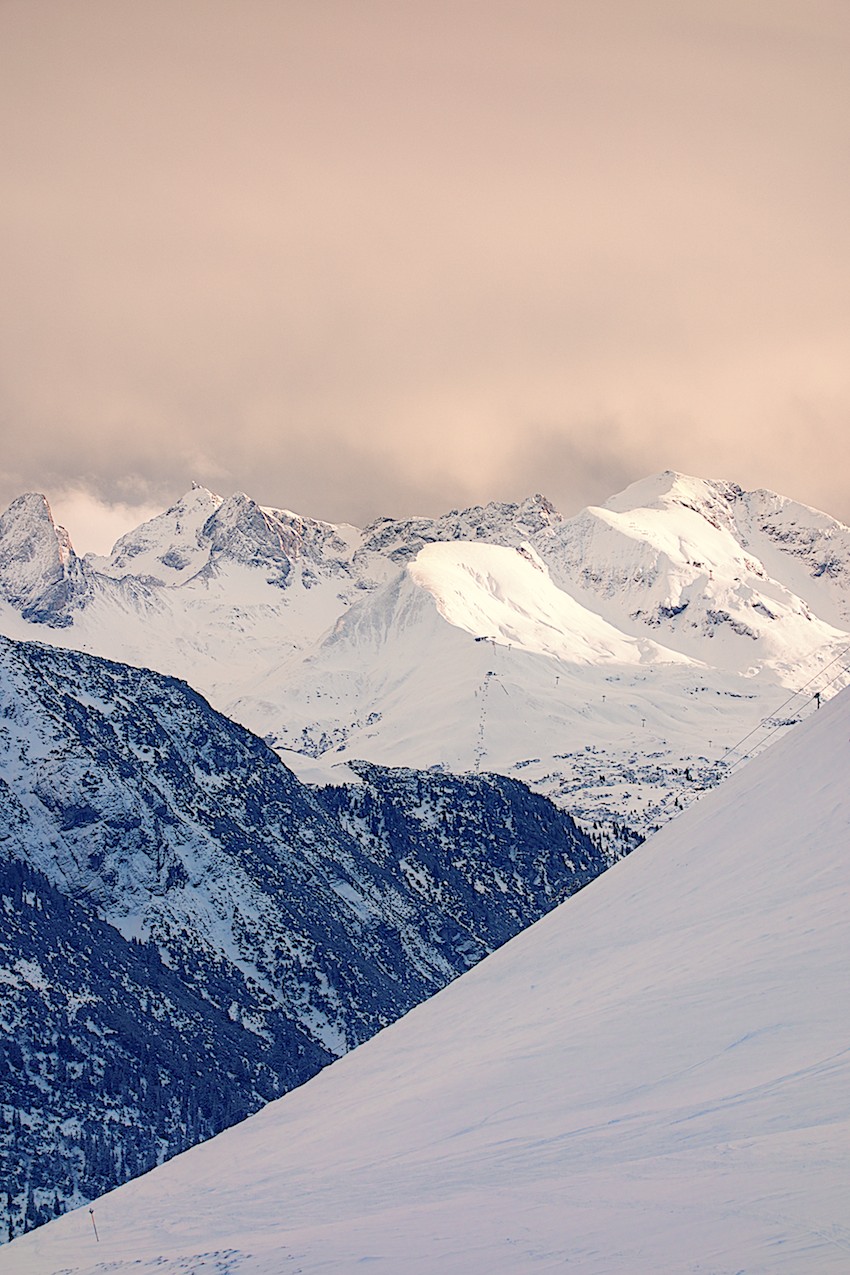 Since these pictures were taken on our last day in the alps I will send the first one to Foto der Woche as my favorite pic of the first January week.
Happy Day,
Anette