17
09
2014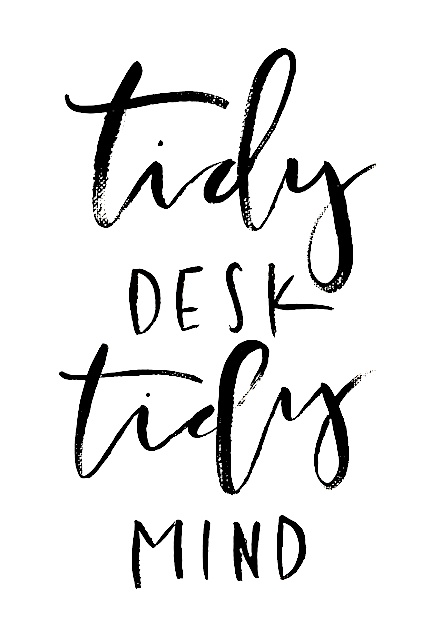 I am kinda more the chaotic type of person regarding my desk and studio.
For sure I love an organized and tidy workspace
but it's difficult for me to keep it like that.
So many projects, materials, tools, cookie crumbs... etc.
My problem is, that many of my stuff has no place to go yet.
If for every pieces there is an assigned place then staying organized is easy.
I only realized that fact clearly since we moved to the new apartment!
I know - late bloomer...
Luckily it's working well for the rest of the apartment.
So my goal in the next weeks is, to get my studio organized too.
Hopefully I can show you pictures of the progress soon...
Happy Day,
Anette
Continue reading "Kinda True...4"