16
04
2015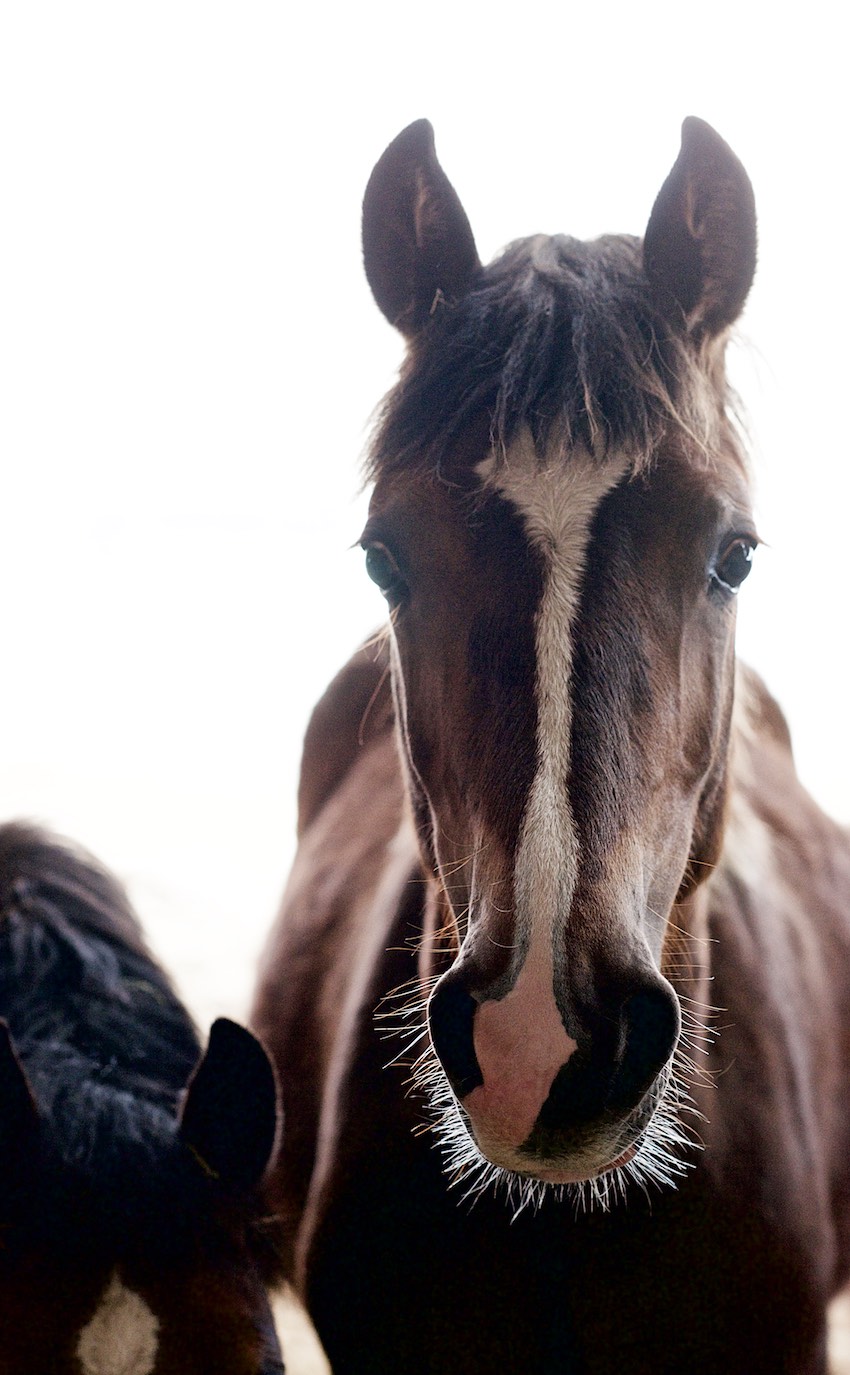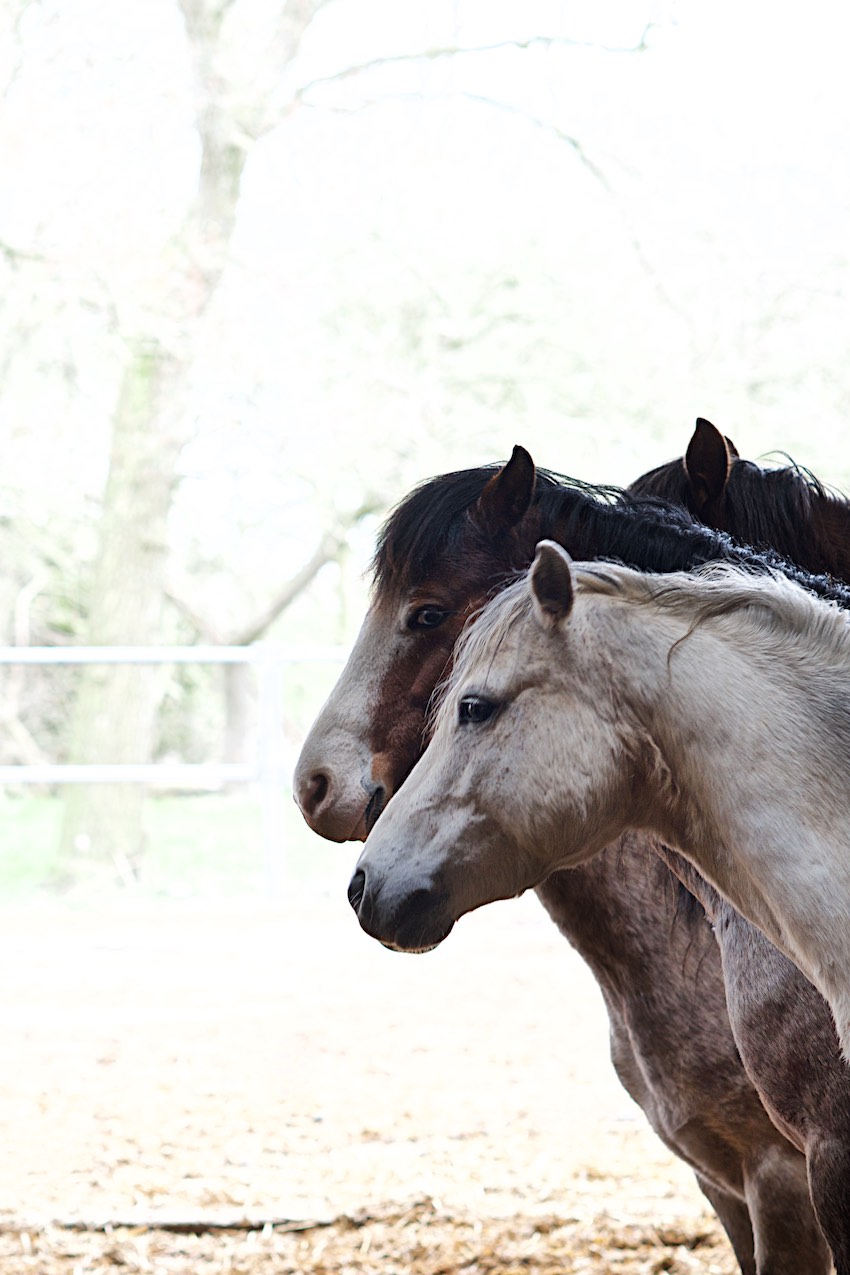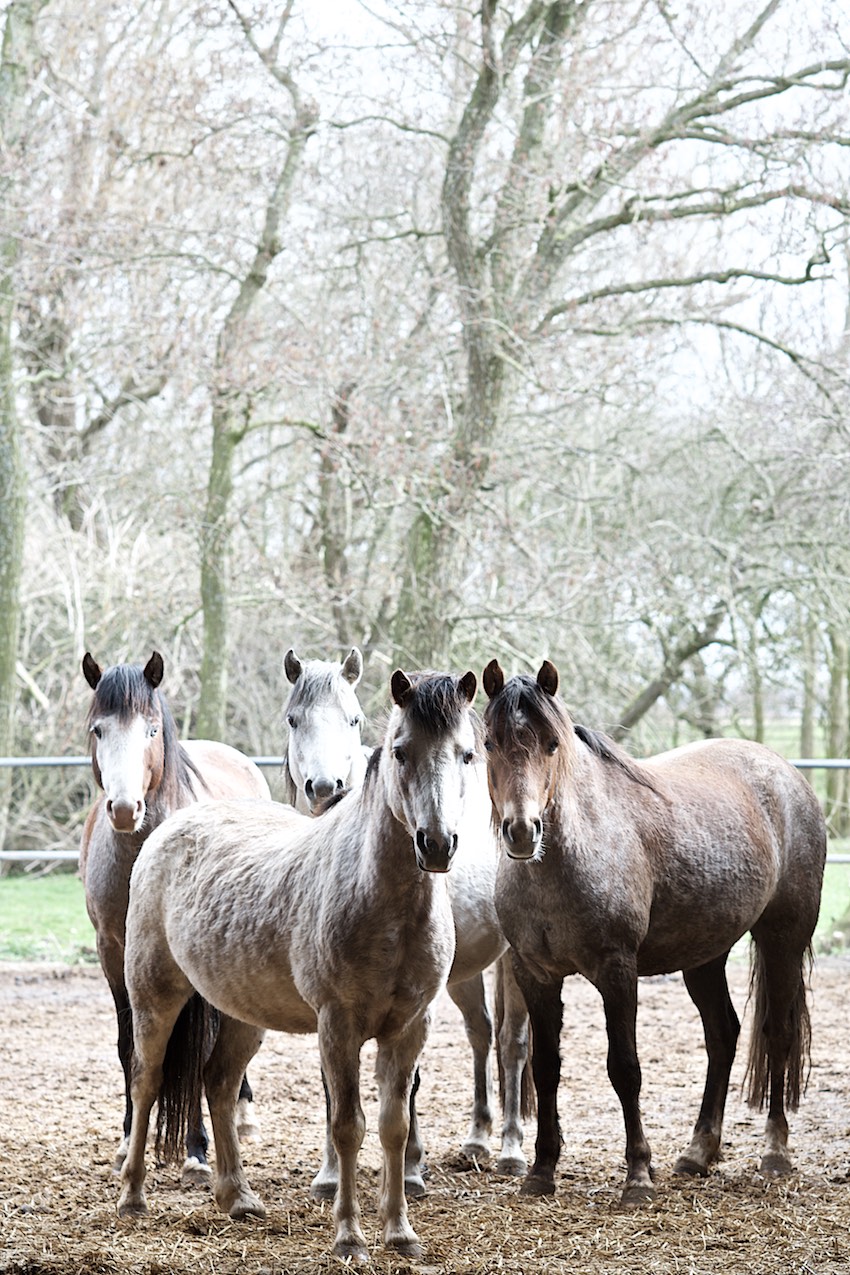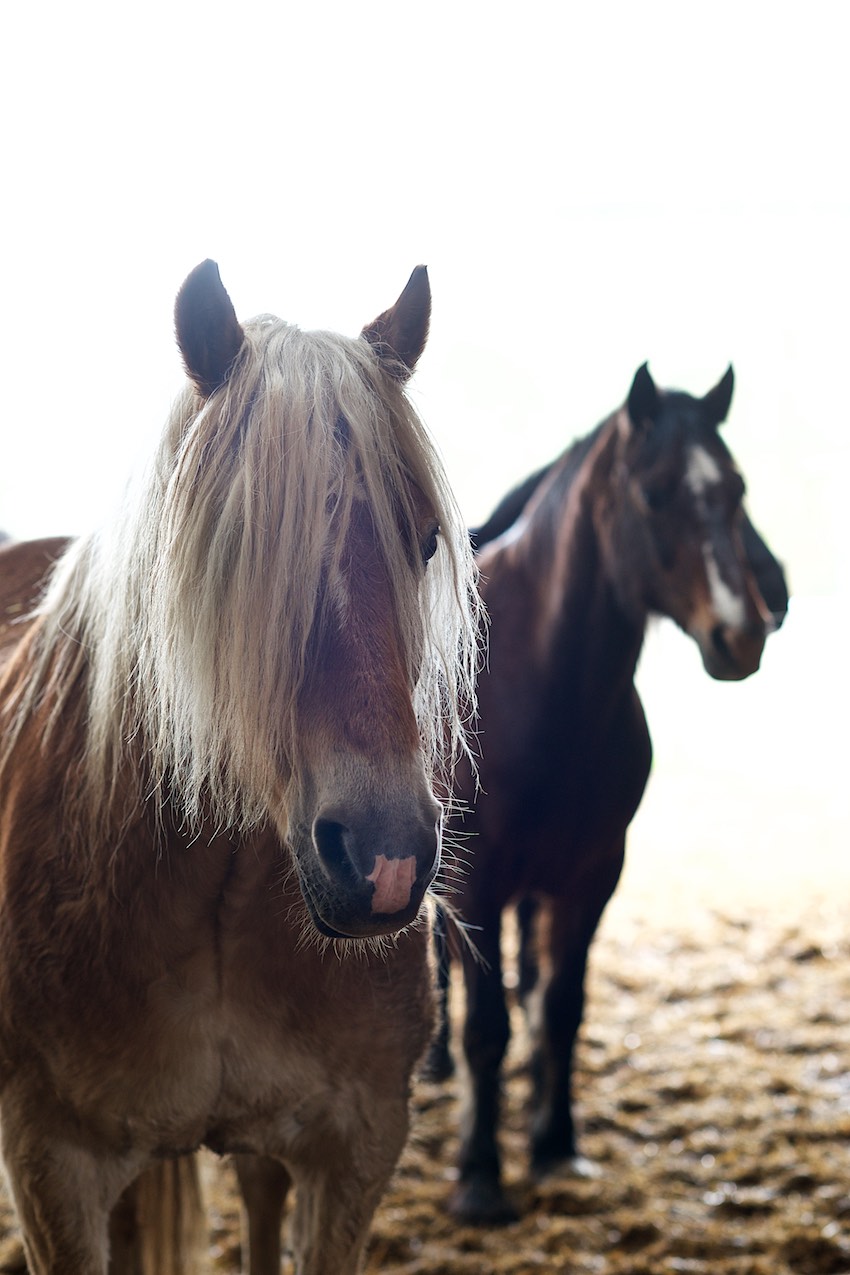 A couple weeks ago during spring break I drove up north again to bring my daughter to her beloved horse camp.
It's been her 9th visit and she is already looking forward to the 10th time anniversary this summer.
I am glad, she is so into horses because I love them too and so I get my dose as well :)
What are you into these days?
Do you do something really dear to your heart?
Happy Day,
Anette
Continue reading "A Horse Of Course"