01
09
2014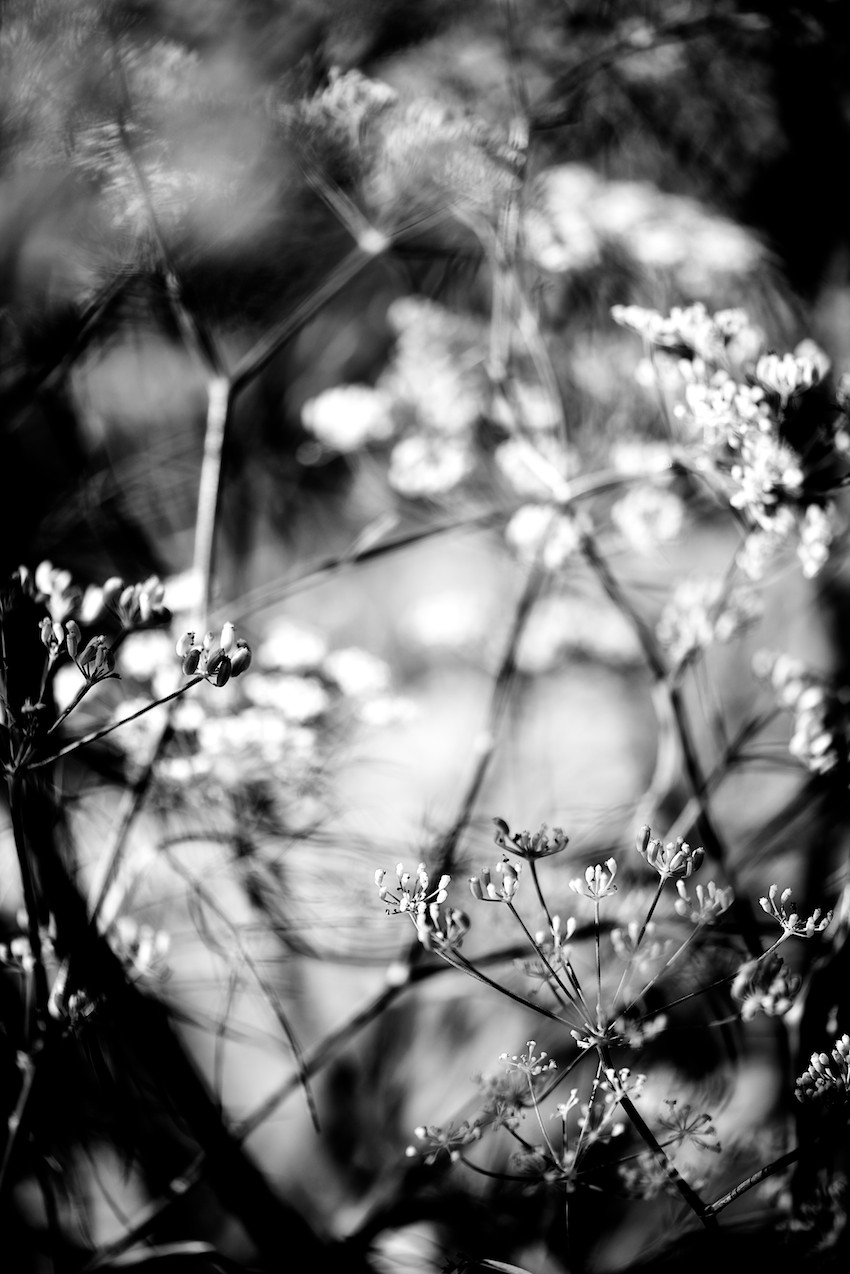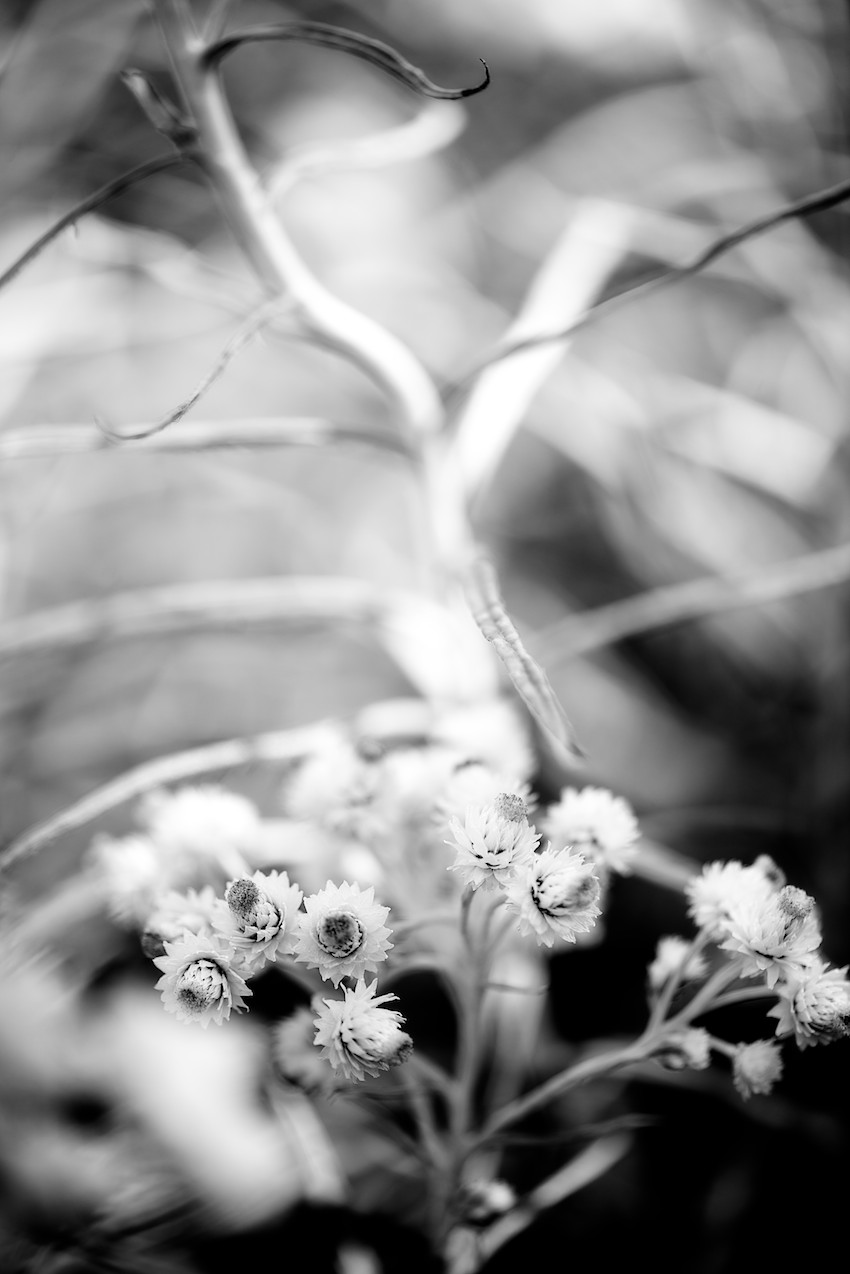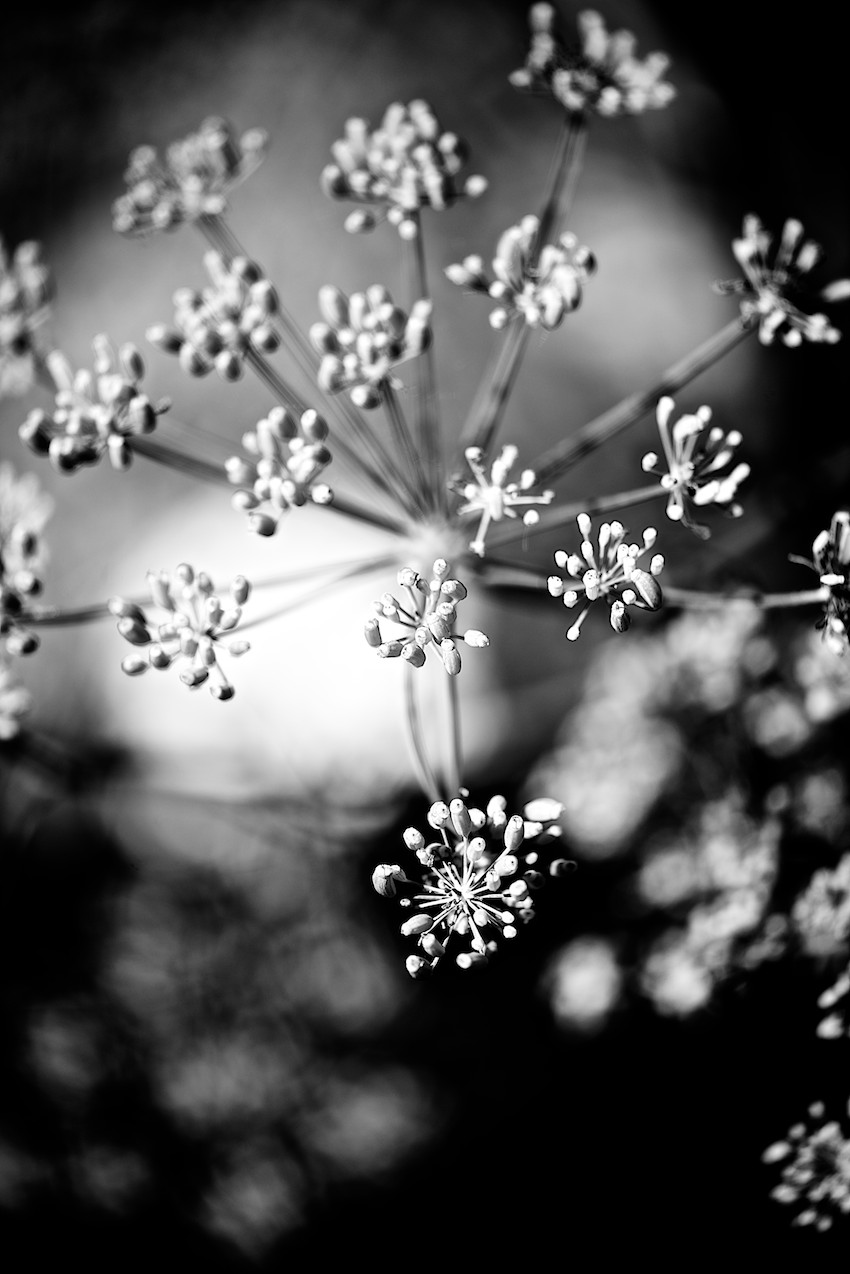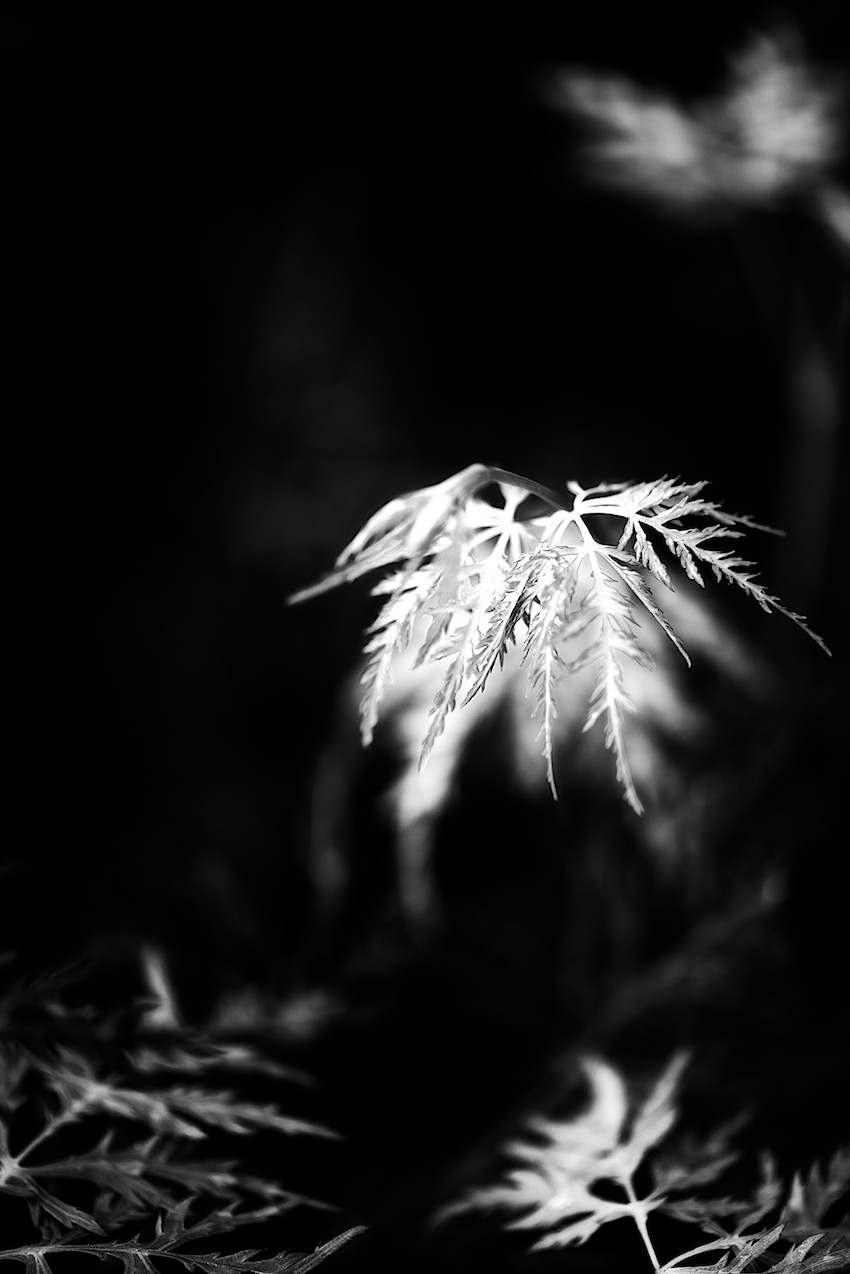 I did a lot more pictures in my in laws garden last weekend.
I liked the struckture of these pictures but not so much the colors which were mostly yellowish.
So I changed the photos to black and white.
It's amazing how they got a much more modern vibe now.
Happy September,
Anette
It's MacroMonday here.
Continue reading "MacroMonday: All Black And White"