25
04
2015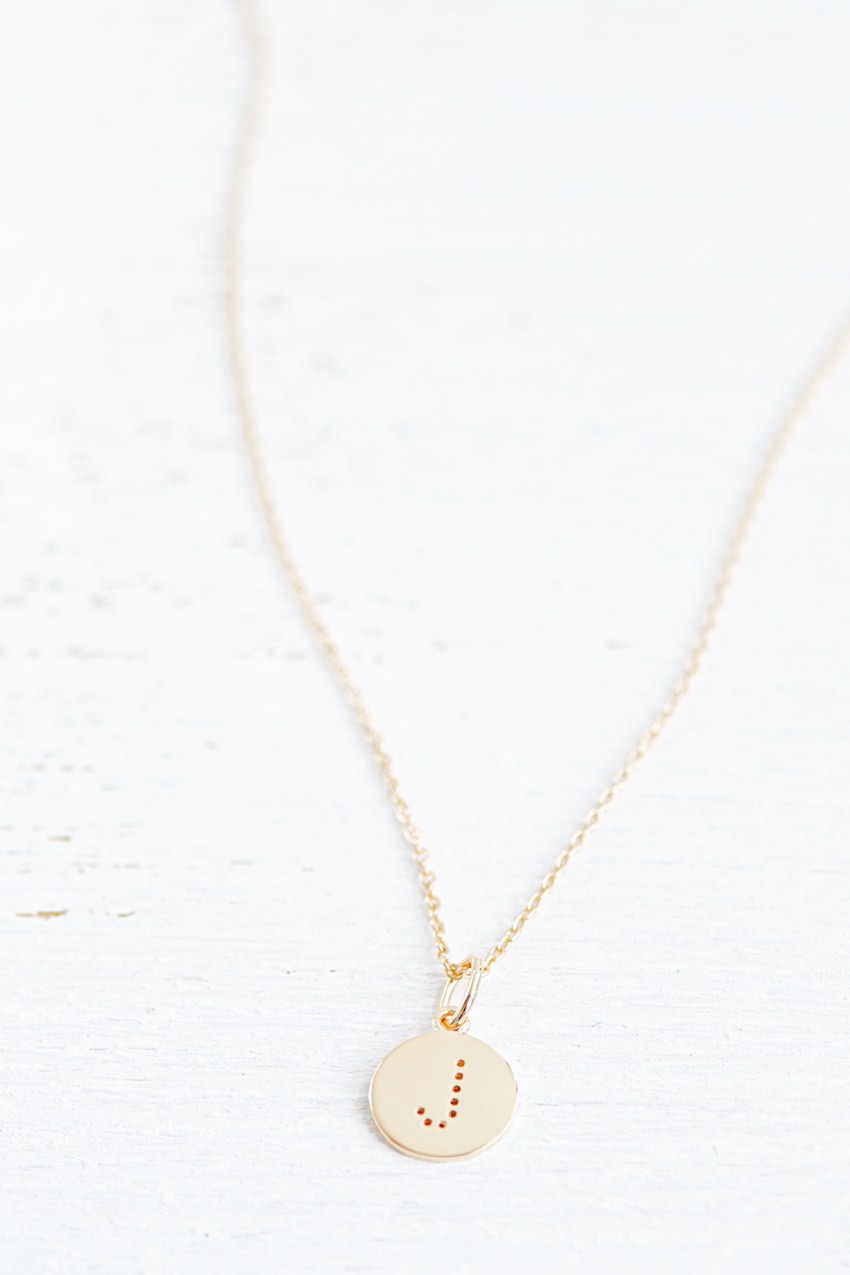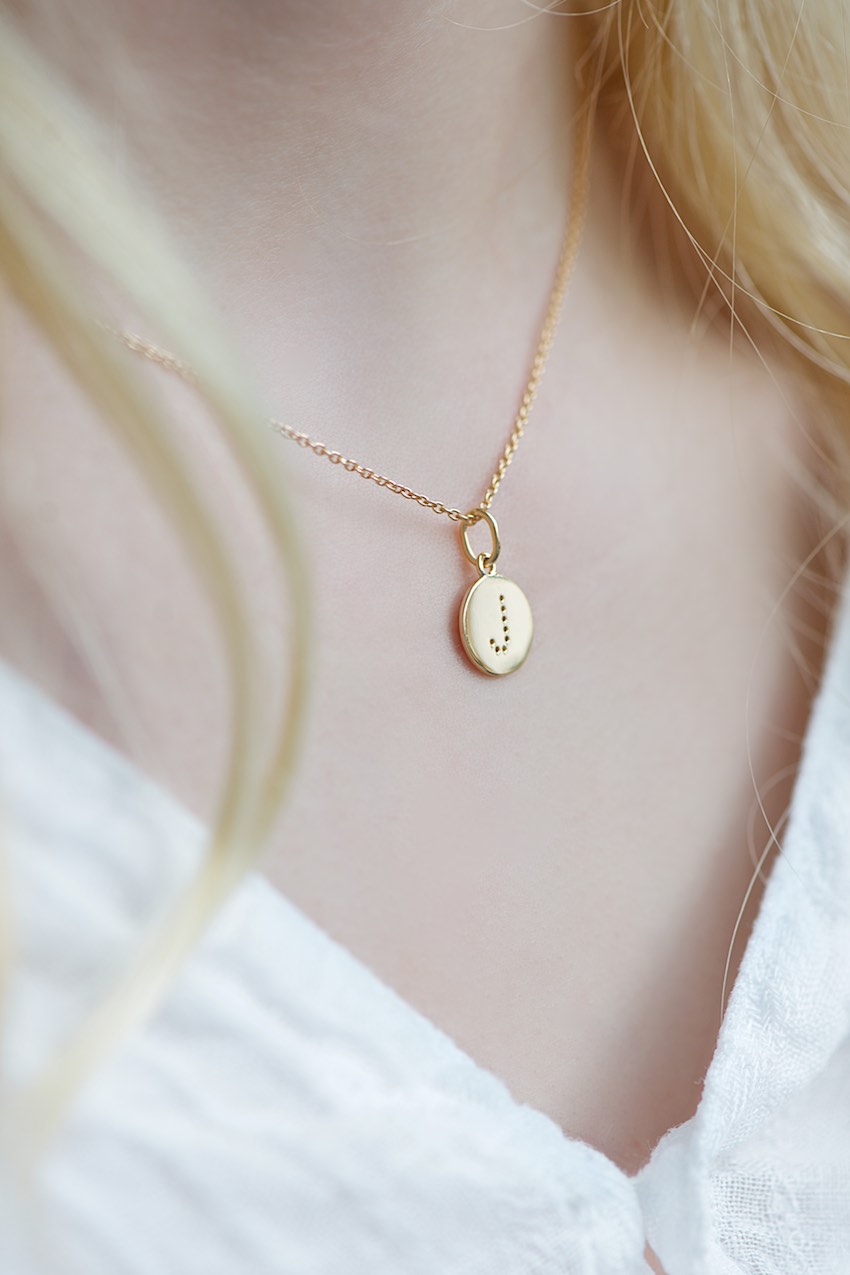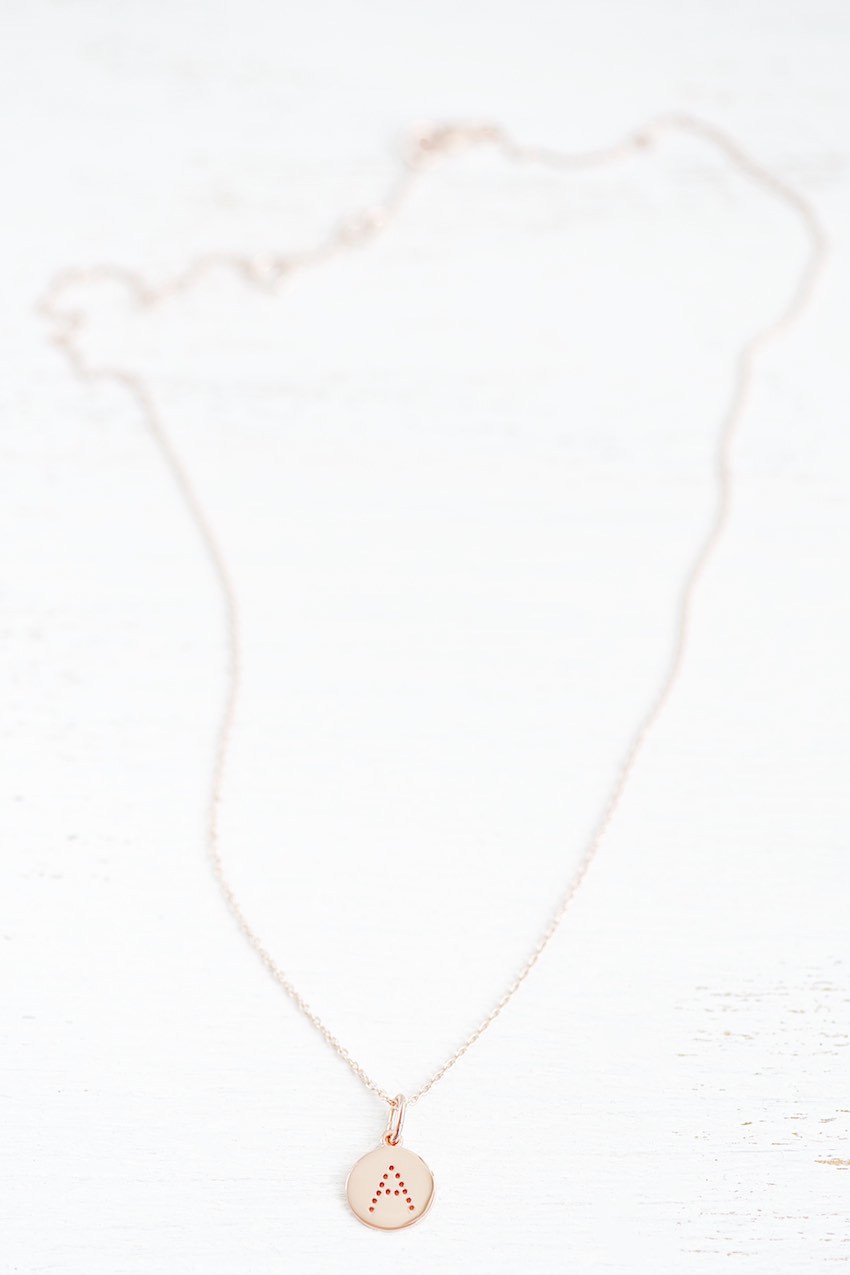 Simple and beautiful.
Your own initial or one of your loved ones or a secret message or reminder - your choice.
The pendant has a diameter of 9mm and the letter is made by tiny holes.
Made of sterling silver with rosé gold or yellow gold plating. Or just plain silver with Rhodium plating.
For now only available in my DaWanda Shop - or just via e-mail and PayPal invoice.
Happy Weekend,
Anette
Continue reading "Initial Necklace - New To My Shop"