15
09
2014
The brand new HKliving Katalog 2015 came out today.
Lot's of beautiful natural materials again combined with grey and black accents.
New for example a ceramic vessels and stackable geo marble candleholders.
Here are a few of my favorites: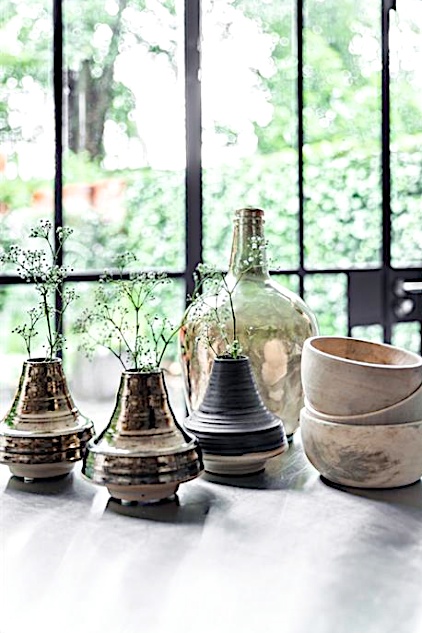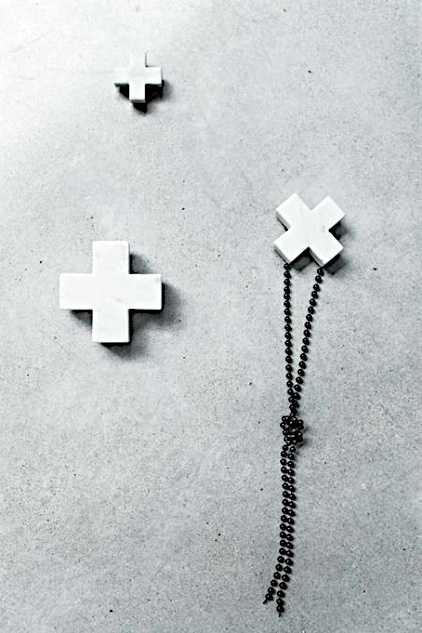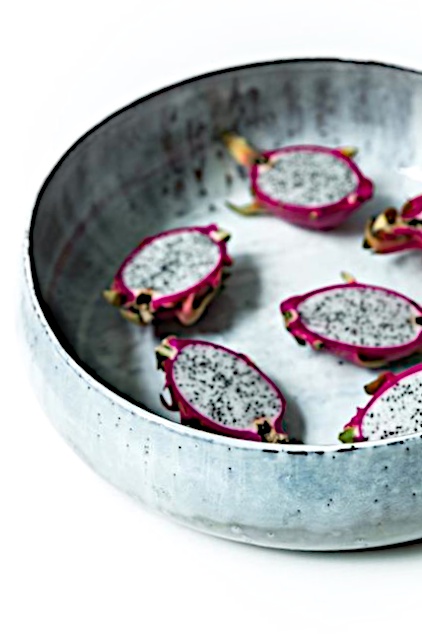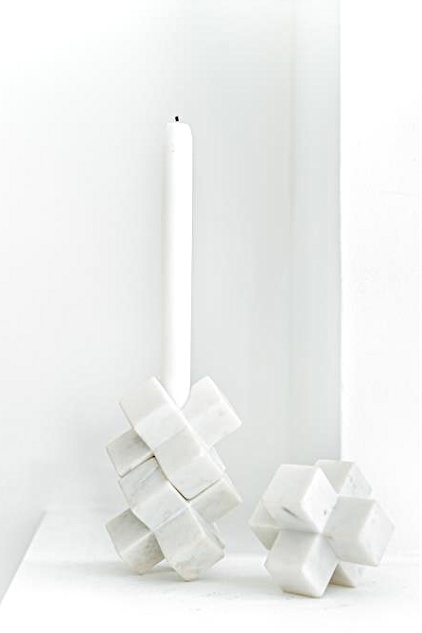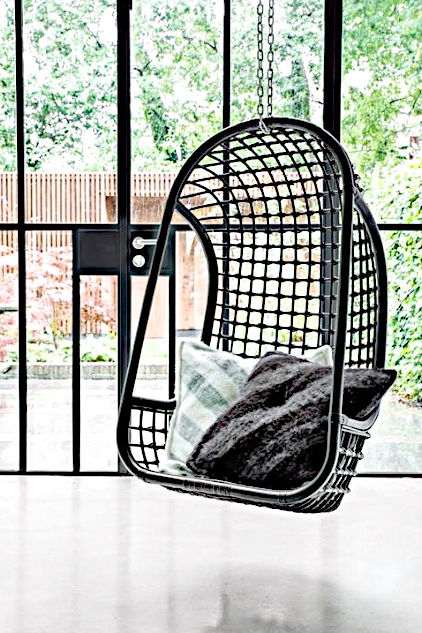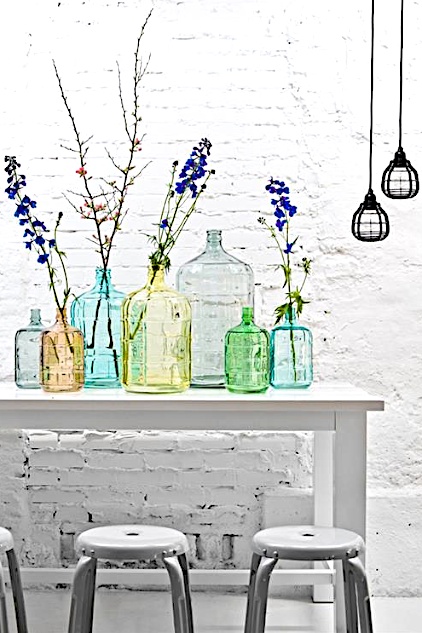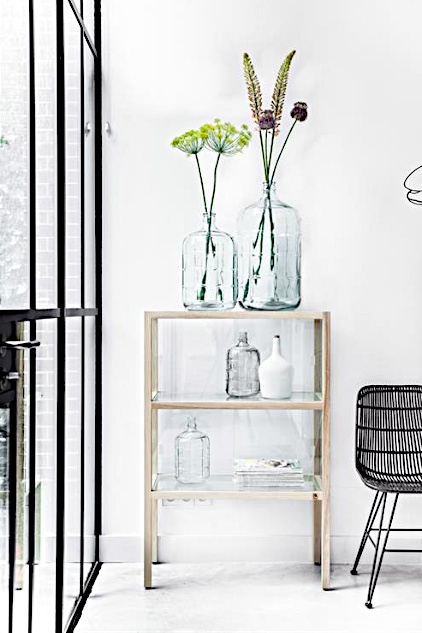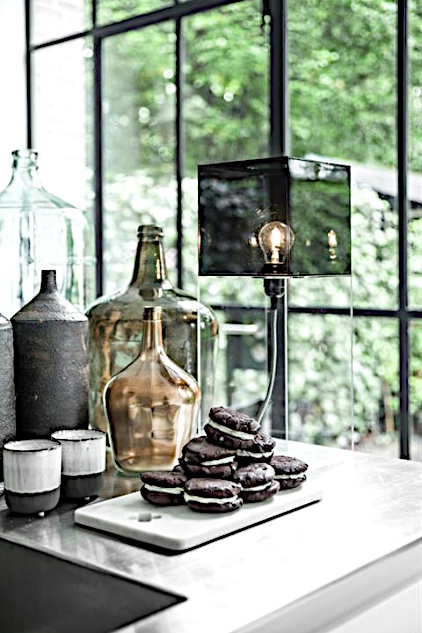 If you like to order from me, please send an e-mail to: lebenslustiger(at)gmail.com
Happy Day,
Anette
Continue reading "HKLiving Catalog 2015"