06
02
2014
BIWYFI photo projects color for February is WHITE.
I immediately thought of this photo I styled and shoot for Bækka last week.
White is such a calming color, don't you think?
I really hope, we get some snow again - it's a wonderful February color.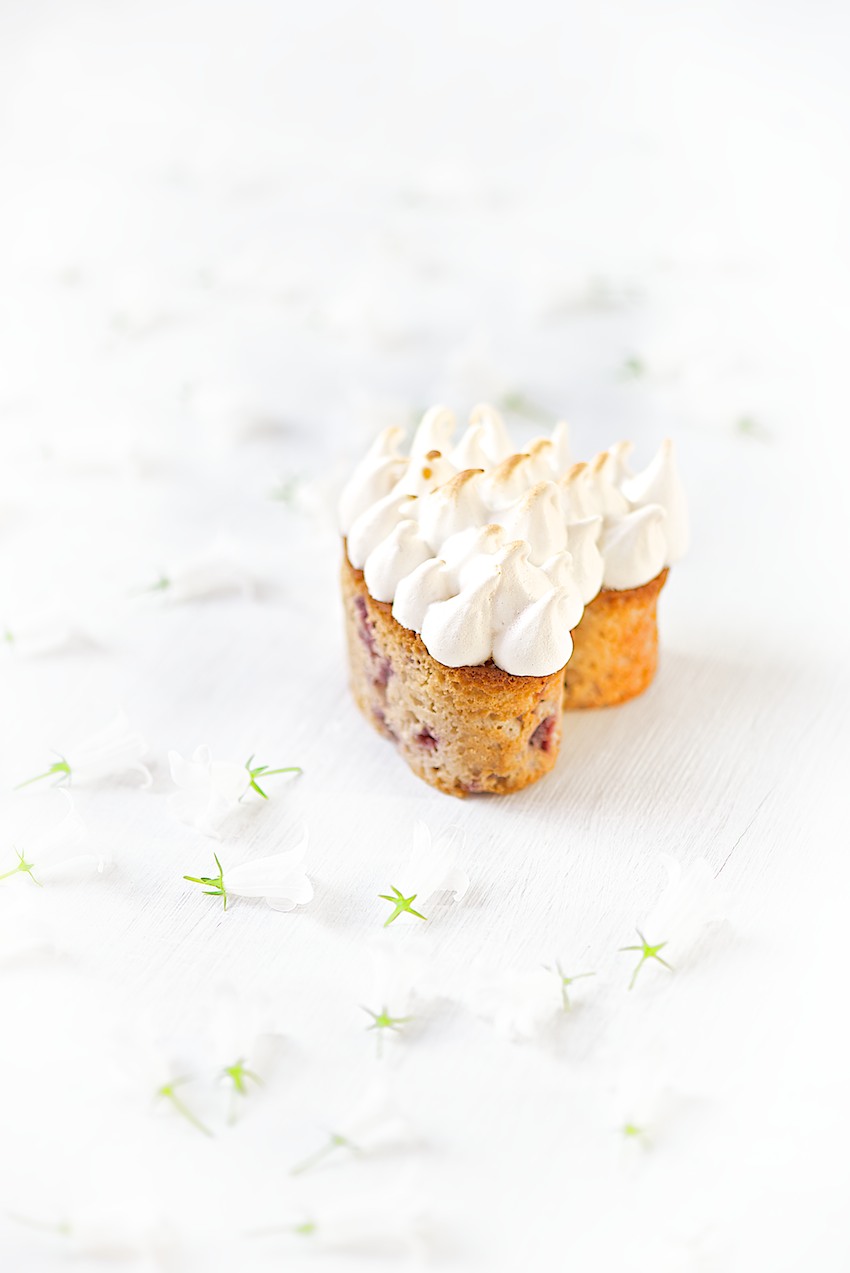 The best part about food shootings is the feast afterwards.:)
This heart shaped cherry muffin was delicious!
Happy Day,
Anette