05
09
2014
I am following up yesterdays post and show you pictures from the next early morning - after I charged my phone! - at Sankt Peter Ording Beach.
The beach is incredible wide - I drove my car onto the beach!
And the unique houses on stilts made a great photo motif.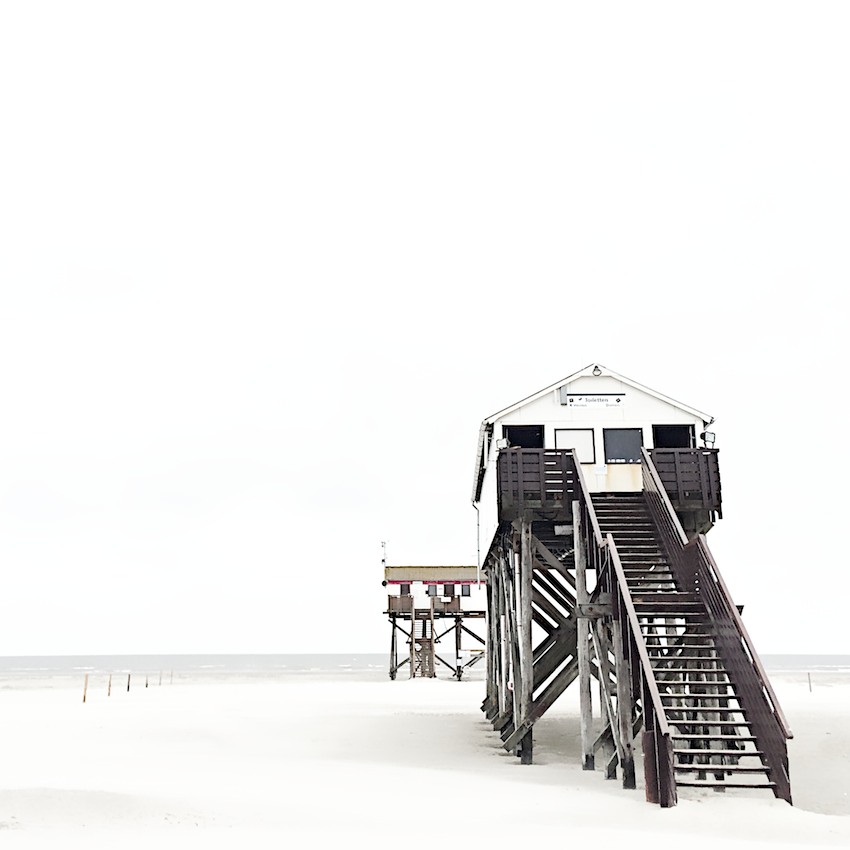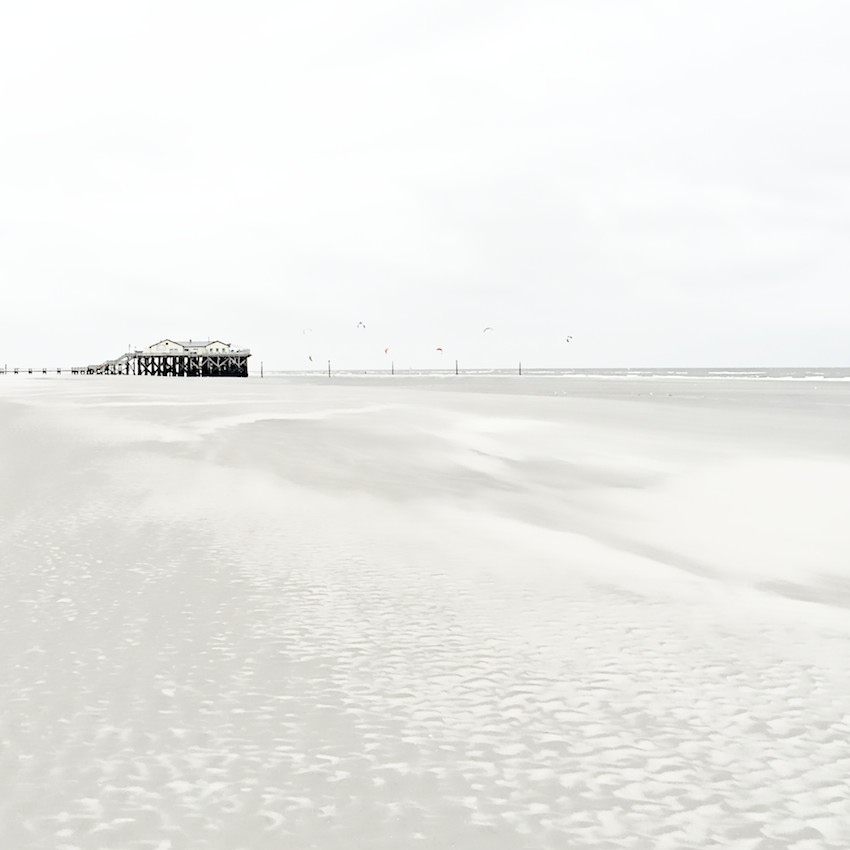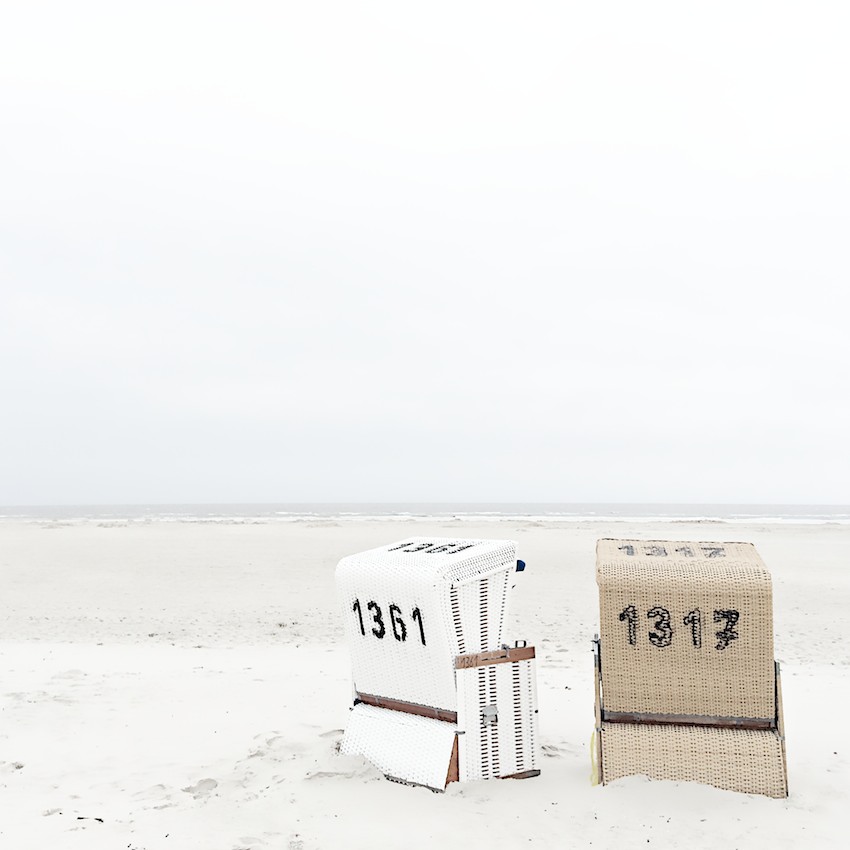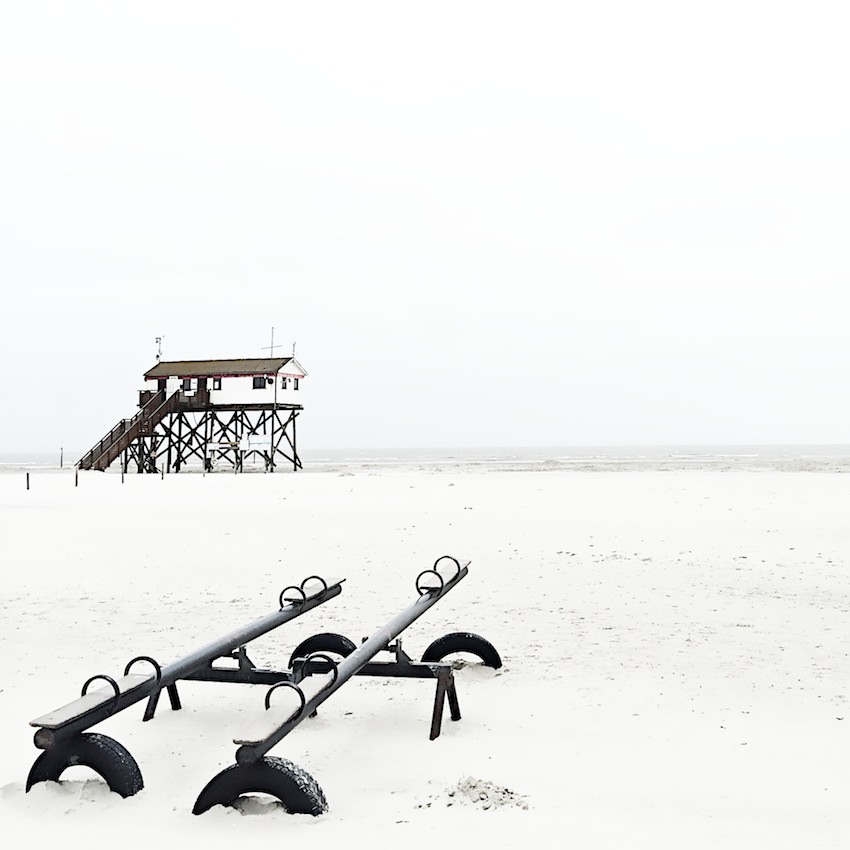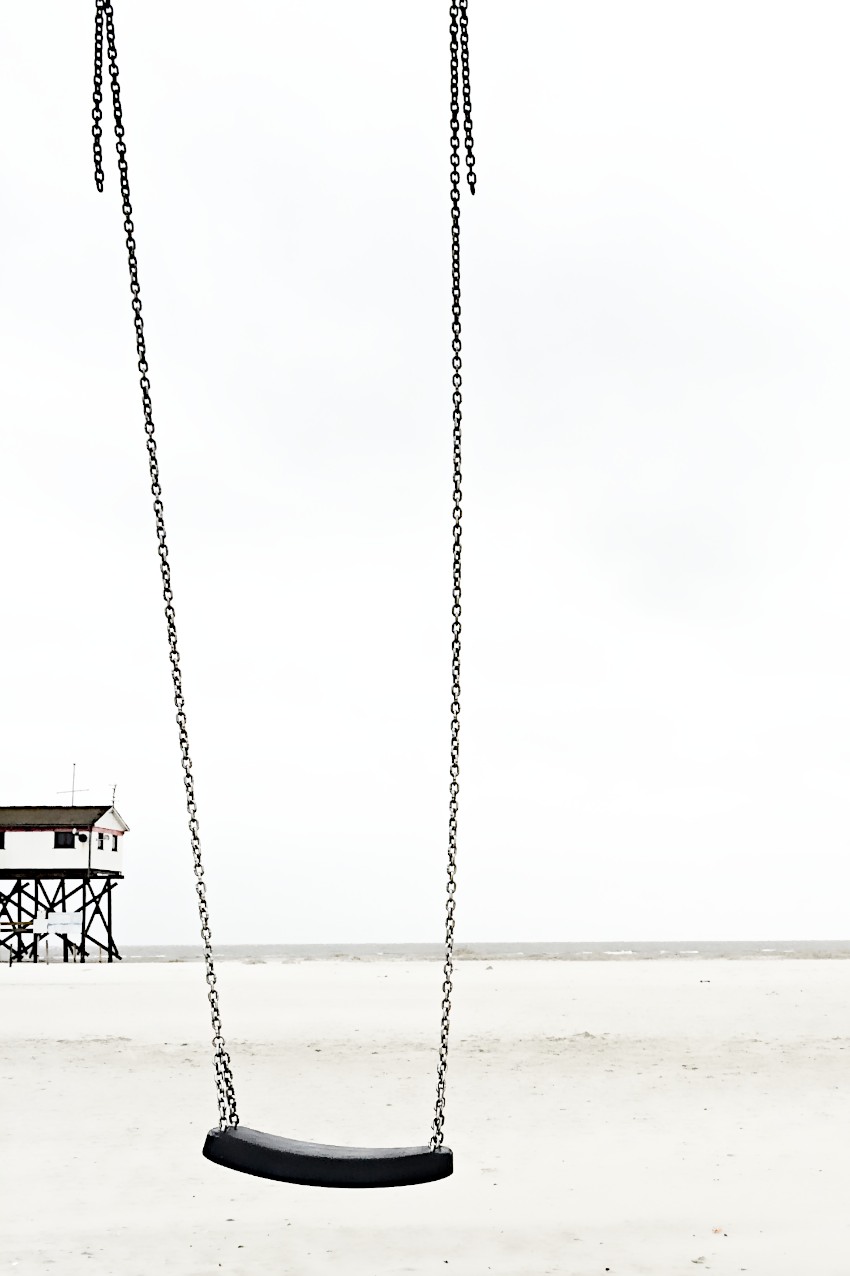 Happy Weekend,
Anette
Continue reading "A Morning At The North Sea"