11
09
2012

September in Germany...
30 degrees...
YEAH!!!
And what did I do?
I lighted candles and crocheted a wool beanie for myself!
Really - it's true!
I love how the beanie turned out and as soon as i find somebody to take a picture of me and my new head gear I will show it to you.
Meanwhile I leave you with this über-simple DIY:
Tea lights + Washi Tape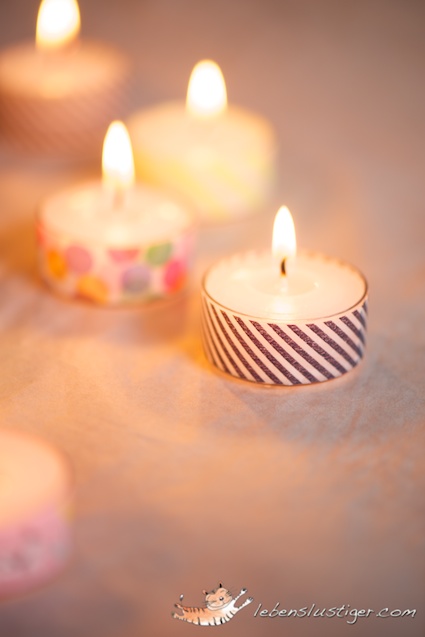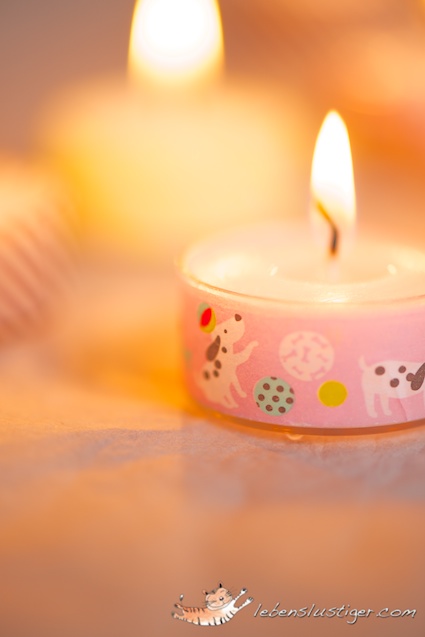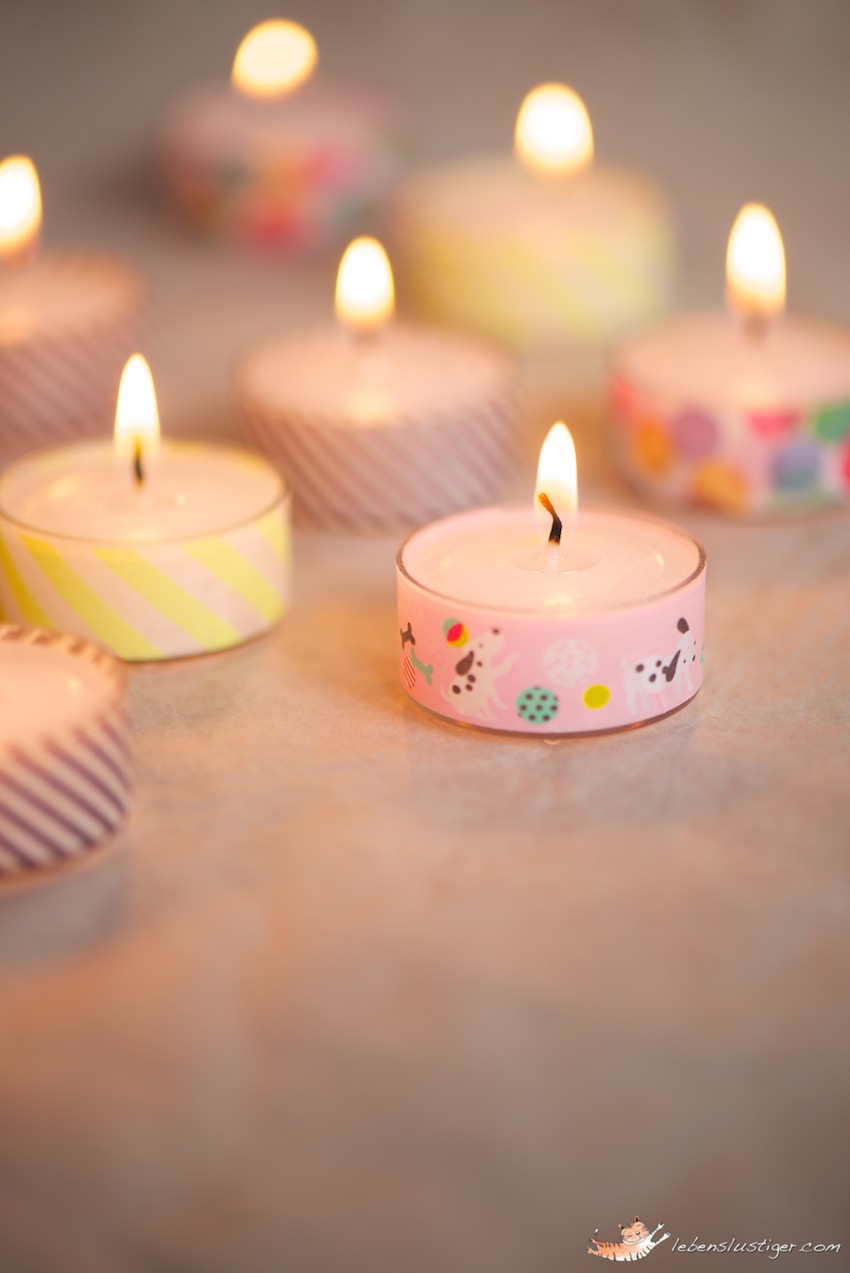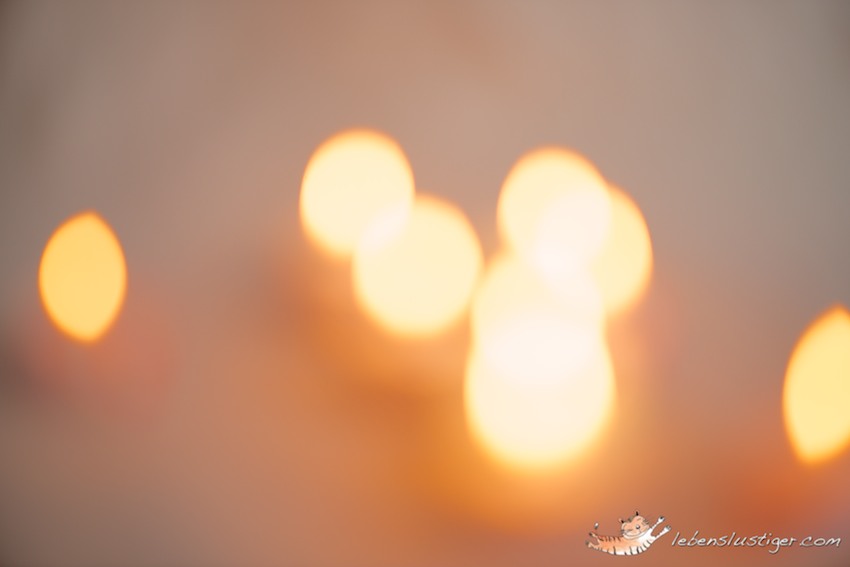 Enjoy summers last bits,
XOXO, Anette
Find my jewelry on Etsy!
Categories :
DIY
Trackbacks :
29 Trackbacks »