22
07
2013
Have you see the movie Sideways?
Well - it's been a while since it first aired but it has always been a favorite of mine to watch because we lived so close to the valley were it all took place.
Just a short drive from Santa Barbara and you will find yourself in a different world of rolling hills, vine and beautiful winerys in the Santa Ynez valley.
Make sure you do not miss the cute little village of Los Olivos once you are there with it's adorable houses and shops very close to Santa Ynez. I especially like to visit the Woeste Nursery who specialized in succulents long before they got trendy these days. All the following pictures are shot at Woeste. Thank you so much.
Please come this way - I found HAPPINESS in this garden...and light and shade to play with.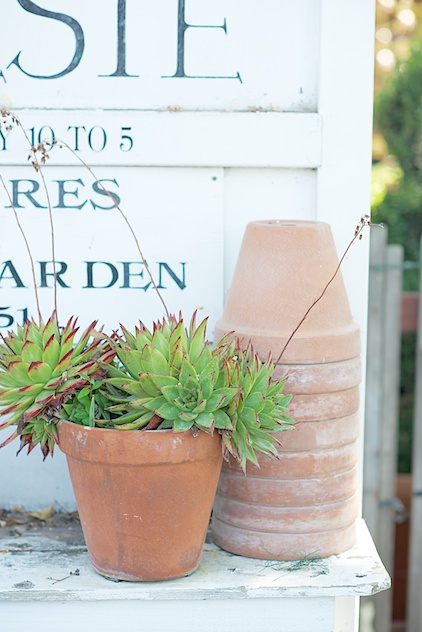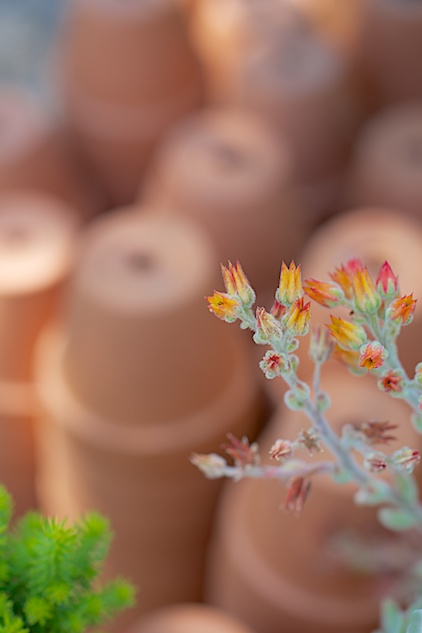 (please click on continue reading below to see many more pictures)