09
12
2013
...war dieser Gewürzgugelhupf, den ich letzte Woche für Bækka stylen und fotografieren durfte!
Nachdem die Fotos im Kasten waren, wurde er angeschnitten...hmmmm...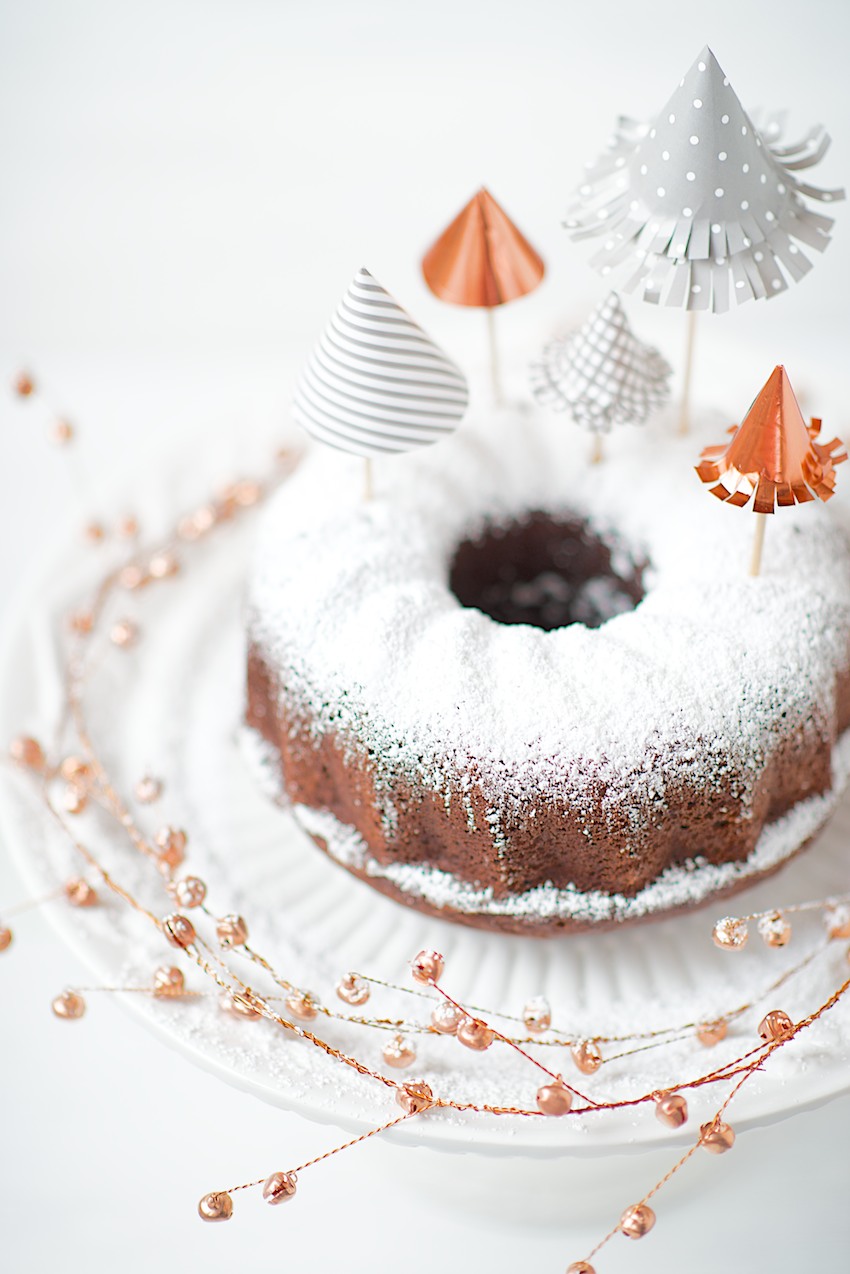 So saftig - so aromatisch - so himmlisch gut!
Das Rezept liest sich sehr einfach - ich glaub', das schaffe ich auch...
Was mich letzte Woche noch begeistert hat:
Diese Lampen - so ästhetisch! Und schon wieder niederländisches Design. Die haben es einfach drauf...
Dieser Marketplace - for "extraordinary design around the world" - ich mag die Stories bei diesem Konzept.
Bald habe ich 4m hohe Räume spinnenwebenfrei zu halten - da brauche ich vielleicht diesen Puschel.
Diese Feuerschale für ein knackiges Winterfeuer - sogar on sale! - leider gemischte Reviews...aber das schlichte Design gefällt mir sehr.
Und immer wieder Bodie and Fou - hier mag ich einfach (fast) alles!
Happy Monday,
Anette