10
08
2015
Flowers for you!
This is a bouquet I made a couple weeks ago before our vacation in the Mediterranean.
It already looks a bit fall-ish, right?
I loved these dancing little brownish-red flower heads. It's from a plant called "Wiesenknopf" (Sanguisorba) in Germany.
Andrea from the blog "Holunder" invited me for her series "Hallo, wer bloggt denn da?".
She had great questions for me and you can find my answers here.
It's in german.
These were her questions and I will soon translate the whole interview and use it to finally make an "About me" page!! :)
1. Erzählst Du uns ein bisschen von Dir? Was machst du, wenn Du nicht bloggst?
2. Wie hast Du zum Bloggen gefunden und worüber bloggst Du am liebsten? Spontan oder geplant? Woher stammt der fröhliche Name Deines Blogs?
3. Du wohnst in Hildesheim, hast aber über ein Jahrzehnt in Kalifornien gelebt. Wie würdest Du den Begriff Heimat verorten, was bedeutet sie Dir? Könntest Du dir vorstellen, wieder in die Staaten zurück zu kehren oder ganz woanders zu leben?
4. Was tönt in Deinem Inneren bei den Begriffen "Veränderung" und "Abenteuer" an? Würdest Du Dich gerne darauf einlassen oder schätzt Du gerade einen ruhenden Pol?
5. Du designst wunderschöne, zarte Schmuckstücke, arbeitest mit ganz spezieller voluminöser Wolle. Wie bist du dazu gekommen? Wo findest Du die Inspirationen dafür?
6. Dein Blog wird ganz stark durch Deine wunderbaren, professionellen Fotos geprägt. Wo liegen Deine Schwerpunkte im Bereich der Fotografie? Was liebst Du an ihr und welche Gebiete würden Dich noch reizen?
7. Wie wichtig ist Dir Kunst? Gab es schon mal ein Werk, das Dich ganz stark beeindruckt und vielleicht sogar beeinflusst hat?
8. Gibt es etwas, was Du unbedingt noch gerne lernen möchtest? Warum hast Du es bislang noch nicht getan?
9. Welche Blogs inspirieren Dich?
10. Wenn keiner hinsieht, dann....
11. Wenn du Dir eine Superkraft wünschen dürftest - welche wäre das, warum würdest Du das gerne können und wo würdest Du es anwenden?
12. Welche Frage würdest Du gern an die nächste Bloggerin, die ich auf meinem Blog vorstelle, weitergeben?
My answers here on Holunder blog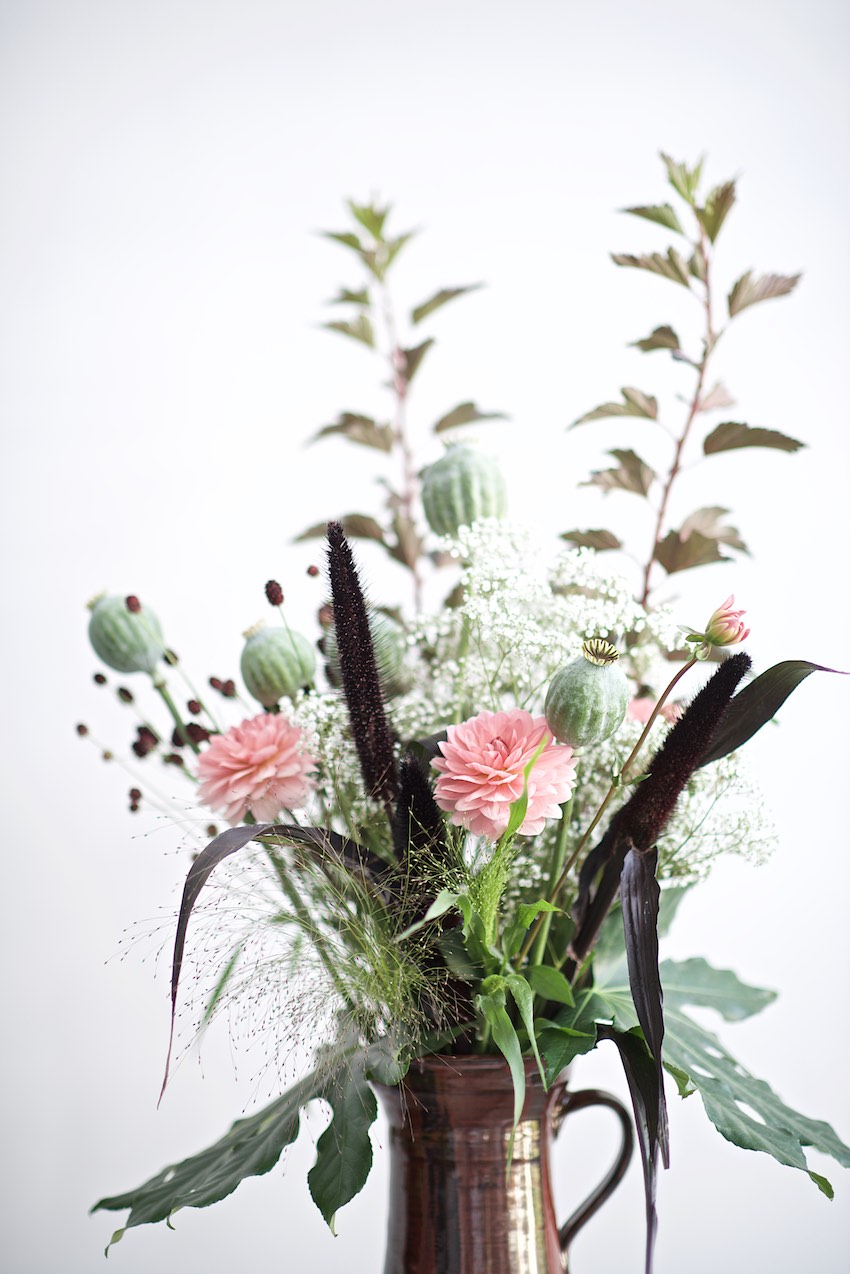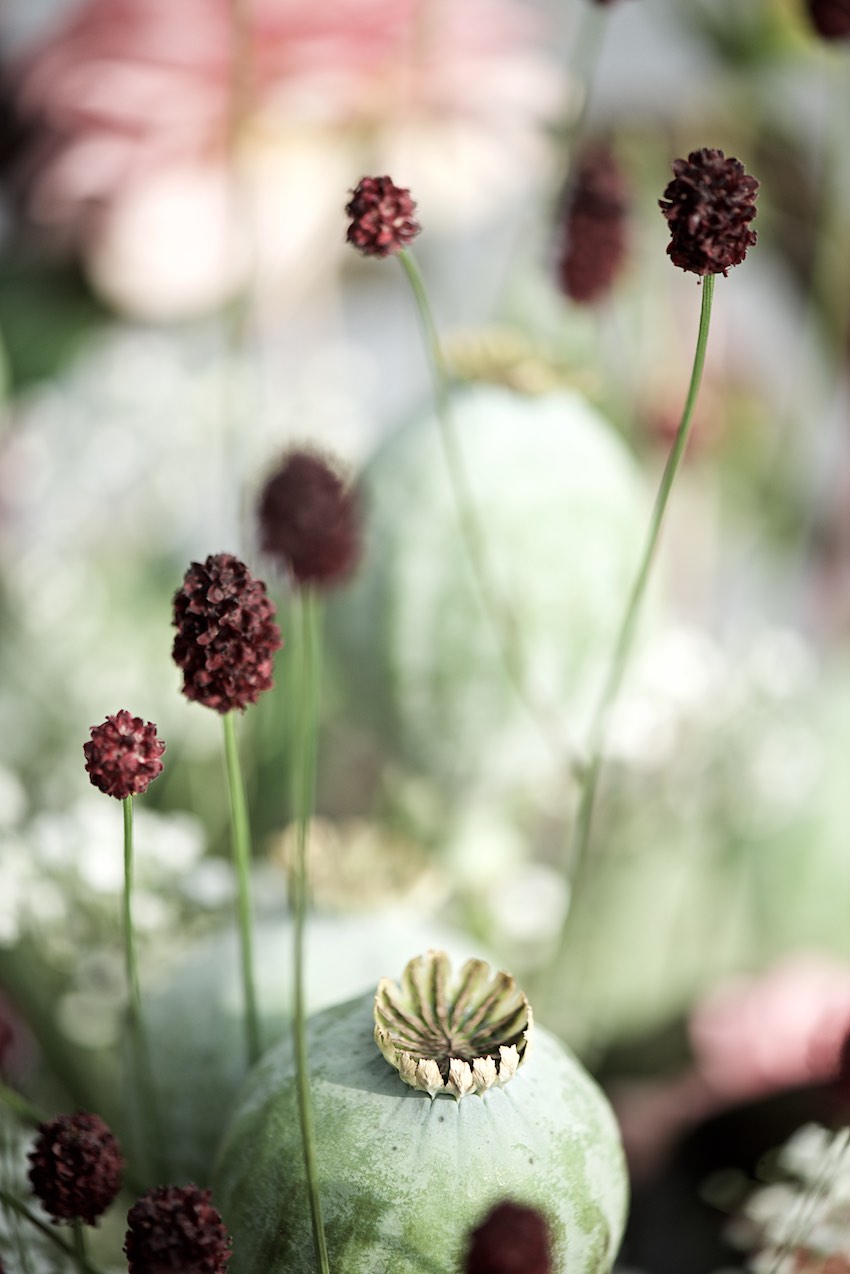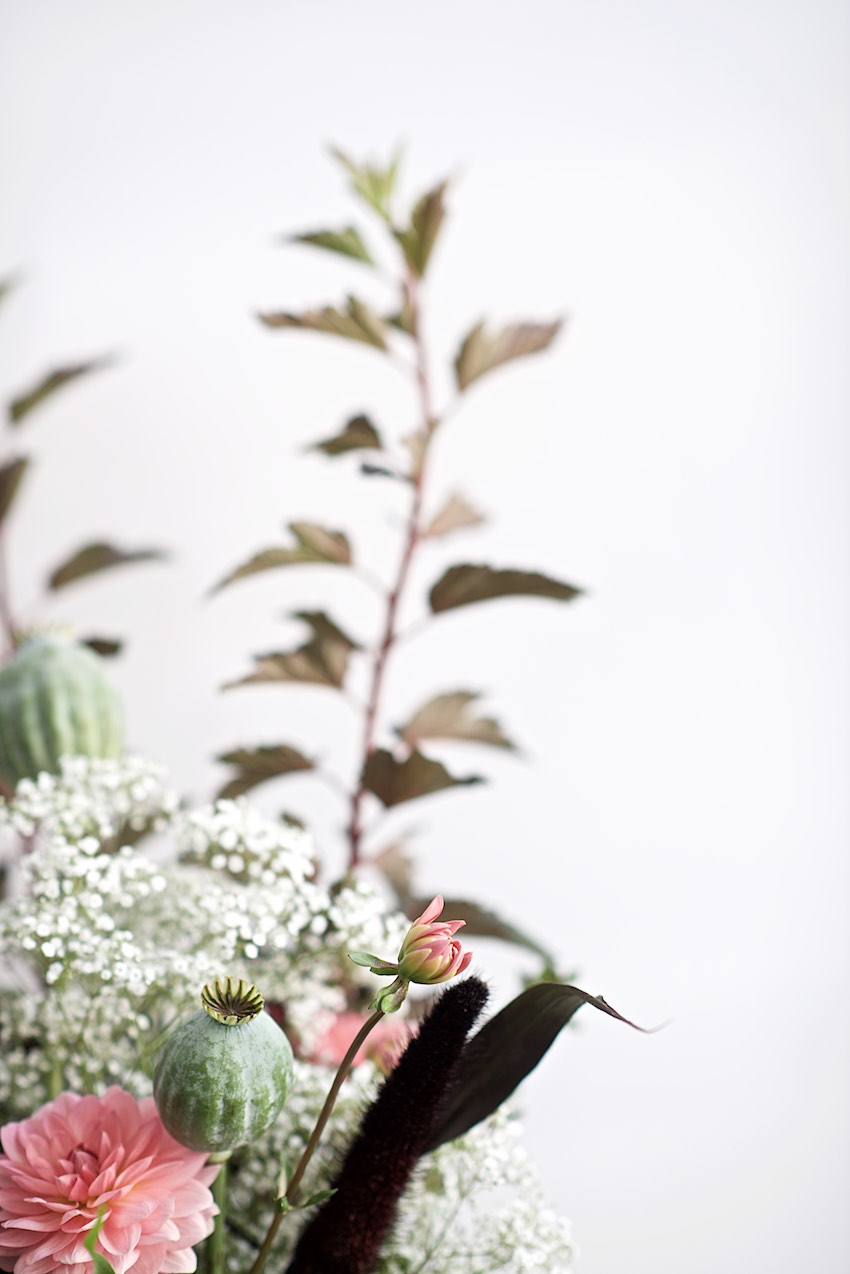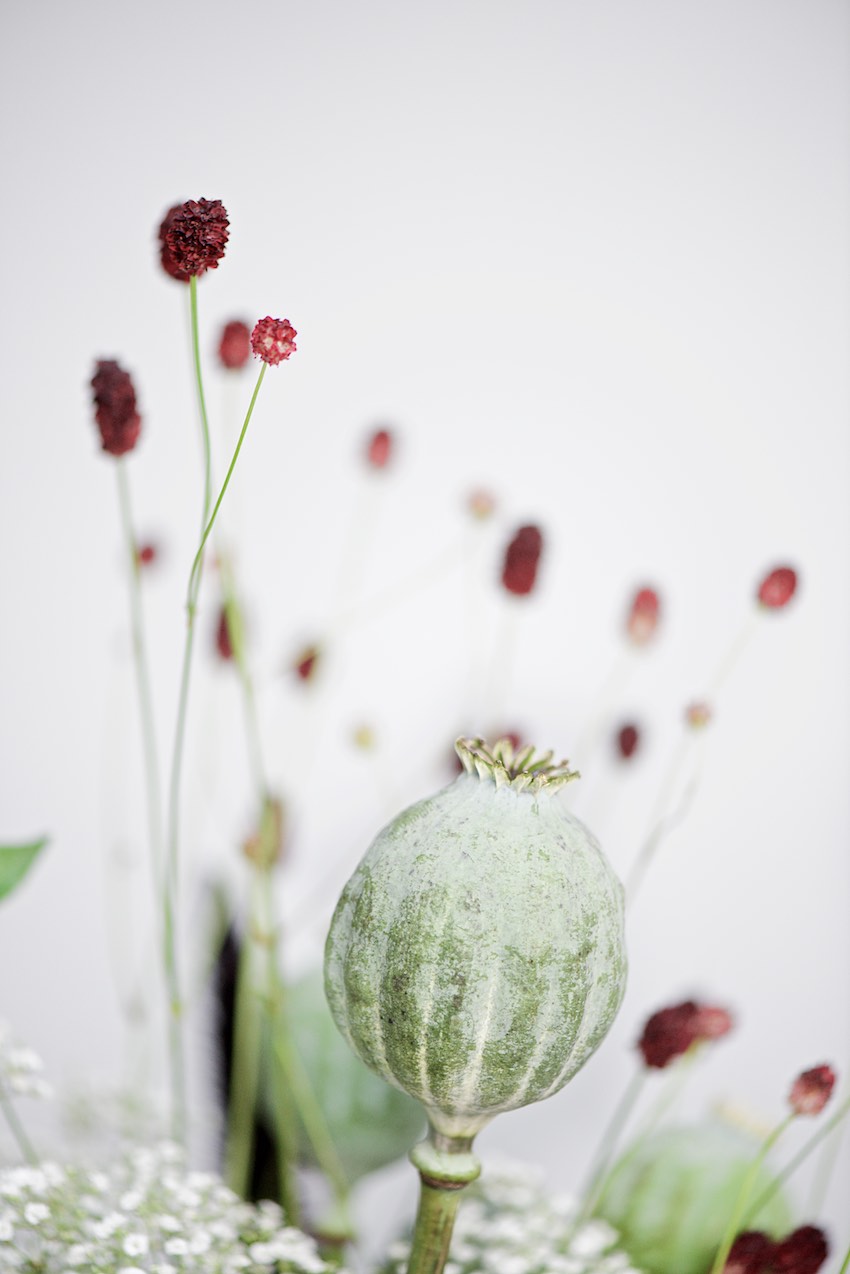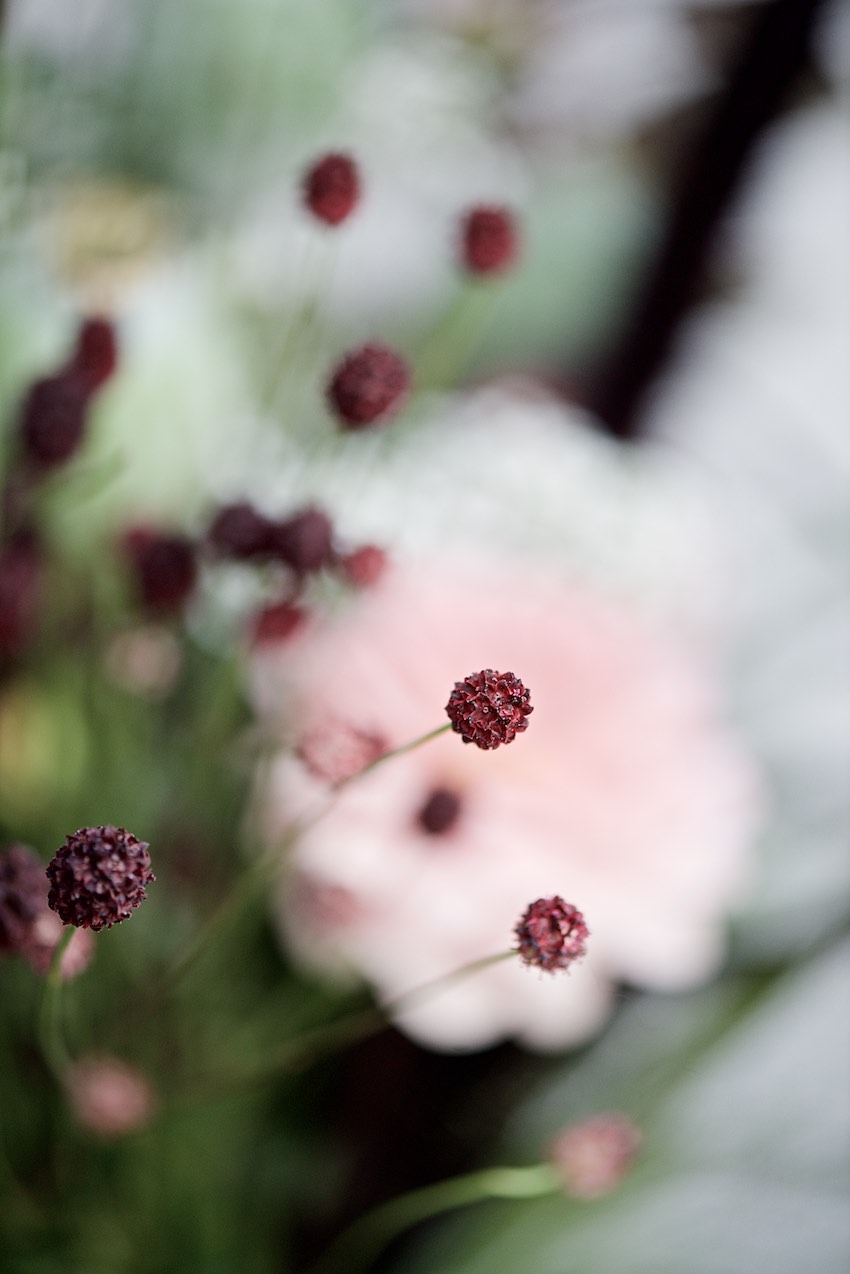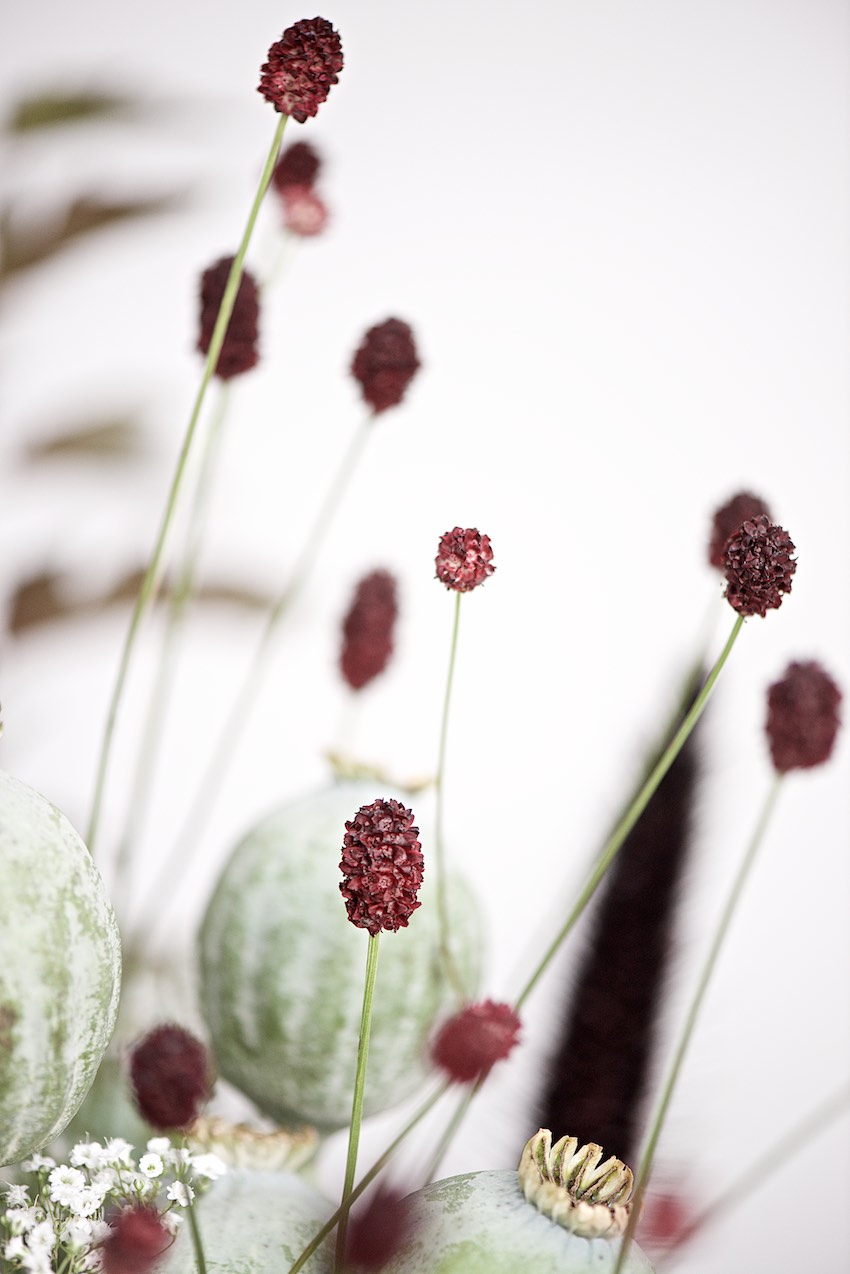 Happy Summerday,
Anette