02
02
2012

Hier kommt ein kleines Geheimnis: Ich bin ein LATEINTOTALVERSAGER!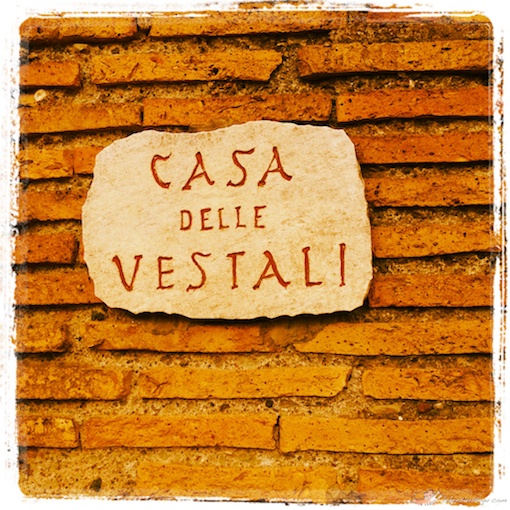 Zu meiner Verteidigung habe ich vorzubringen, dass ich Latein erst in der 11ten bekam und es in dem Alter für mich vermutlich NIX weniger Aufregendes gab, als die langweiligen Geschichten vom Forum, den Problemen bei der Vergrößerung des Römischen Empires, den Sklaven, Togas usw. usf. ...uahh...GÄHN...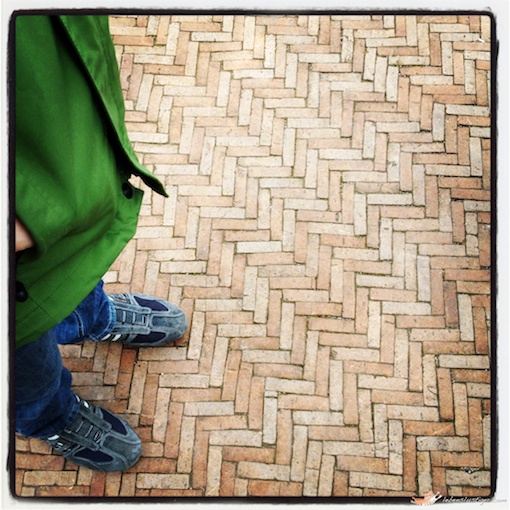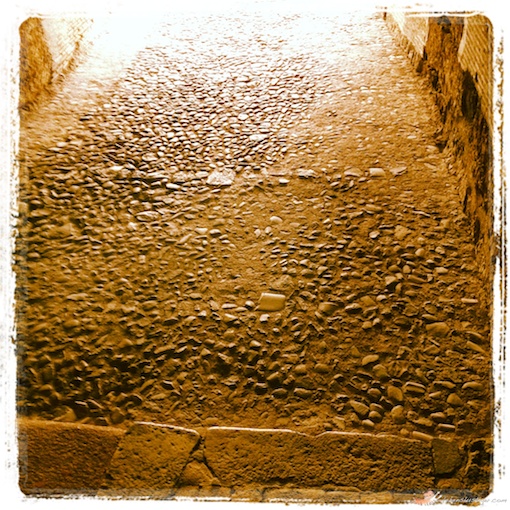 Vorgetragen von einem schüchternem, kleinen Lateinmännchen...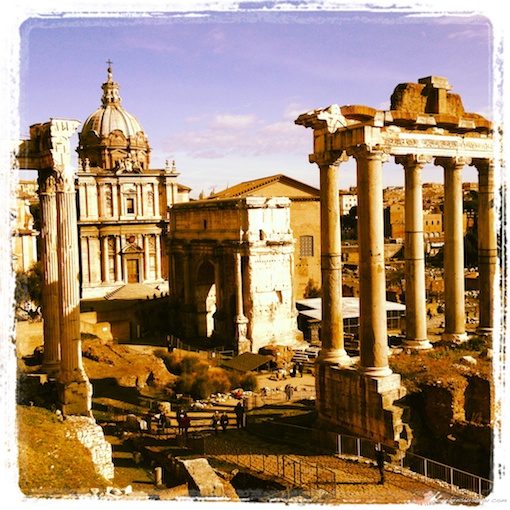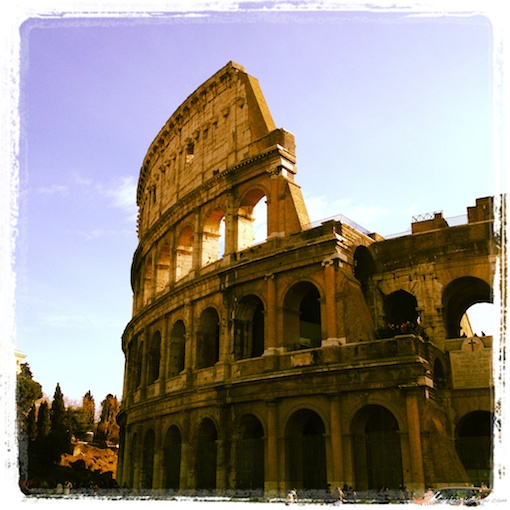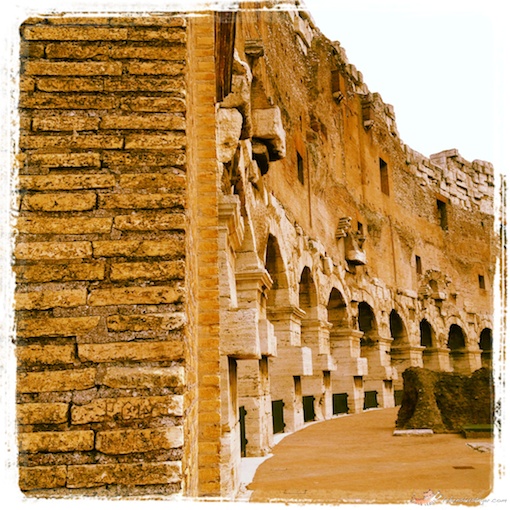 Bisher hatte ich diese Randnotiz meiner Schullaufbahn erfolgreich verdrängt - nun hat mein Sohn Latein in der 6.Klasse.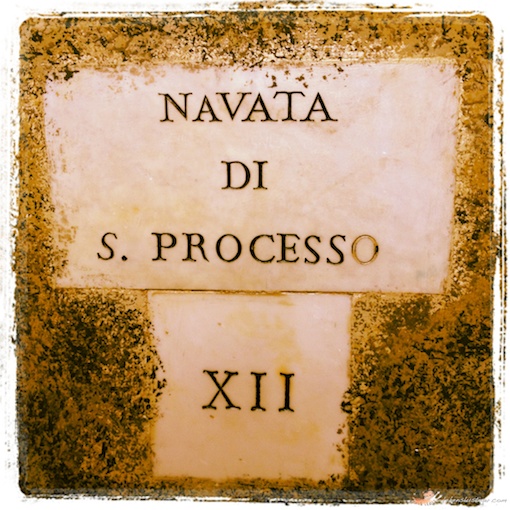 Selbstverständlich lasse ich seitdem keine Minute verstreichen, in der ich ihm nicht in blühensten Farben das sagenhafte und interessante Leben im antiken Rom schildere...
Und das ist aus meiner heutigen Sicht absolut keine Lüge: Latein fristet wirklich zu unrecht das tote-Sprache-Dasein anstatt als Mutter sovieler Sprachen cool zu sein. In der Lage zu sein, diese Architektur, Design und Kunst hervorzubringen ist wahnsinnig beeindruckend und inspirierend.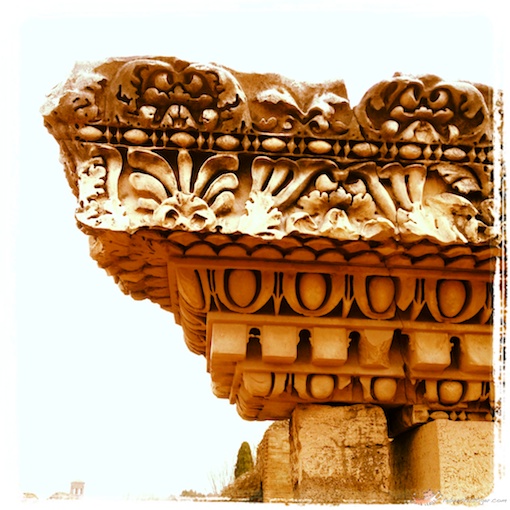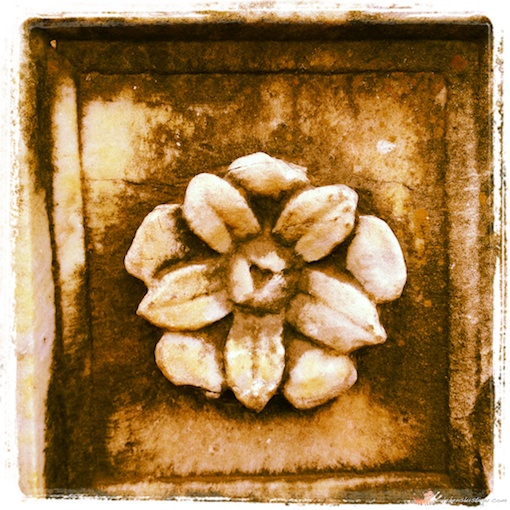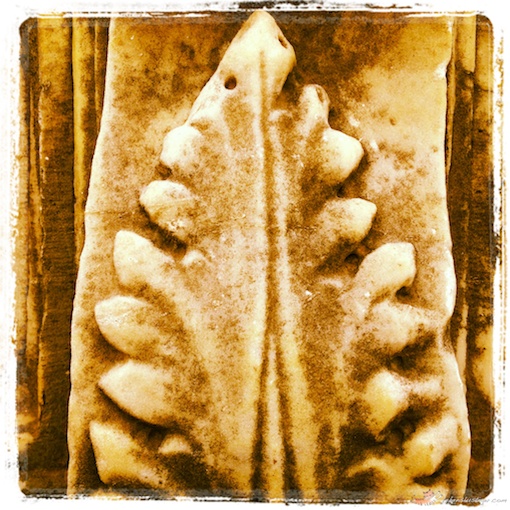 Thumbs up - bisher findet mein Sohn Latein gut...and lucky me, denn ich habe "Latin for all occasions" von Henry Beard gefunden!
Lateintechnisch kann mir nun nichts mehr passieren, denn ganz genial füllt dieser kleine Ratgeber meine wichtigsten und drängensten Lücken.
Zum Beispiel: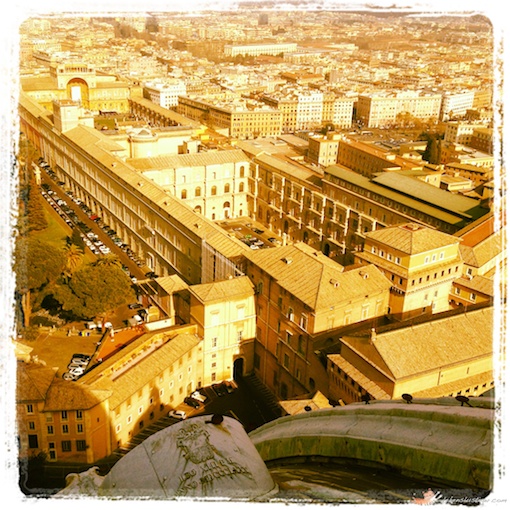 Kernige Sprüche:

- By that very fact
Ipso facto

- No way
Nullo modo

- Read my lips.
Labra lege.

- A done deal
Pactum factum

- Fat chance
Fors fortis

- Accidentally on purpose
Casu consulto
Lahme Entschuldigungen:

- My dog ate it.
Canis meus id comedit.

- I did call. Maybe your answering machine is broken.
Sane ego te vocavi. Forsitan capedictum tuum desit.

- Baby, Sweetheart, would I lie to you?
Amicule, deliciae, num is sum qui mentiar tibi?

- I was kidnapped by aliens. What year is it?
Hostes alienigeni me abduxerunt. Qui annus est?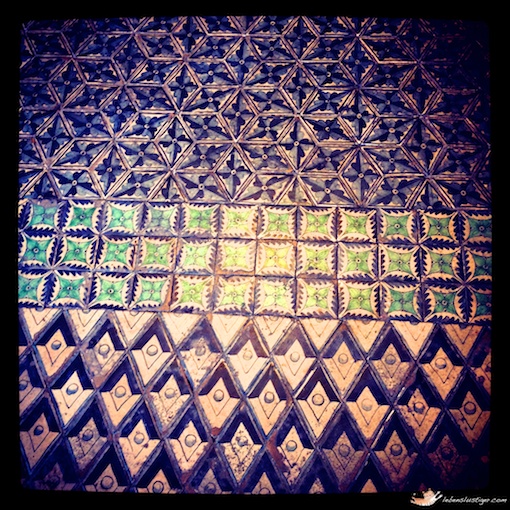 Beleidigungen:

- I think some people in togas are plotting against me.
Sentio aliquos togatos contra me conspirare.

- In the good old days, children like you were left to perish on windswept crags.
Antiquis temporibus, nati tibi similes in rupibus ventosissimis exponebantur ad necem.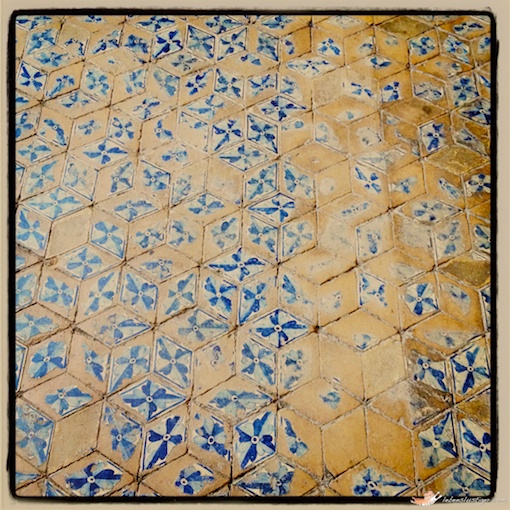 Teenagetalk:

- Really Rad, dude!
Radicitus, comes!

- What's happening?
Quid fit?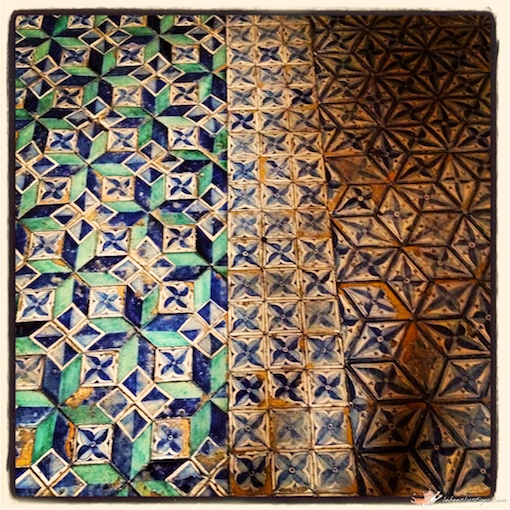 Autoaufkleber:

- I brake for animals
Frena pro feris teneo

- Save the whales
Balaenae nobis conservandae sunt

- Honk if you speak Latin
Sona si latine loqueris

- When catapults are outlawed, only outlaws will have catapults
Cum catapultae proscriptae erunt tum soli proscripti catapultas habebunt

- If you can read this bumper sticker, you are both very well educated and much too close
Si hoc adfixum in obice legere potes, et liberaliter educatus et nimis propinquus ades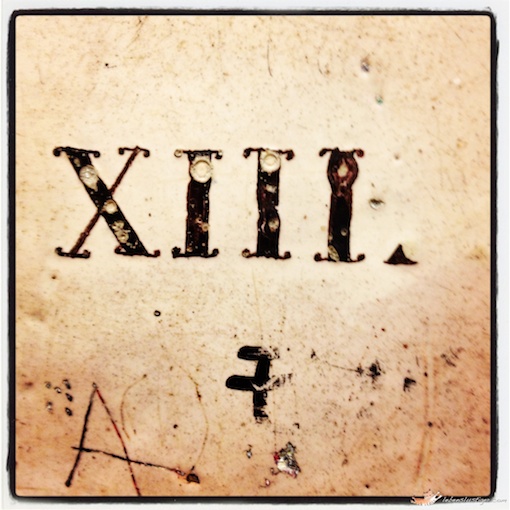 Smartass talking:

- Listen, would you repeat everything you just told me, only this time say it in English?
Heus, modo itera omnia quae mihi nunc nuper narravisti, sed nunc Anglice?

- Oh! Was I speaking Latin again?
Vah! Denuone Latine loquebar?

- Silly me. Sometimes it just sort of slips out.
Me ineptum. Interdum modo elabitur.

- Sure, I speak a little Latin.
Sane, paululum linguae Latinae dico.

- I picked it up here and there. Really, Latin isn't all that hard.
Id legi modo hic modo illic. Vero, Latine loqui non est difficilissimum.

- It looks like a tricky language, but you'll get the hang of it pretty quickly.
Lingua speciem involutam praebet, sed sat cito eam comprehendes.

- And remember, there aren't any Romans around to correct your pronunciation.
Atque memento, nulli adsunt Romanorum qui locutionem tuam corrigant.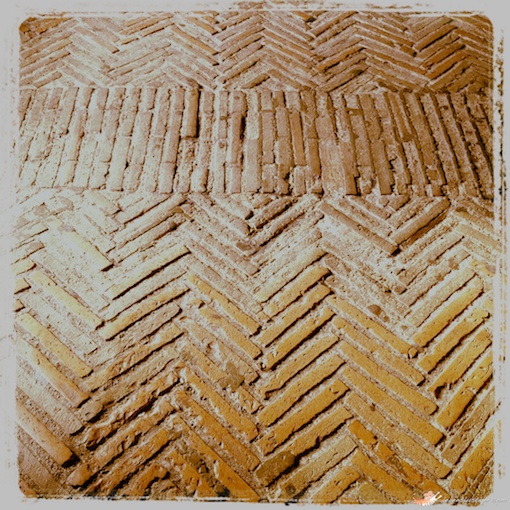 Unverfrorene Lügen:

- The check is in the mail.
Perscriptio in manibus tabellariorum est.

- I have nothing to declare.
Nihil declaro.

- I don't know what you're talking about.
- Nescio quid dicas.

- It was that way when I got here.
Ita erat quando hic adveni.

- There's no one here by that name.
Nemo hic adest illius nominis.

- Don't call me, I'll call you.
Noli me vocare, ego te vocabo.
Unangenehme Wahrheiten:

- Your fly is open.
Braccae tuae aperiuntur.

- Your slip is showing.
Subucula tua apparet.

- You have a big piece of spinach on your front teeth.
In dentibus anticis frustum magnum spiniciae habes.
Yep - ich glaube, damit komme ich erstmal zurecht...natürlich gibt's noch viel mehr Latein für wirklich ALLE Lebenslagen in dem Buch.
Meins ist in englisch - vielleicht ist es ja auch auf deutsch zu bekommen...
Und Du - Englisch? Französisch?? Spanisch??? Russisch???? Chinesisch?????...Latein...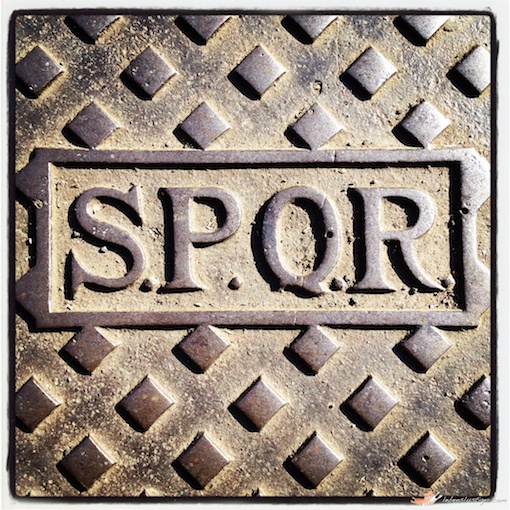 Categories :
Happy World