10
03
2014
Just a very quick HELLO to let you know that all went really well with our move!!!
Everybody feels great including the cats. We are totally amazed how quickly they adjusted to the new situation.
Now there is a lot of unpacking...and a thing called life and work in between

Hopefully I am able to make some photos soon - meanwhile please see some of my Instagram pics.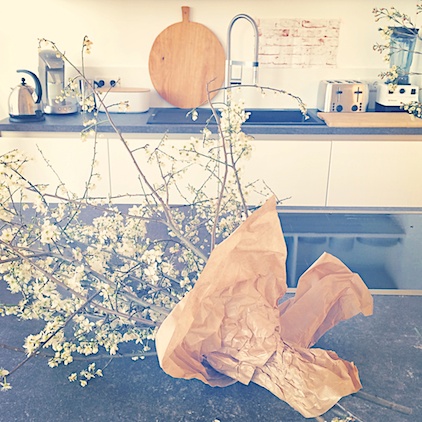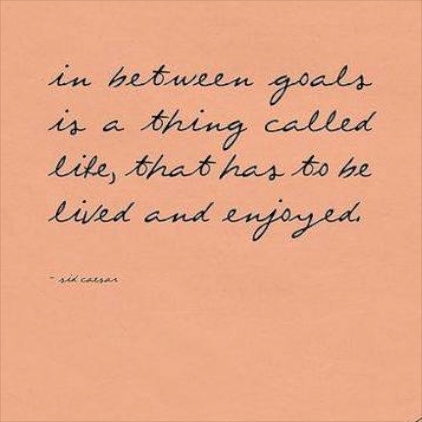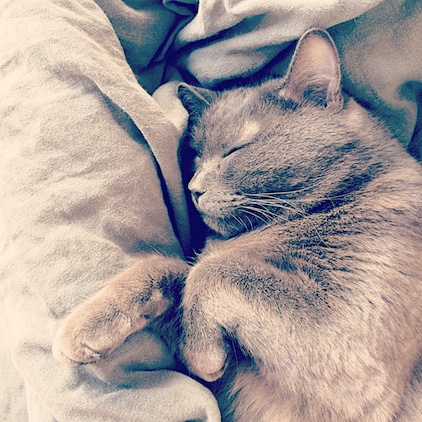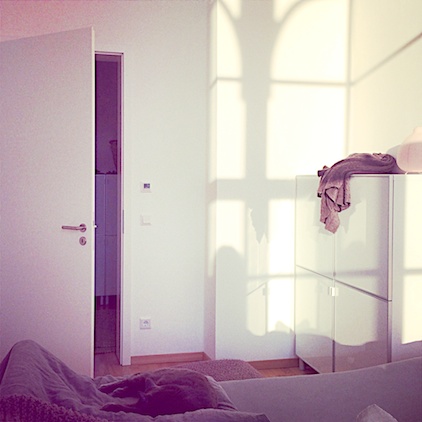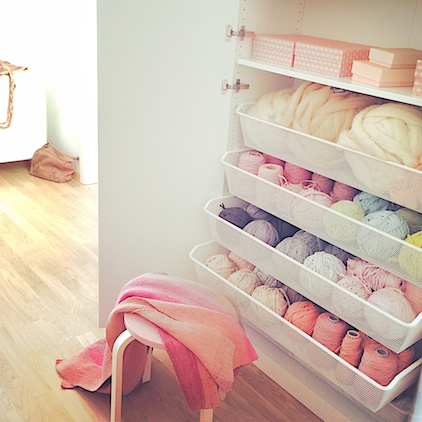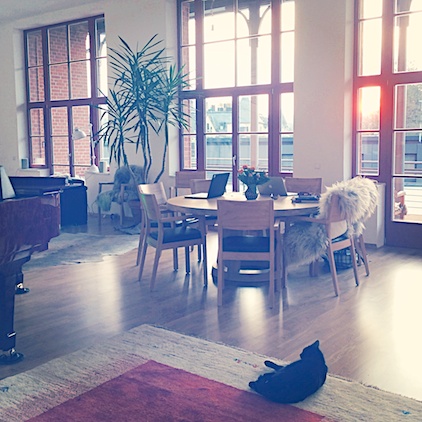 Happy Day,
Anette
Comments : »