08
08
2013
Nic and her weekly photo projekt are back from summer-break.
"The Big Blue" is this week's challenge and I immediately thought about California's gorgeous wide open blue sky.
This amazing sky and the light is truly one of the things I really miss after relocating to Germany...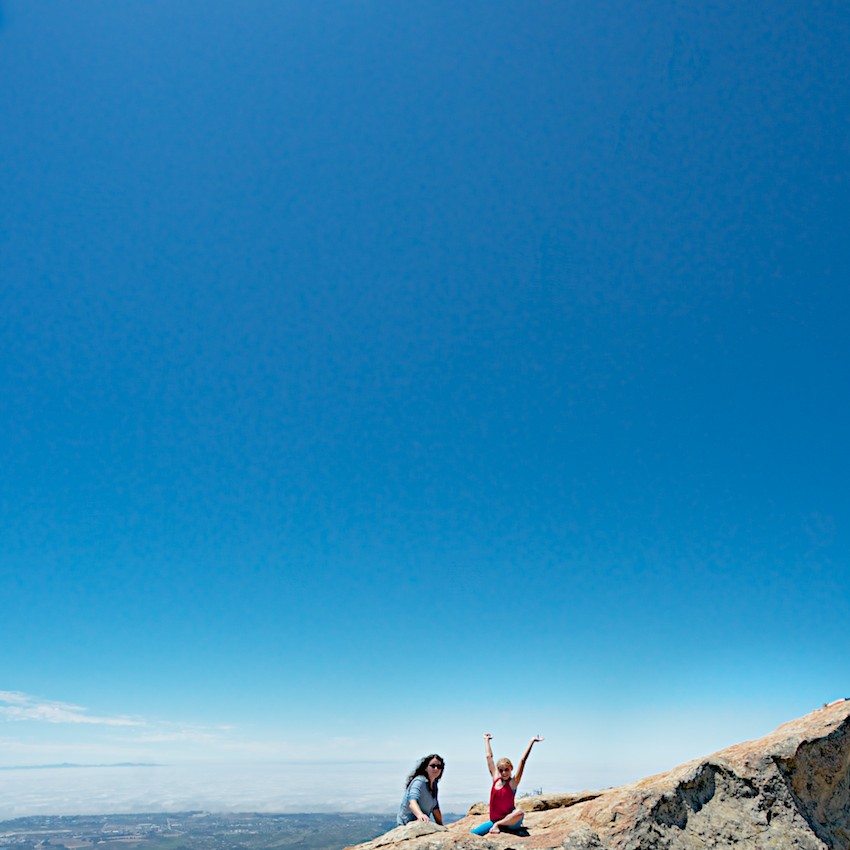 Happy Day,
Anette
Continue reading "The Big Blue"
Categories :
Travel