21
08
2013
Well - it feels like I just did Julys picture and now it's already time for the August one!
I made the picture around six o'clock in the evening - so, later in the day then all other pictures of the series - and the light is more in the back of the trees.
It was a hazy and warm day but the mornings and nights have started to get cooler and it feels kind of fall-ish already.
Most of the grain fields are harvested and if you compare Julys and Augusts picture you can see that the line of long grass in front of the trees is gone.
I don't know if it got cut or dried up or if it got eaten by the deers.
The sugar roots will keep growing until late fall.
I am participating in a project where I photograph the same view over a course of a year.
I decided to document the changes from month to month on a group of trees in the fields I pass by every day for several times.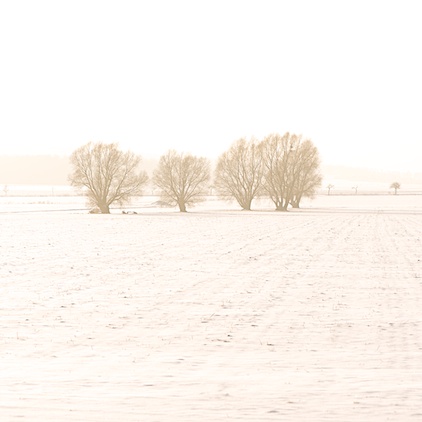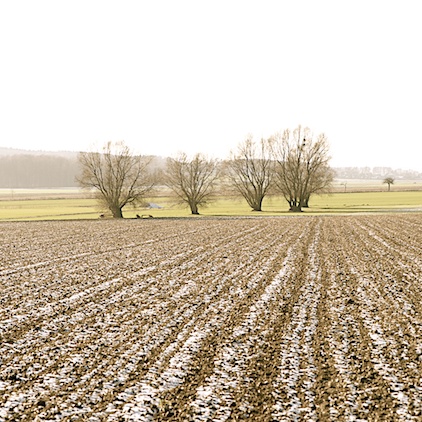 January February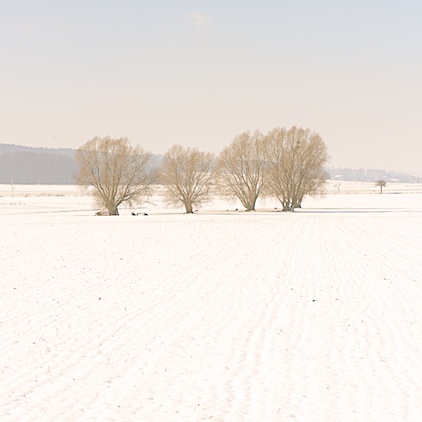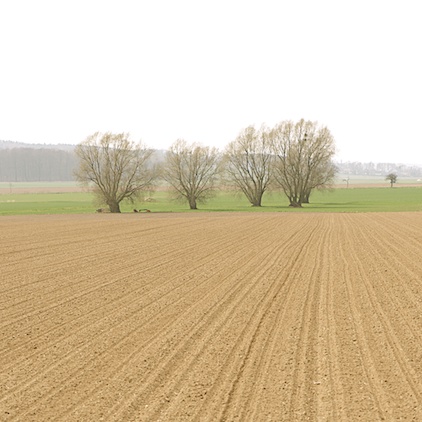 March April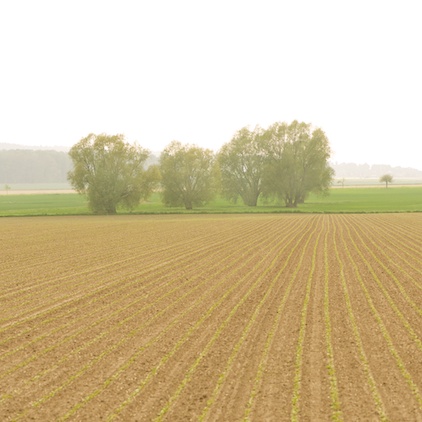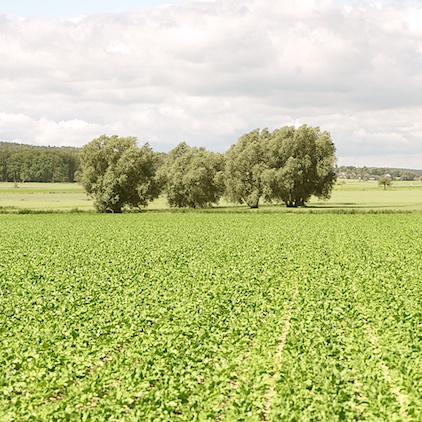 May June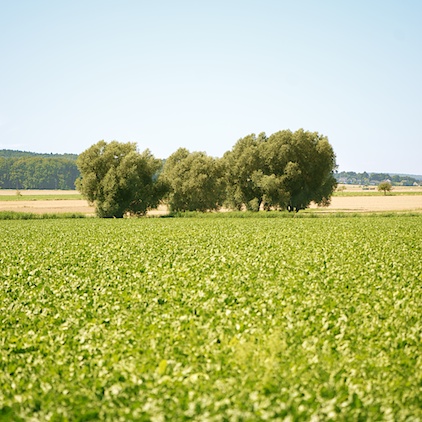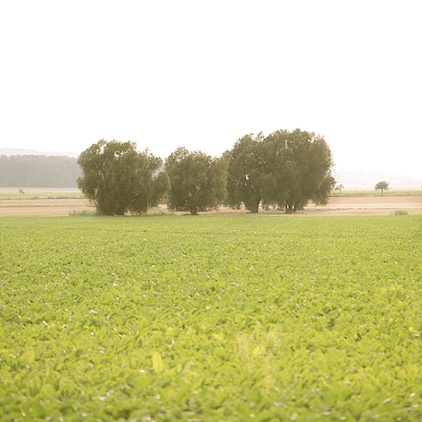 July August
Happy Day,
Anette
Continue reading "12 Parts Of A View - August"
Categories :
Photography