05
09
2013
Favorite places are collected @ Nic's today.
I have many favorite places.
Under this amazing tree for example.
Or a visit to my beloved farmers market.
But right now my favorite place of all favorite places is my bedroom!
My days are currently jam-packed with so many things to take care of like lots of work, moving to the city, new school...
that I often end up working at night as well and that means time spending in bed is so precious and always too short.
MORE SLEEP, PLEASE!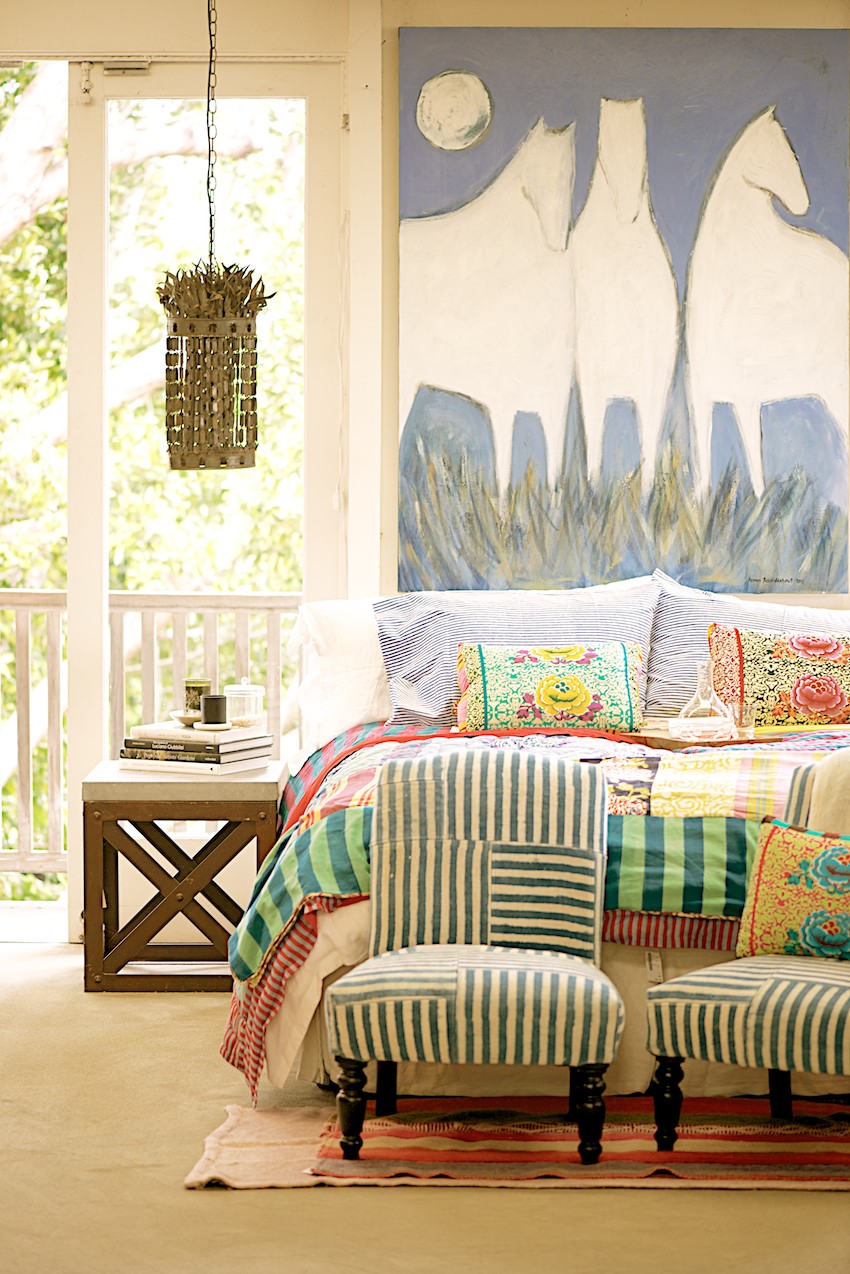 I like this bedroom I photographed at Upstairs.
What about you?
Happy Day,
Anette
Continue reading "Favorite Places: Bedroom"