21
06
2013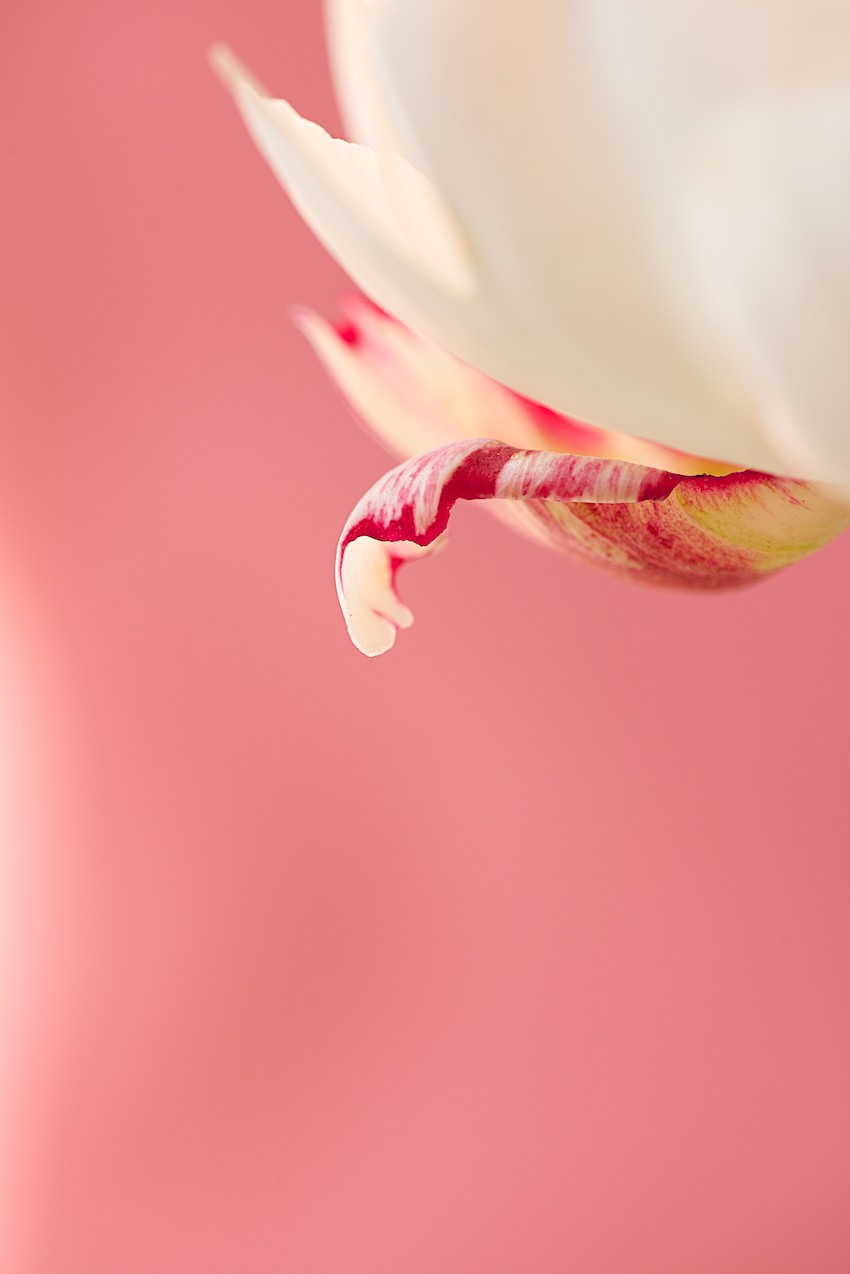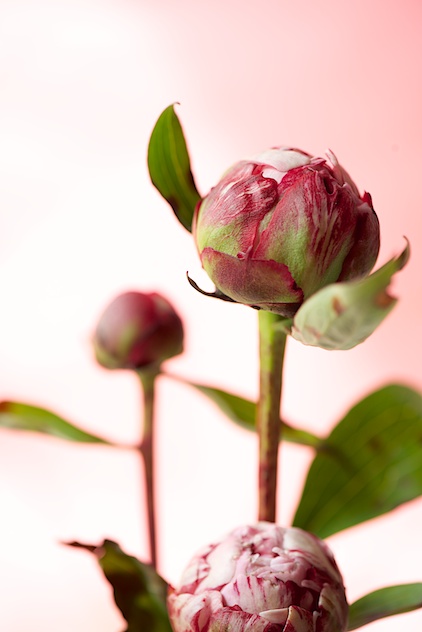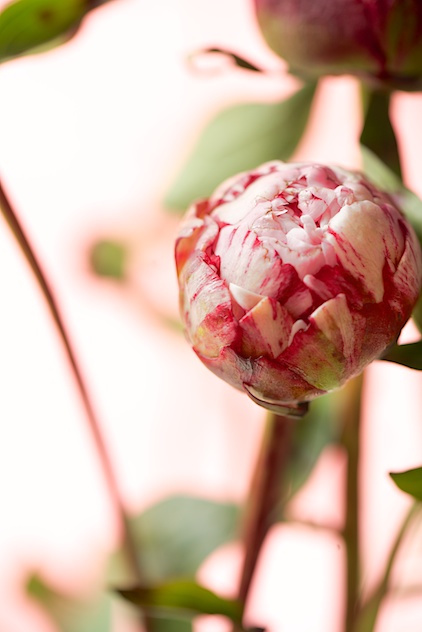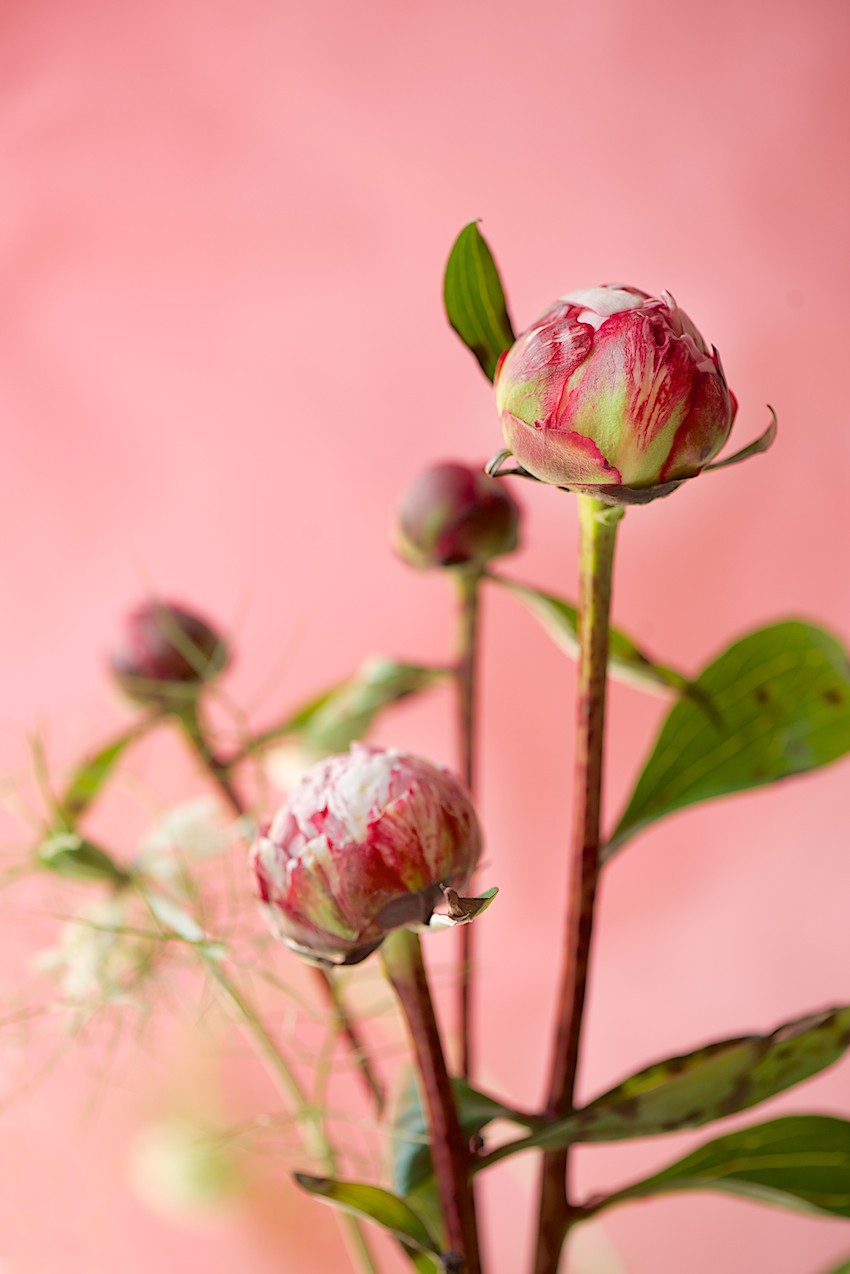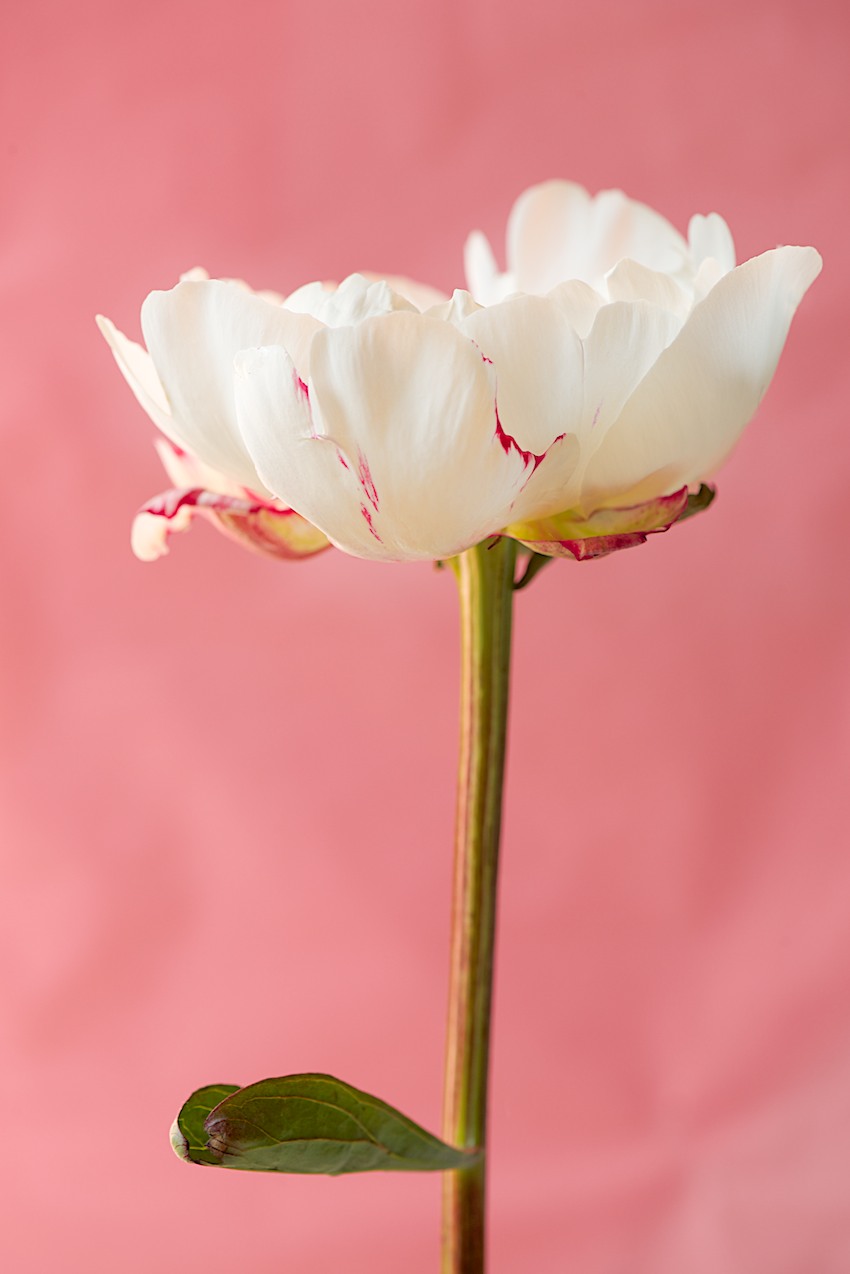 1.) It is important...to always have flowers in the house!
2.) What word do you use constantly? Flowers!
3.) True? True!
4.) Caught of the week? Flowers from the market

5.) Favorite outfit of the week? A dress with peony print :) - NO - just kidding! It is truly hot right now, so, as light as possible...
Mohr FFF's today @ Steffi's
Inga and Elodie - the #2flowergirls - are collecting peonies this month.
Happy Weekend,
Anette
Continue reading "Peonies"