01
09
2013
...is this months color theme for Color Me Happy.
I immediately thought of this lazy group of elephant seals I photographed on our trip down Highway No.1
You can find the rookery between Cambria and Hearst Castle.
So cozy and relaxed...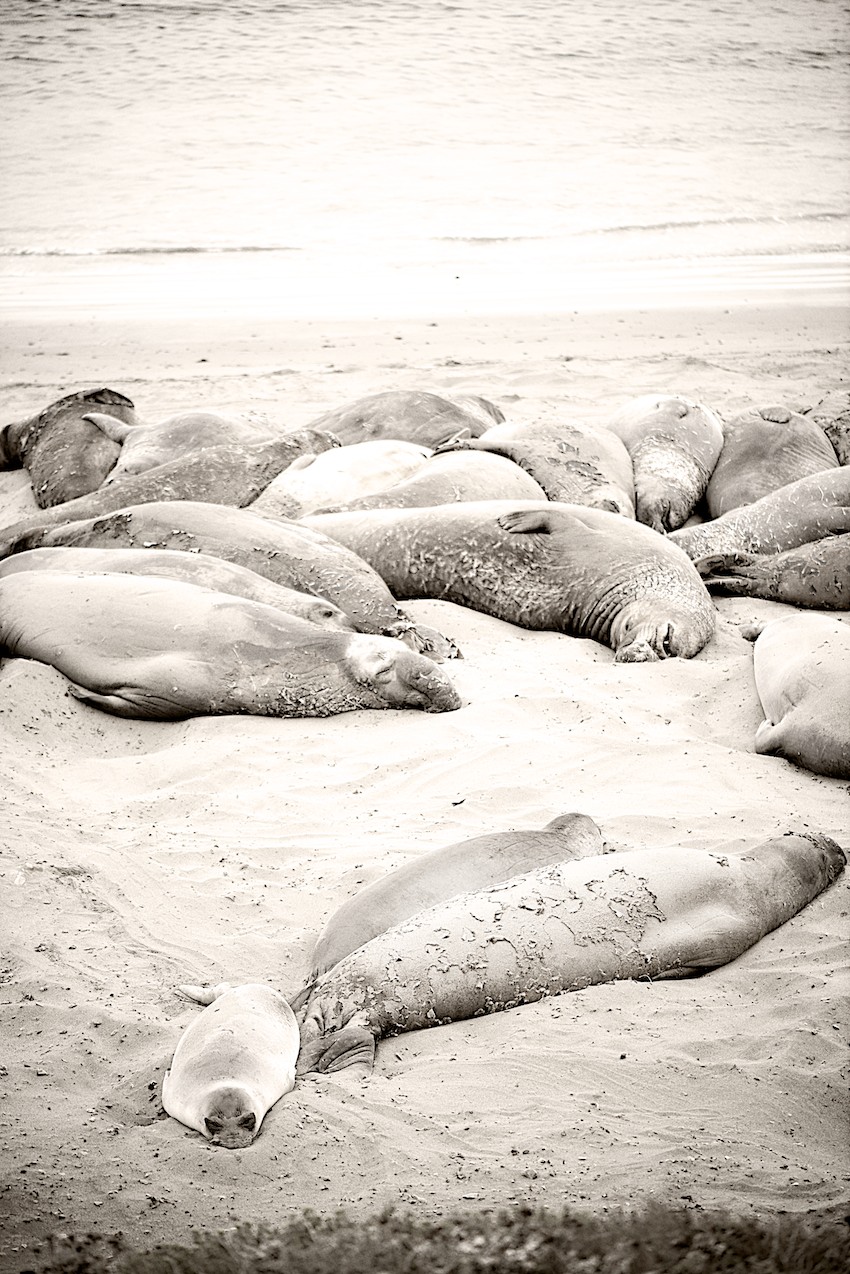 Wishing you a wonderful lazy Sunday,
Anette
Continue reading "Lazy Grey"
Categories :
Photography