02
09
2013

Have you recently been to Free People with me?
Well - here are also some DIY Ideas I spotted at
Anthrophologie in Santa Barbara a few weeks ago.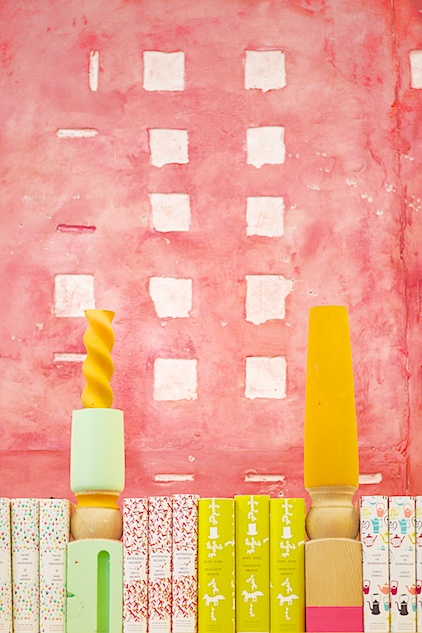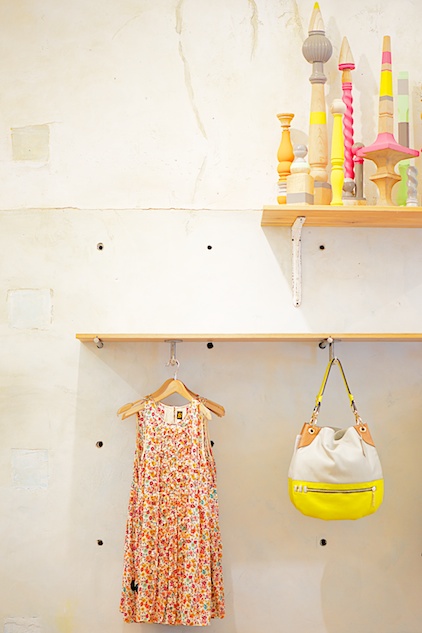 I like this partially painted group of "fake" candle holders. The pink wall is a favorite from last year.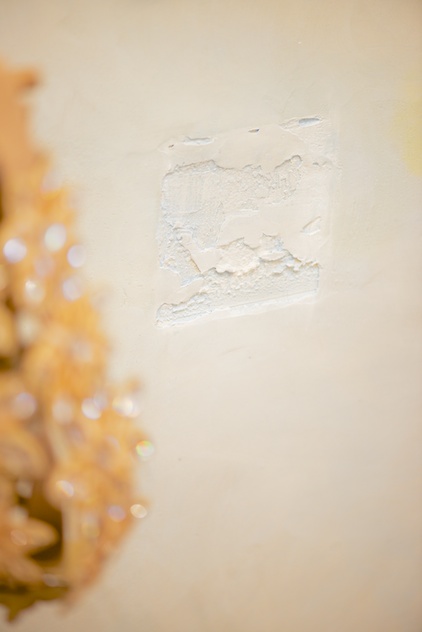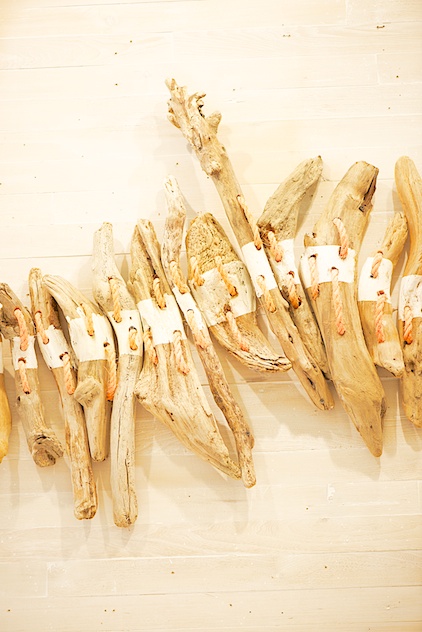 Plaster wall detail and a connected drift-wood wave.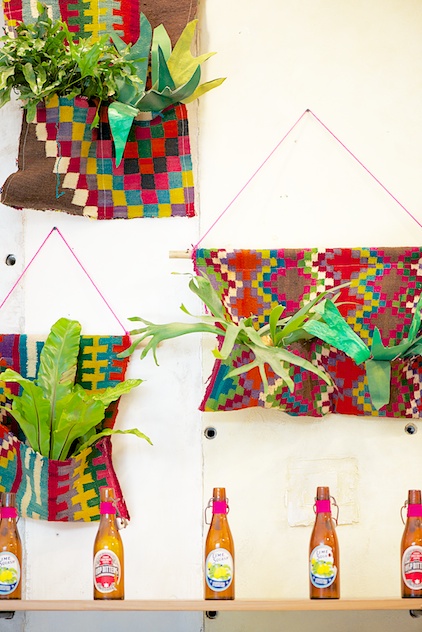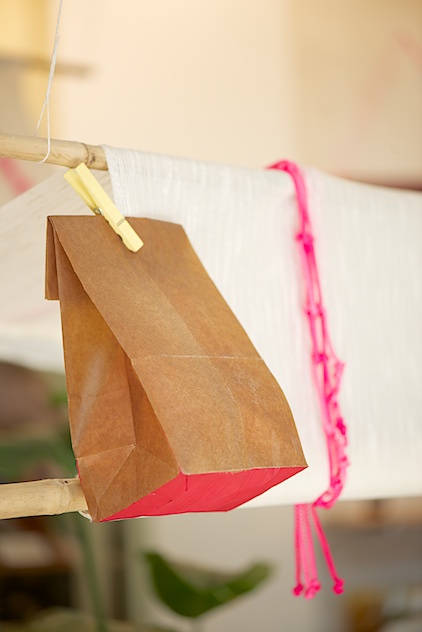 Fabric wall hangings with pockets for plants. Just a clipped on paperbag with pink bottom.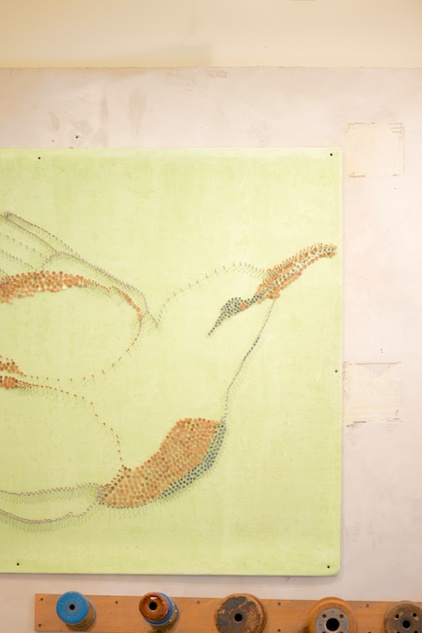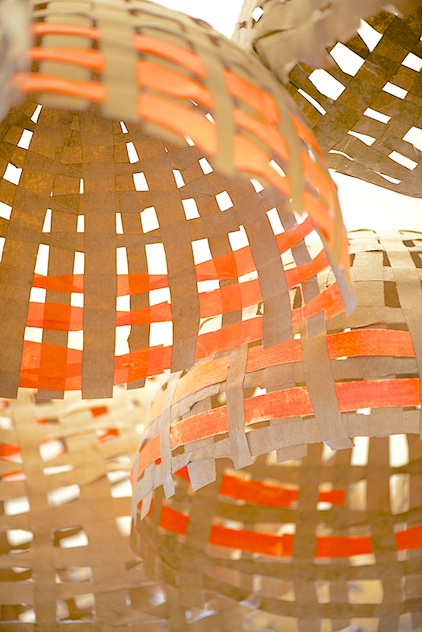 Birdie nail art and woven paper bowls hanging from the ceiling.
Wishing you a creative start into September,
Anette
Continue reading "Fun DIY Ideas Spotted At Anthrophologie"
Comments : »
Categories :
DIY