05
07
2014
It's been a little quiet here on lebenslustiger.com because I had so much work to do the last weeks.
The special sale where I got featured on DaWanda was a huge success for my shop with many sales.
Slowly life is back to normal and we look forward to summer break.
It's been a very long school year this year with summer break starting at the end of July in lower saxony.
Most states start their 6 week school break on different times in Germany. Some years it's as early as mid of June but sometimes it's late like this year for us.
We won't do our usual summer travel to California this year because we don't want to leave the cats alone with a caregiver for such a long time so soon after our big move to the city. Do you remember this post from back in February?
The cats have been adjusted to the new situation amazingly well - we are extremely happy with this and therefore don't want to take any chances to confuse them with a long absence.
They now use a special 5meter zick-zack cat ladder from our balcony to get down to the garden - I have to show you pictures sometime - because it's so amazing how they do it.
To the amusement of our neighbors we practiced for weeks until they were all able to do it and now they are free to come and go as they want.
If it's quit around here on my blog but you like to participate a little more in our days please consider following me on my Instagram because I post almost daily there even in busy times :)
Next week I will post a fun tutorial on the crochet dishcloths you see here in the second row!!!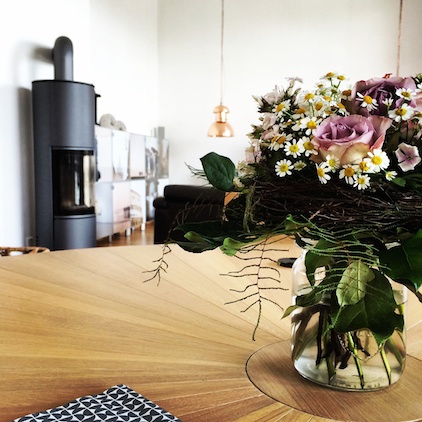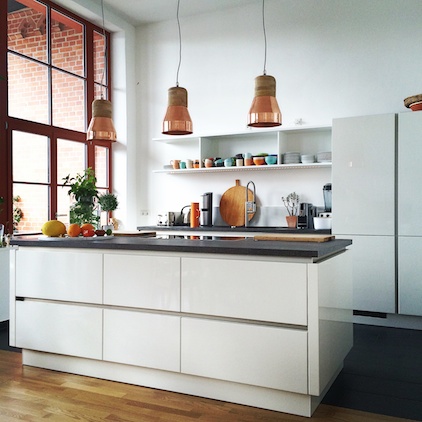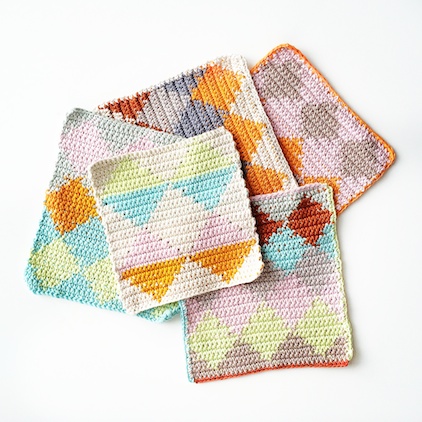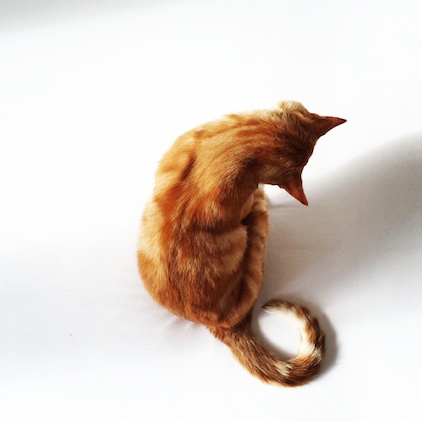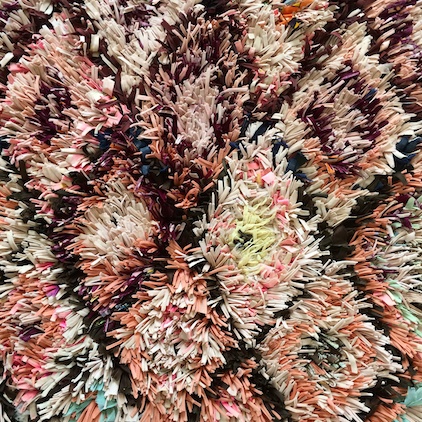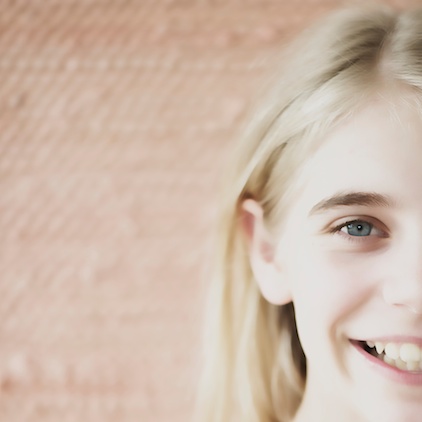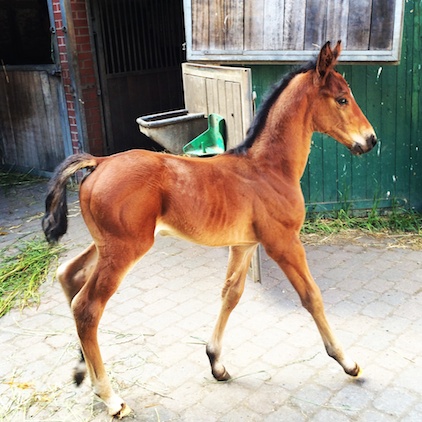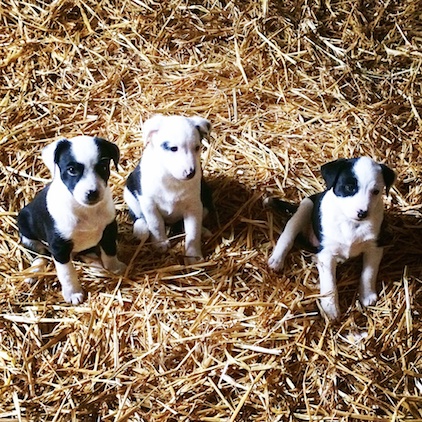 Happy Weekend,
Anette
Continue reading "What Is Going On?"