01
06
2013
Rose!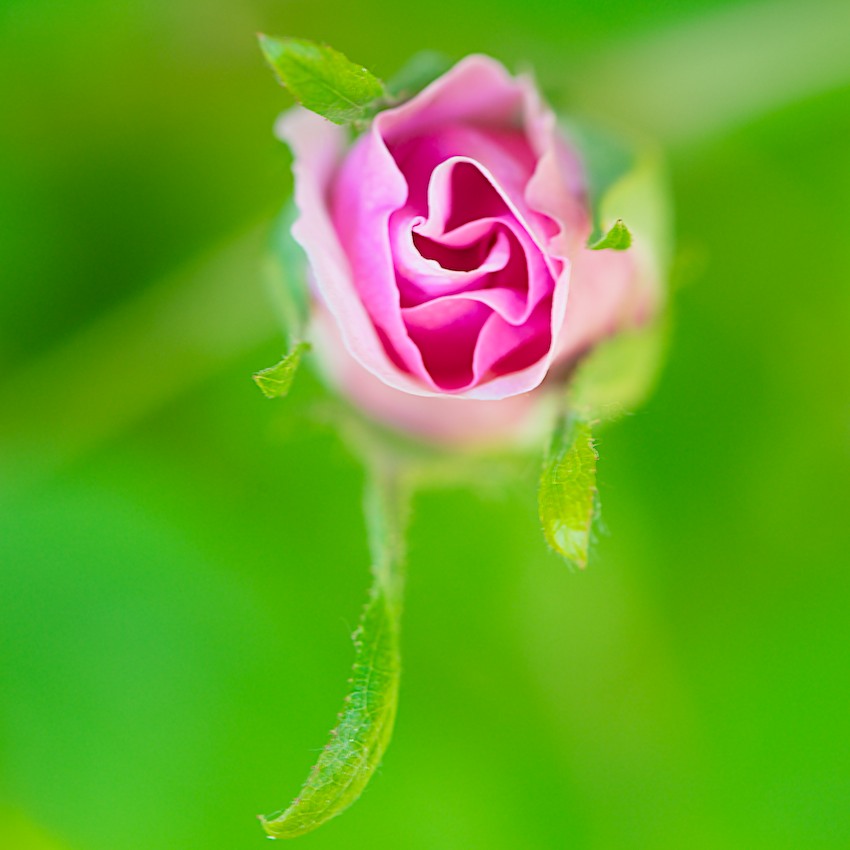 1st of June already! Time for "color me happy" again.
It's collected by Bine from "was eigenes" and Jolijou.
This months color is "rose" and I thought I take that by the word as well.
I photographed this rose last year - they are not in bloom yet this year.
Hopefully we will see some sun in June - May was very cold and wet over here in northern Germany.
Happy June to you,
Anette
Continue reading "Color Me Happy..."