25
08
2014
Yesterday we visited my in-laws who live about 1,5 hrs away.
I took the camera because they have a wonderful flower garden.
The pictures were taken with a Nikon D800 and a Nikkor AF-S 105mm 1:2.8, set to f/3.2, shutter speed: 1/160s to 1/400s, ISO 100.
I shot without tripod, just hand-held - to be able to easily pick and vary my vantage point, camera on ISO100, manual, shutter speeds varying from 1/160s to 1/400s and aperture only stopped down one stop (from 2.8 to 3.2).
I had to do a bunch of shots to get good ones. The wind outside and the movement of the flowers and my own movement in combination with the wide aperture and the resulting very shallow depth of field made it hard to get the focus on the bits of the flowers that I wanted. I definitely wanted the wide aperture - as that really is what nicely blurs the background and emphasizes the beauty and detail of the flowers.
I also made sure to shoot darker backgrounds and similar tonality, because I wanted the pictures to fit together as a series.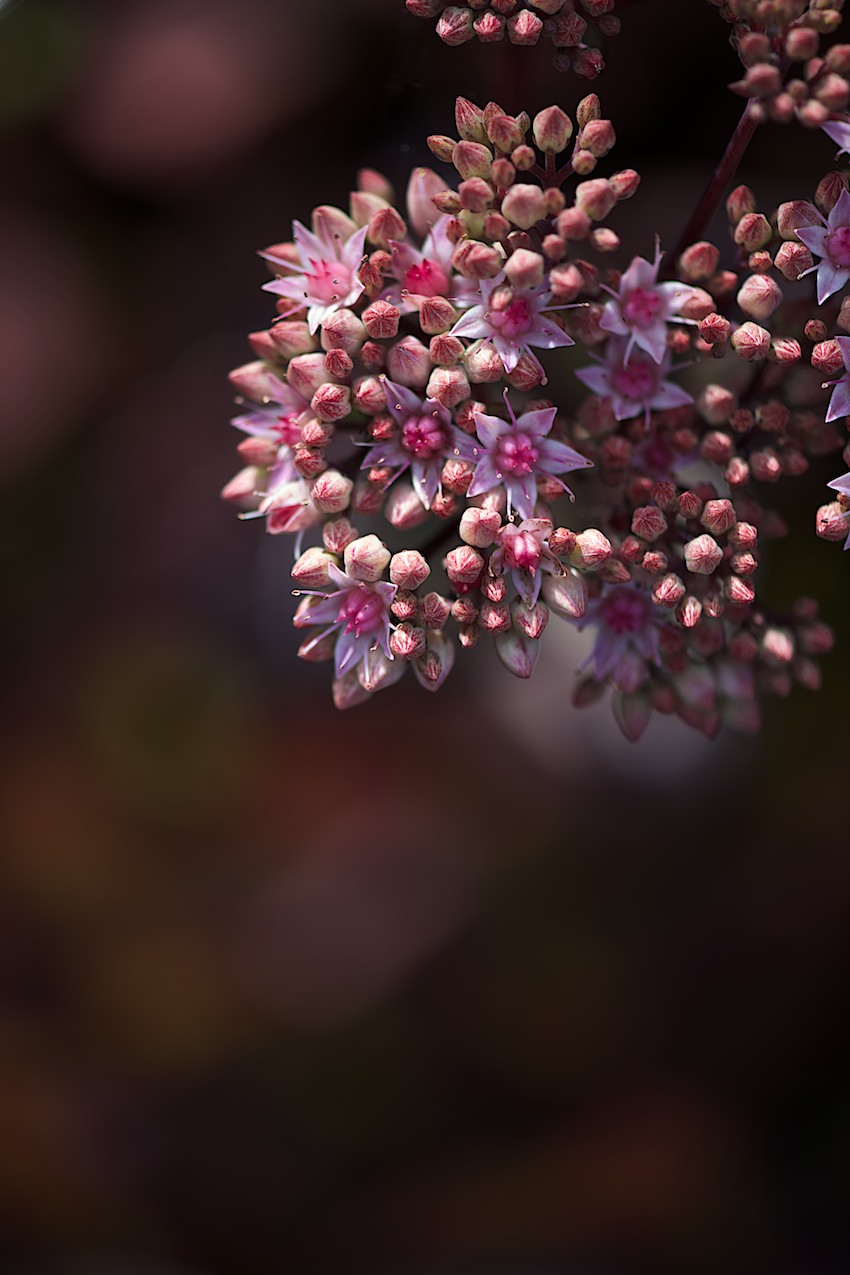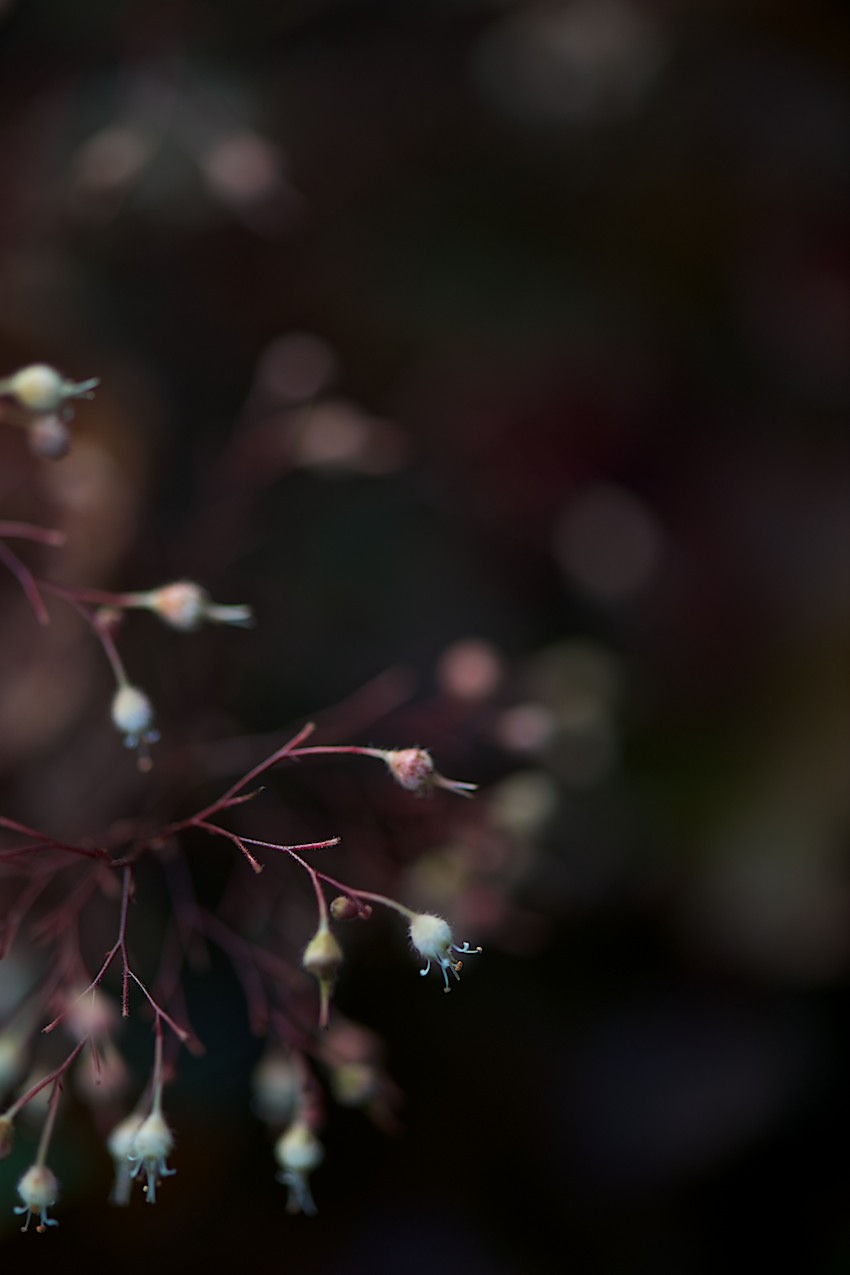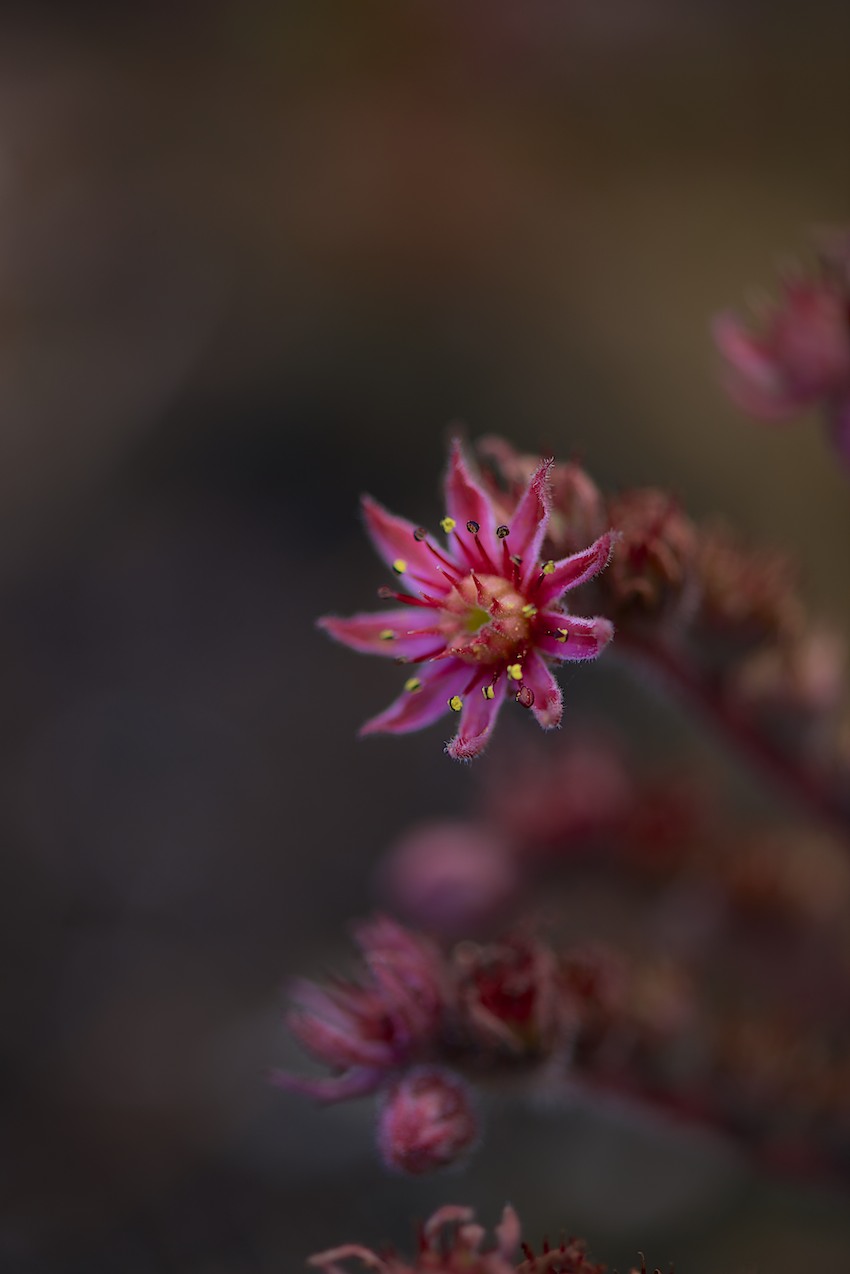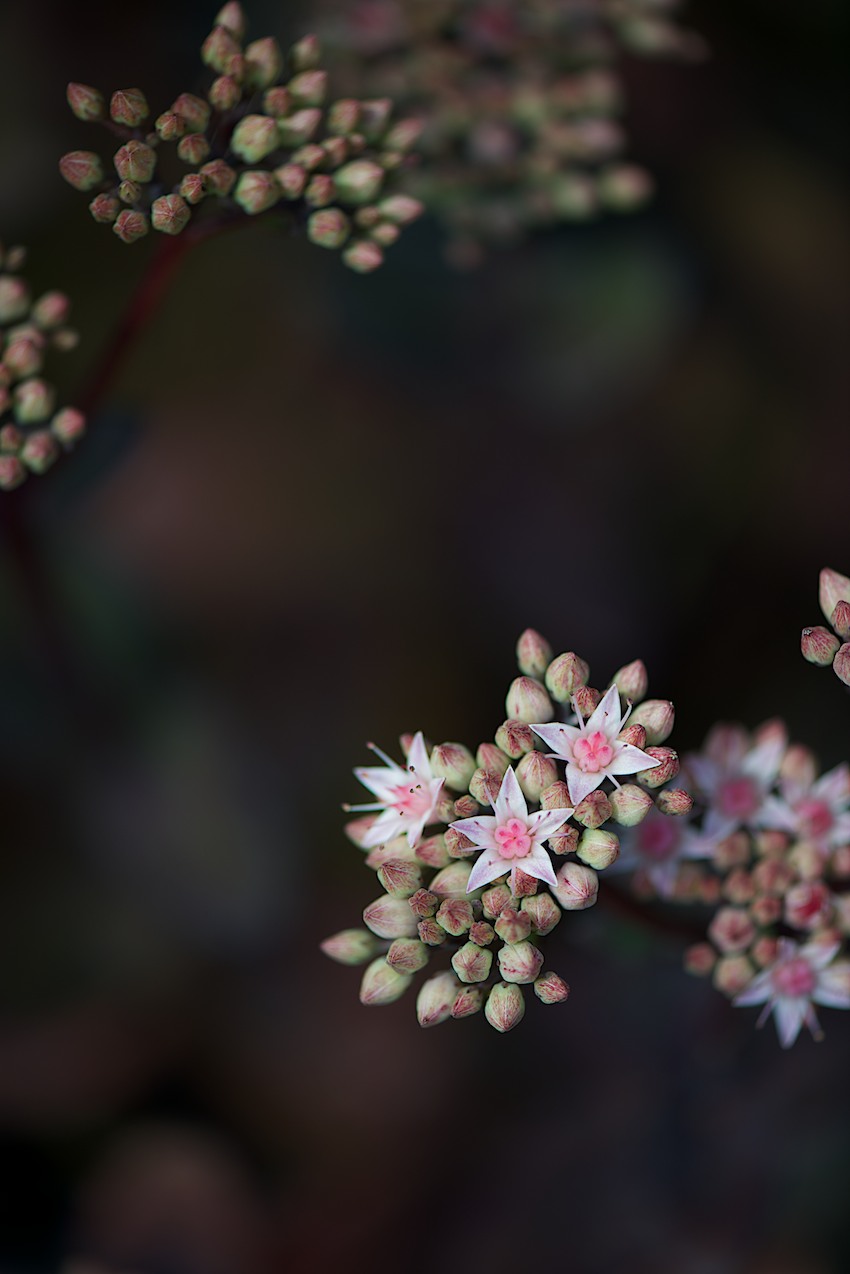 Happy Day,
Anette
Today is MacroMonday @glasklarundkunterbunt
Continue reading "Macro Monday: Late Summer Flowers"