03
10
2013
We live close to a plantation who grows mainly apples but also wonderful tomato varieties like this tasty green one.
Isn't the yellow-green pattern amazing?
Loving natures bounty...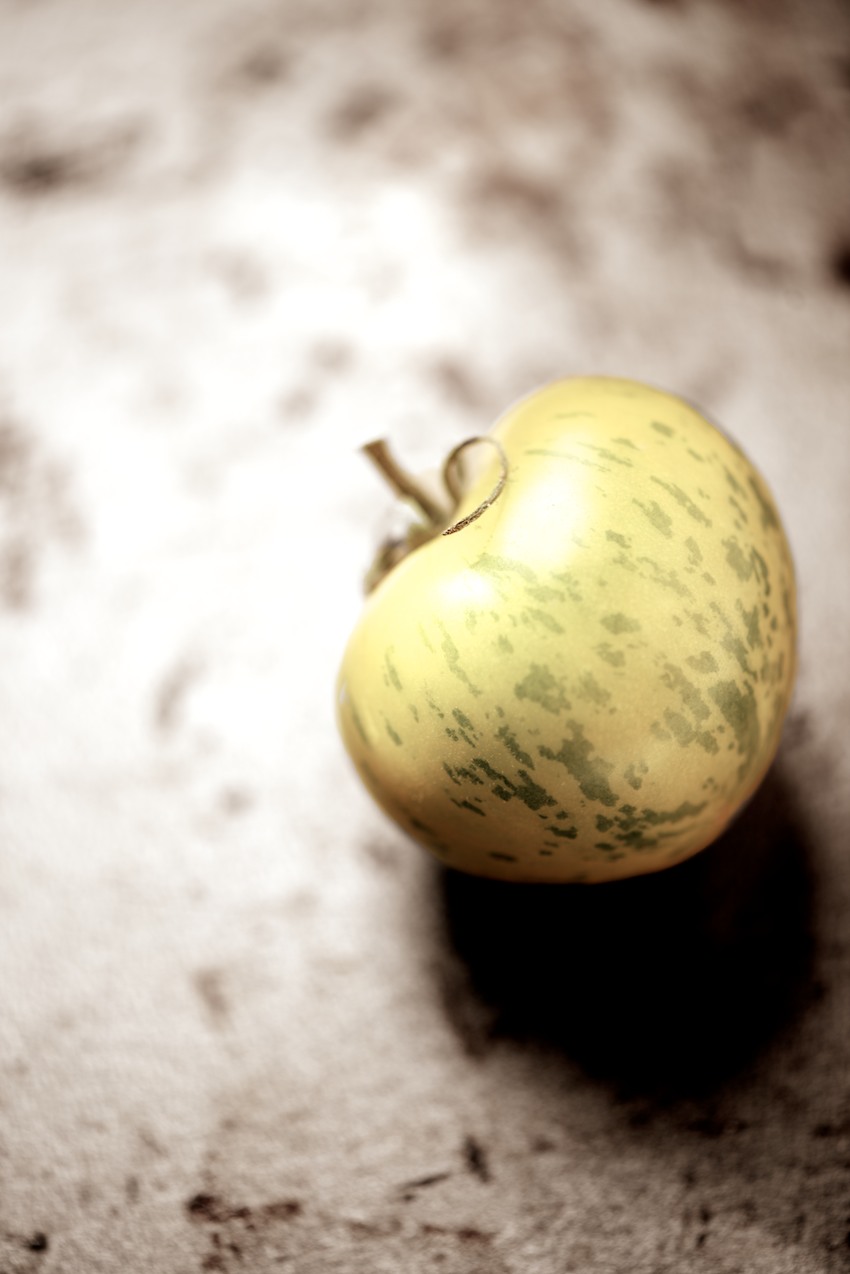 More "green" is collected at Nic's today.
Today we celebrate the unity of Germany!
It commemorates the anniversary of the german reunification in 1990.
Happy Day, Anette
Continue reading "Green Tomatoes"
Categories :
Photography