19
07
2013
I made this cake!!!
Wahhhh - that is special for me because I do not bake a lot and barely share any food and recipes here on Lebenslustiger.
Well - technically this cake isn't baked either...
If you like, please find the recipe and how the cake is done over at Luzia Pimpinella where I am guest-blogging today.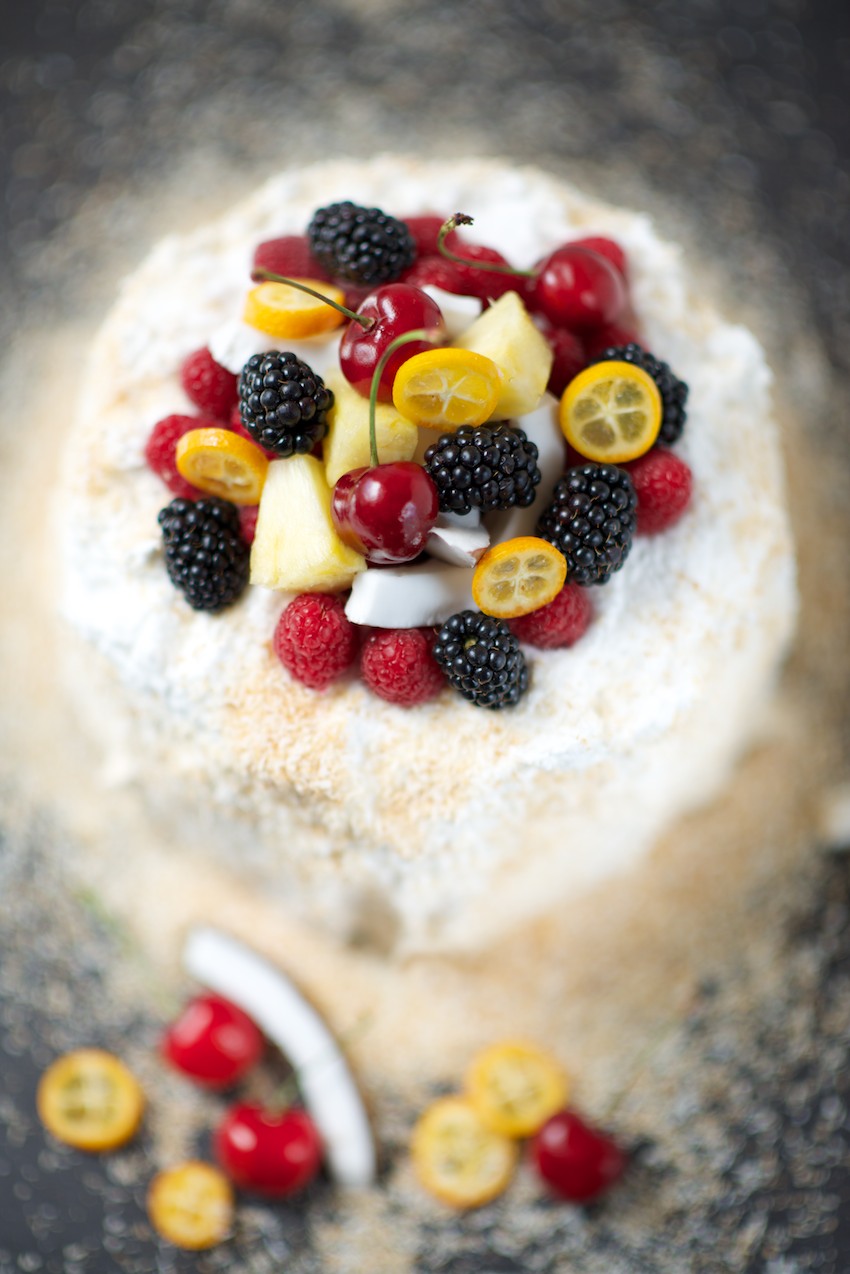 Thank you for the invitation, dear Nic!
Happy Weekend,
Anette
Continue reading "Watermelon Cake"
Comments : »