02
10
2013
Our relocation to the city into this apartment is postponed to March due to the still big amount of renovation work that needs to be done.
That is fine with us because it gives us more time to think about how we want the apartment to look; what colors and interior we want to use.
To save on shipping costs we left most of our furniture back in the US when we relocated to Germany.
And right now we live in a furnished apartment, so there wasn't a need to get new stuff until now.
I will probably post more about my inspirations and findings related to interior in the next weeks to come and it would be great, if you have any suggestions for nice online-shops, interior/design blogs, communities, planning tools, favorite brands etc.
Thanks so much - I really appreciate it.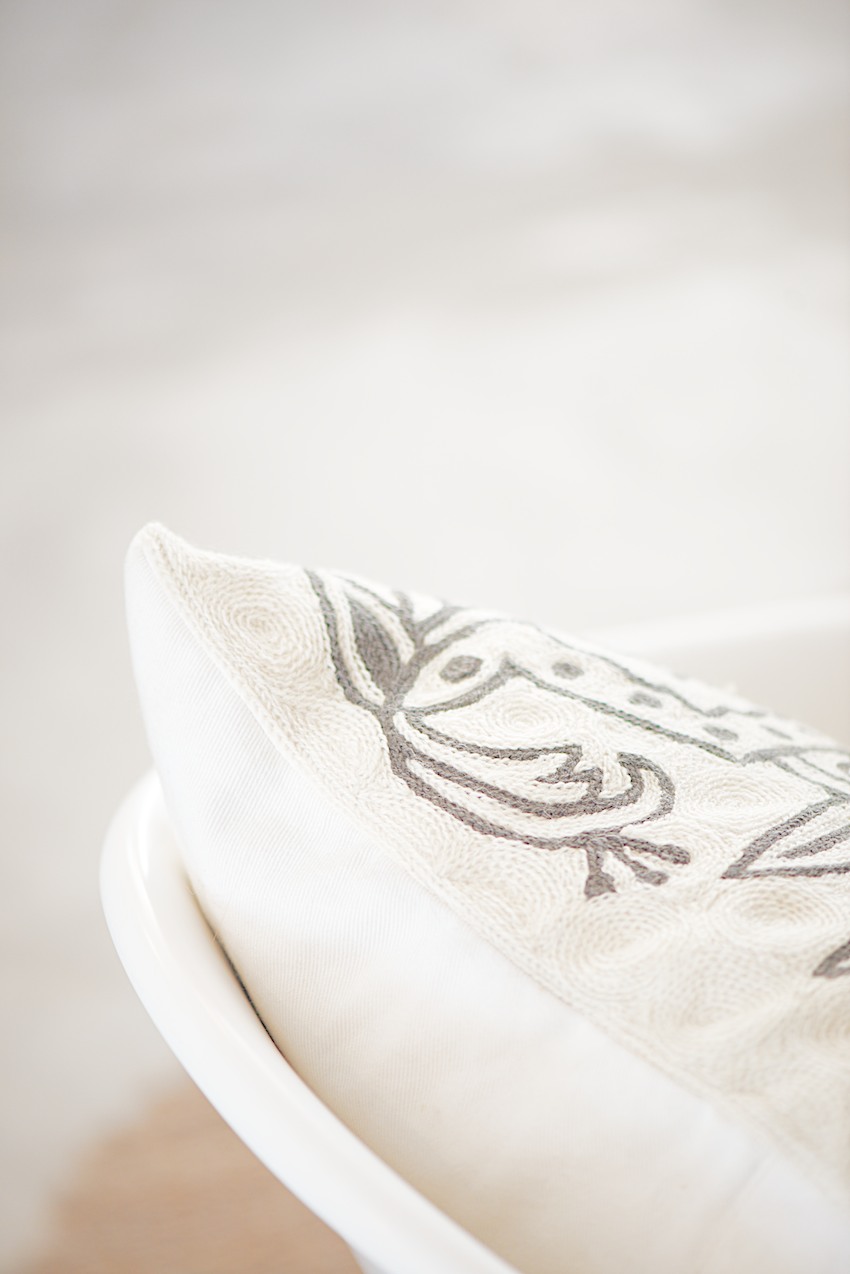 Happy Day,
Anette
Continue reading "Time To Catch A Breath"
Comments : »