12
12
2013
A sunny December day!
Starting with candle and chai tea in the morning.
Loving the sun coming thru the windows.
Going for a little run.
Working...
Driving to the city to pick up the kids.
Waiting a bit - walking to the little lake. Our new apartment will be very close to this lake. See the houses on the other shore? The house is right there behind a little park.
Back to the village - short visit at the stable.
Wahhh - 4pm already! Time for 12from12 :)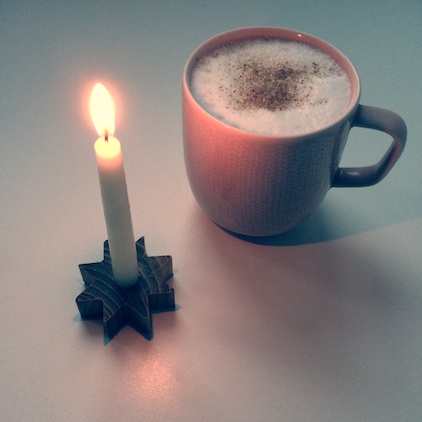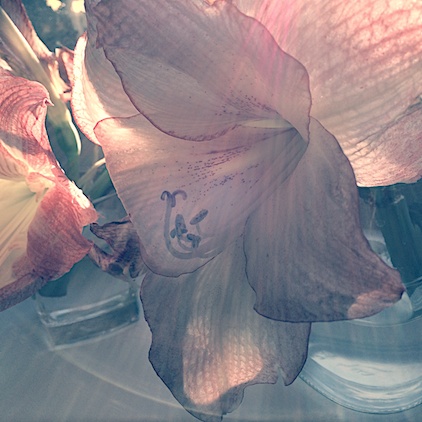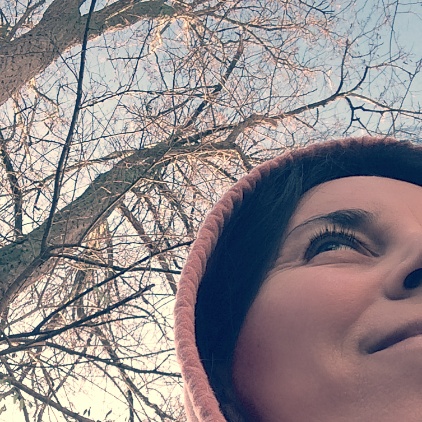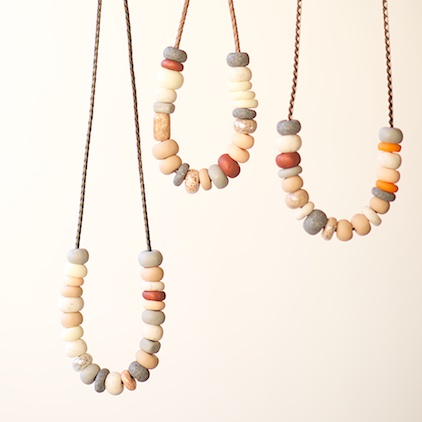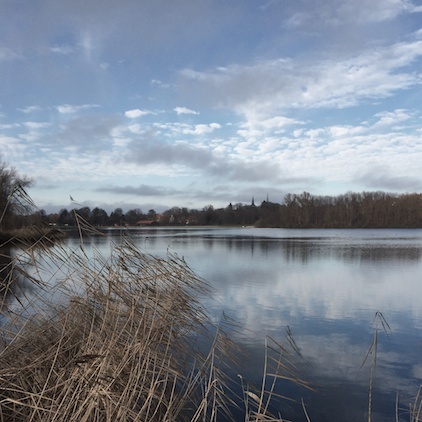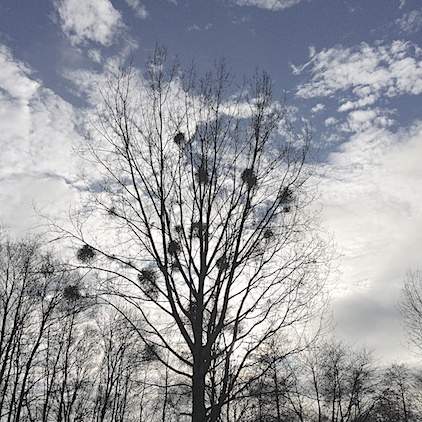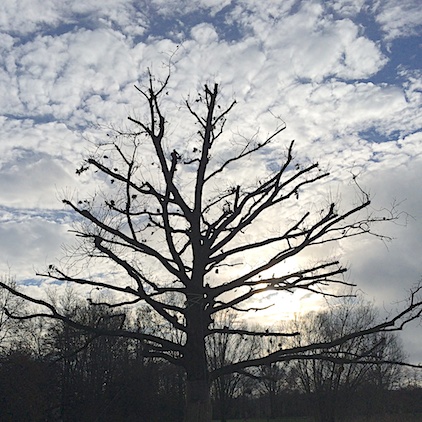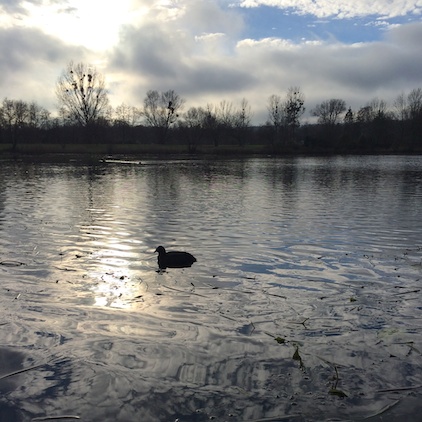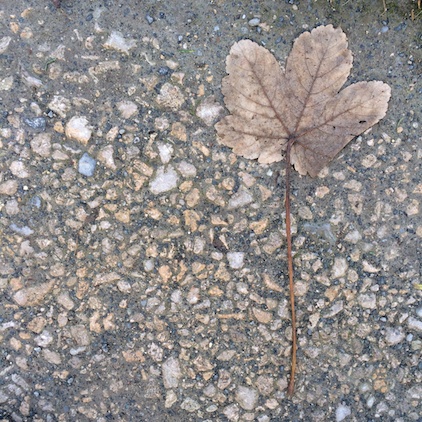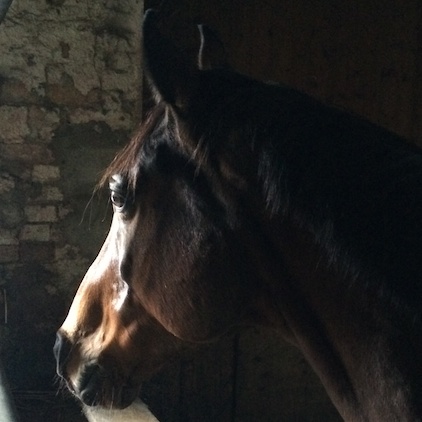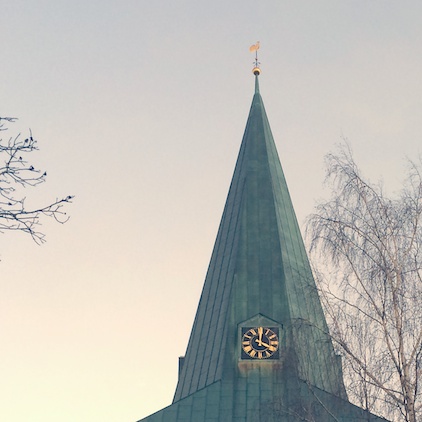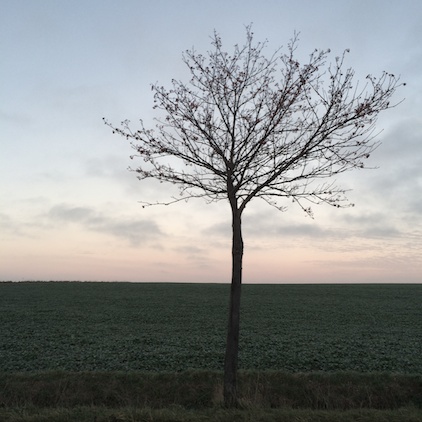 Happy Day,
Anette