03
03
2013
Weekend - Sun - Spring
...and the new german issue of Sweet Paul Magazine in my mail box.
It couldn't get any better!!!
Gorgeous food styling, fun DIY's and lovely people to meet.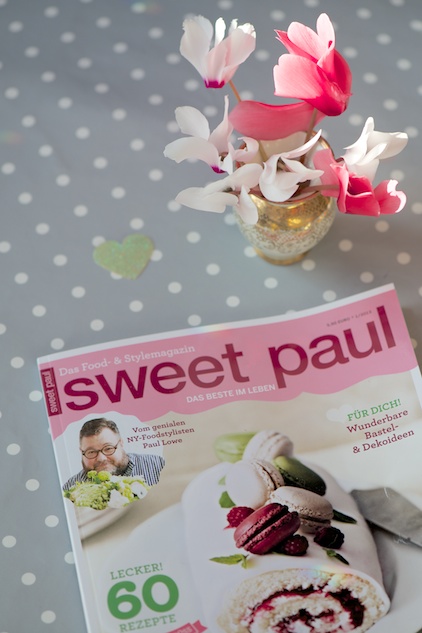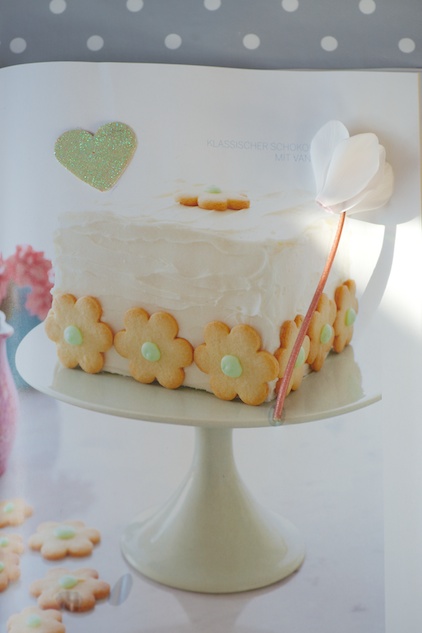 I especially love the cake recipes and a beautiful story about violets by my favorite german stylist Dietlind Wolf.
If you are not already familiar with her work please visit her site - it is absolutely stunning!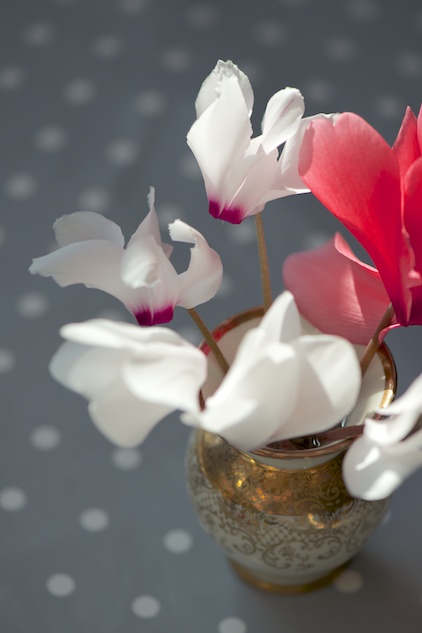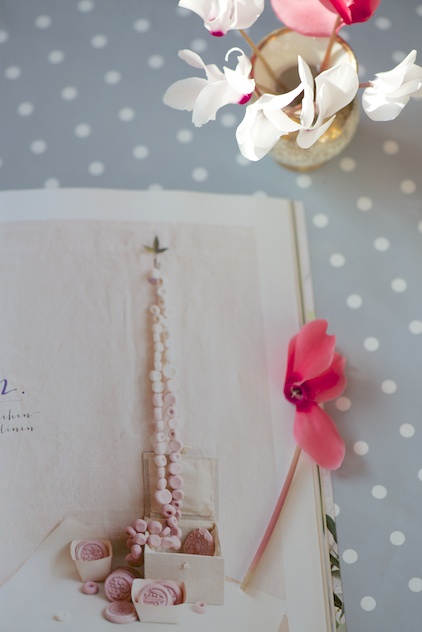 And I really liked Paul's color-salat-story. It is amazing what colorful vegetables and fruits nature provides for us to play with...
Aren't those paper wax flowers cute? I will definitely try to Diy some too.There is a full tutorial in the magazine.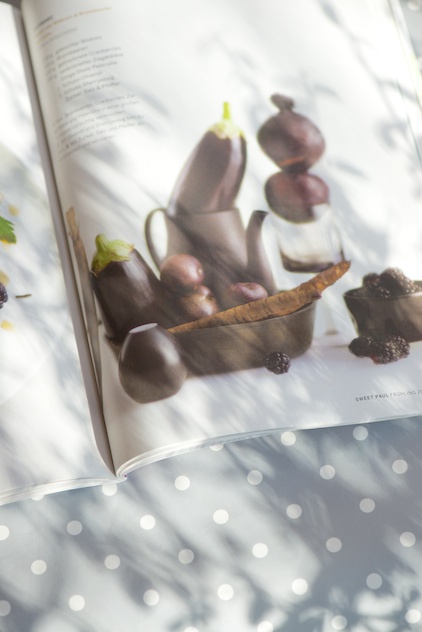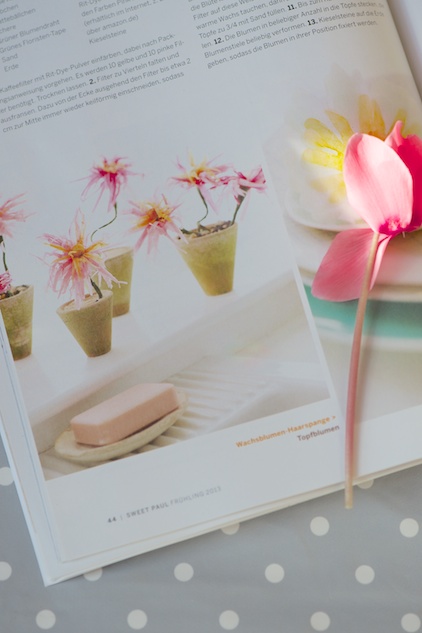 This issue will be available for purchase from March 5th on - many thanks to Sweet Paul Germany for providing a free subscription.
Happy Sunday,
Anette
P.S. Also, the new Sister Mag issue 6 just went online and it is jam-packed with great stories, too :)