06
07
2012
And here are the new Friday-Q&As!
Find many more at OhhhMhhh!
Below are my answers (and I found instagram does not always look better when rendered bigger

)
1.) Good to hear? This talk 2.) Best part of your job? Nice ingredients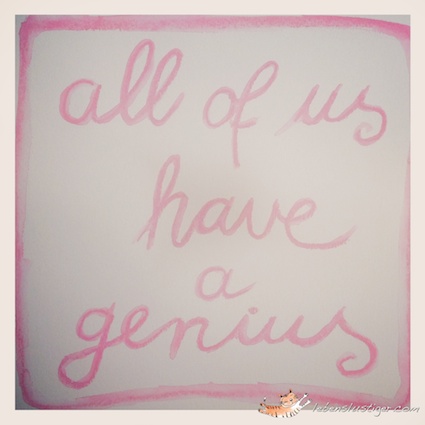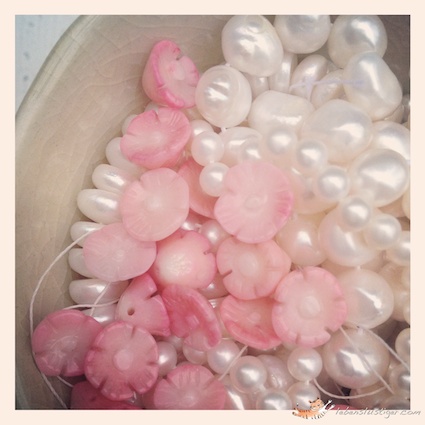 3.) The last thing you ordered? Cream 4.) You didn't see that coming? self seeded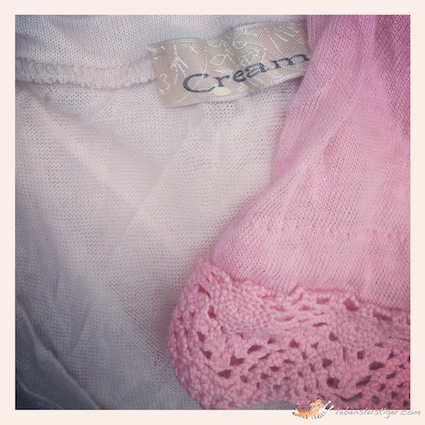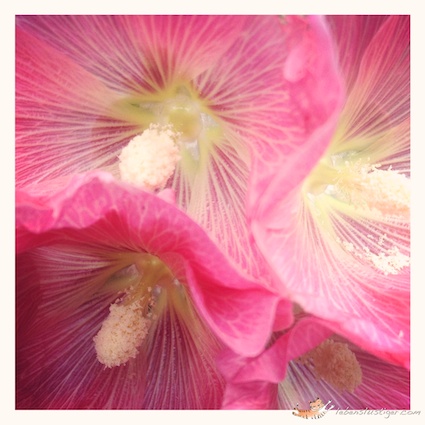 5.) Favorite combination right now? strawberry ice-cream with whipped cream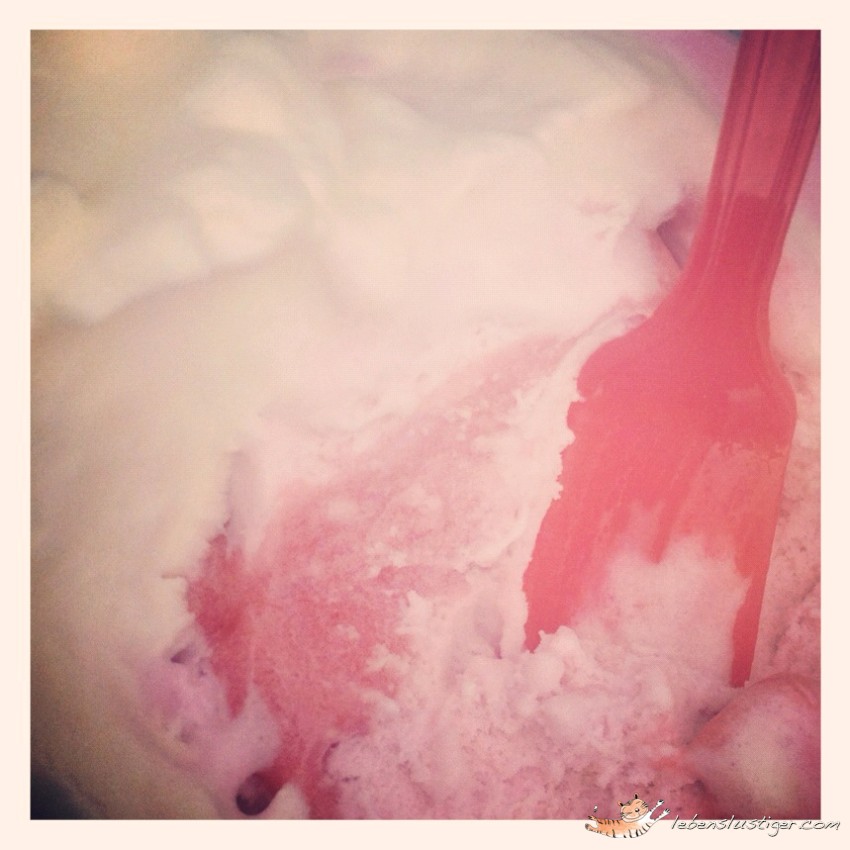 Pamper your genius!

XOXO, Anette
Comments : »