03
05
2011
Another great company i discovered after relocating from the US. It's name is EJECT and they are based in beautiful, sunny Portugal.
Ahh,....traveling.....It's been ages, that i have been to Portugal. I remember, i was three month pregnant with my son Olv and he is turning twelve this year!
Anyway, this small company designs, and, from what i heard, still handcrafts, ecological conscious, fantastic, fun shoes. I can also tell from the two pairs i own - so far - that they will definitely last longer than an average shoe because they are so well made inside and outside.They are also very comfy to wear. But their best feature of all, for me, are the vibrant, happy, jump in the air color choice on many of their styles.
So, get ready for your next adventure by checking out Eject shoes!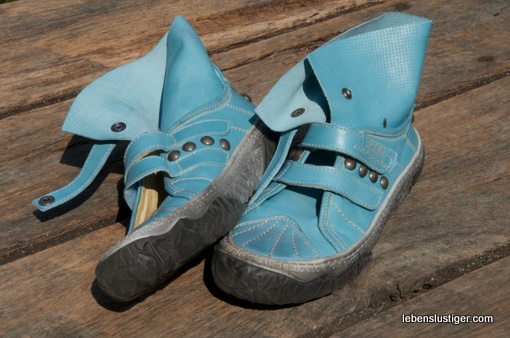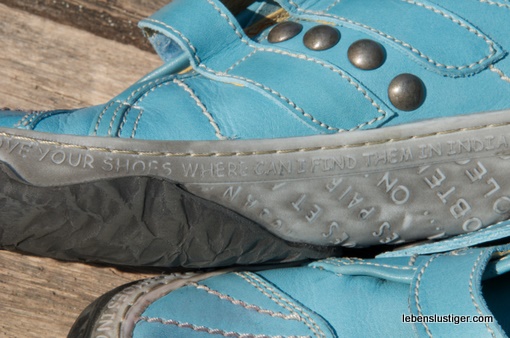 Trackbacks :
1 Trackback »