18
02
2014
Last week we went to Ikea to buy lot's of BESTÅ units for storage.
We choose them with glass doors where you can put a print or photo behind the glass.
My plan is to create a collage or portfolio of projects, travel memories and other sweet moments with these doors.
For example creative projects and inspirational photos for my studio and vegetable pictures from the market for the kitchen...
So I am going through my picture archive to find my top photos.
Two years ago in the end of January we went on a short trip to Rome.
It was quite chilly but beautiful.
I already posted about it here - with lot's of funny latin words in the post!
So these are my favorite Rome pics - I would love to go there again.
Right now we have super mild spring like temperatures here in northern Germany and that gets me into travel mood :)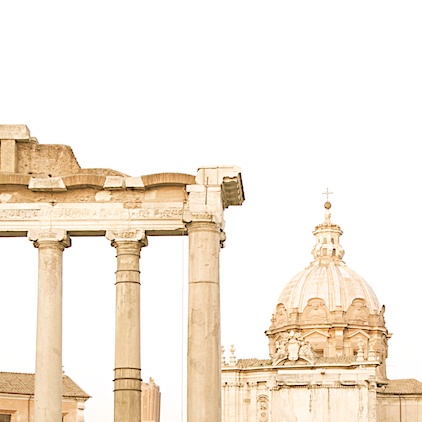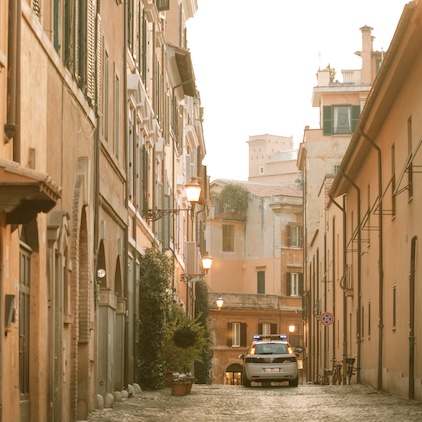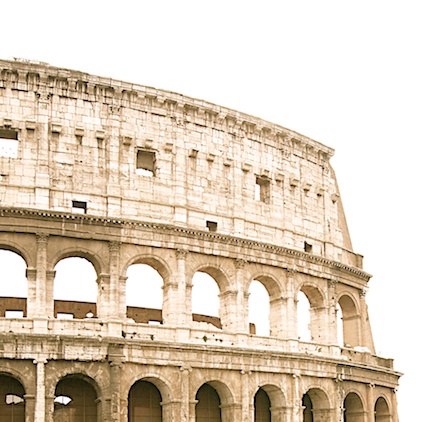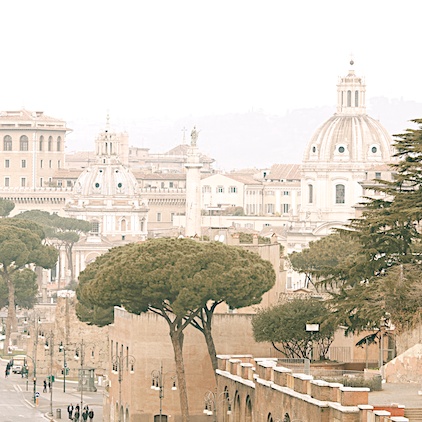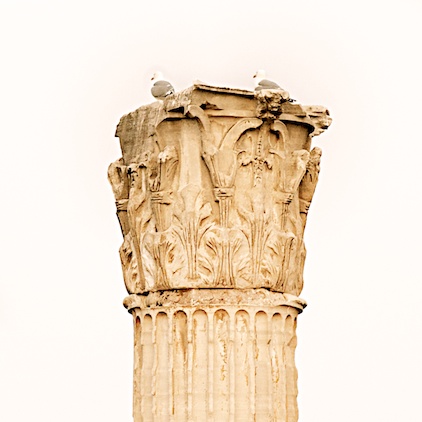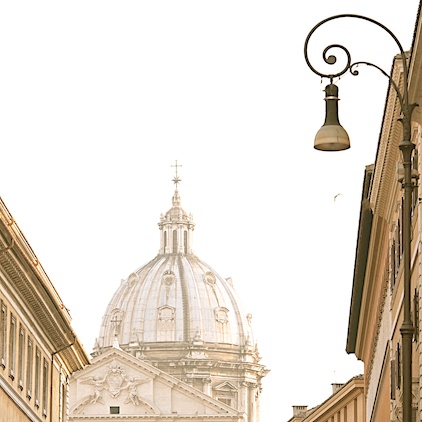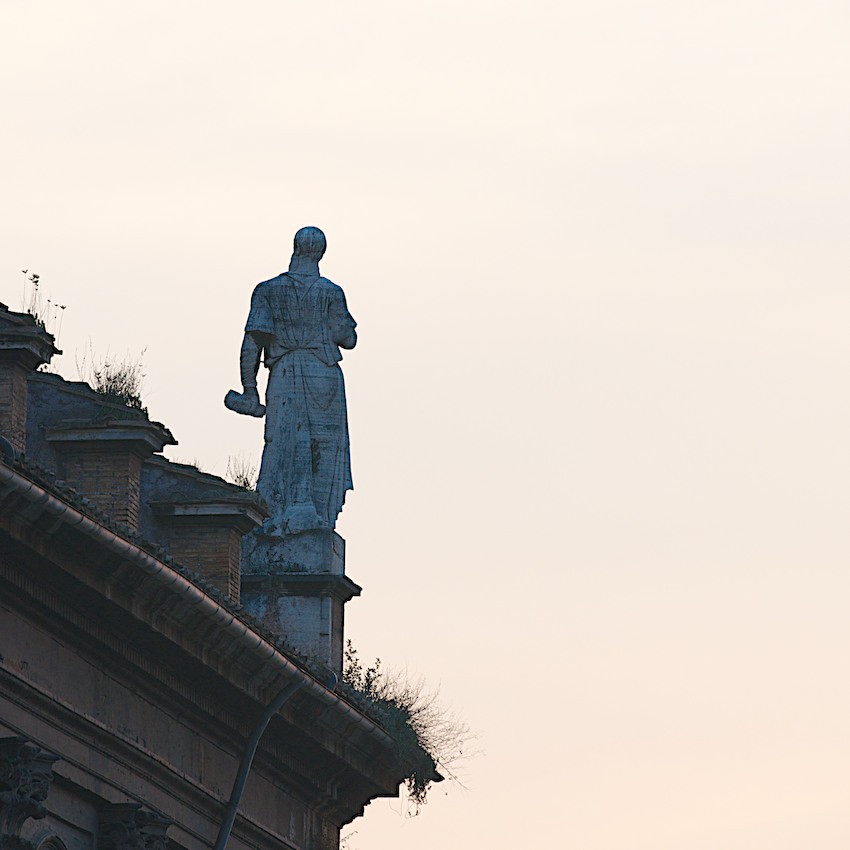 Happy Day,
Anette
P.S. Nic collects February collages today!
Continue reading "Favorite Rome Pictures"
Comments : »