27
07
2013
We had a wonderful summery time. Easy living and relaxing.
Now it is time to go home and say "Good Bye" to California.
Flying over dessert colors and structures...
It is hard to imagine for me how one can live in these dry valleys - it seems very remote - at least on the first three pictures.
In case you missed my little "Above-series" with pictures taken from the aircraft please see here and follow up.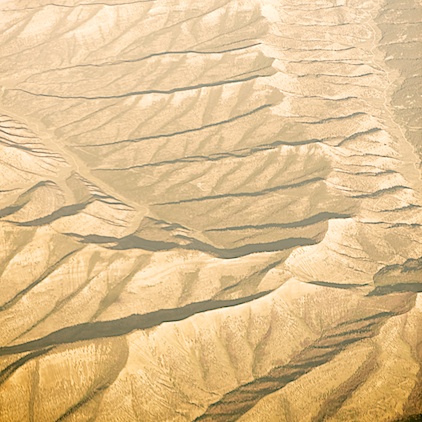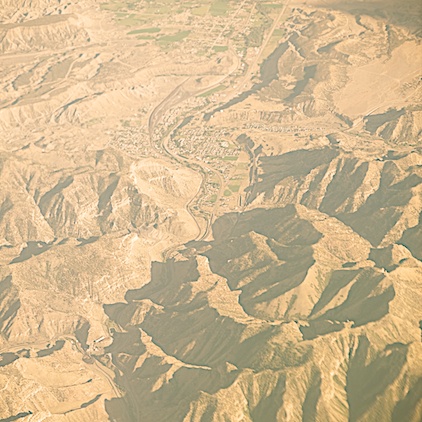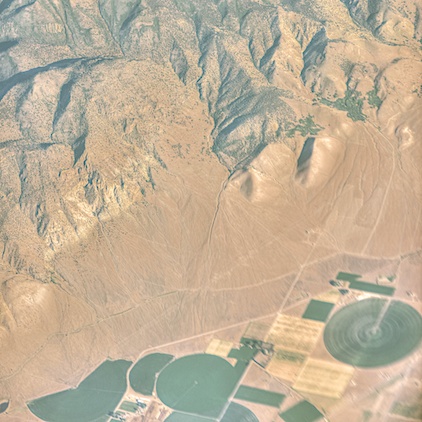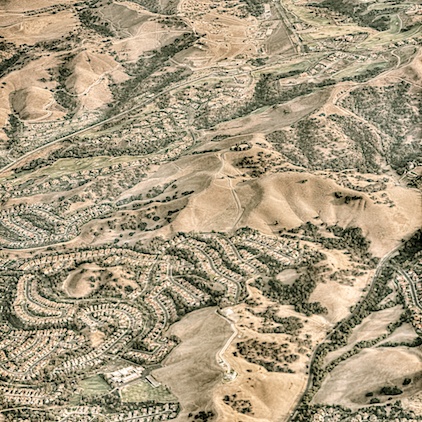 I see you soon back home with many more pictures!

Happy day, Anette
Continue reading "California From Above"
Comments : »
Categories :
Travel