05
06
2013
I have not done my yoga routine lately and that is really NOT GOOD.
I already feel my back and neck getting stiff and tense.
Health and well-being should be priority instead of working all the time.
So, for a while now i am thinking about how to get a fresh and new start to get me back onto the mat.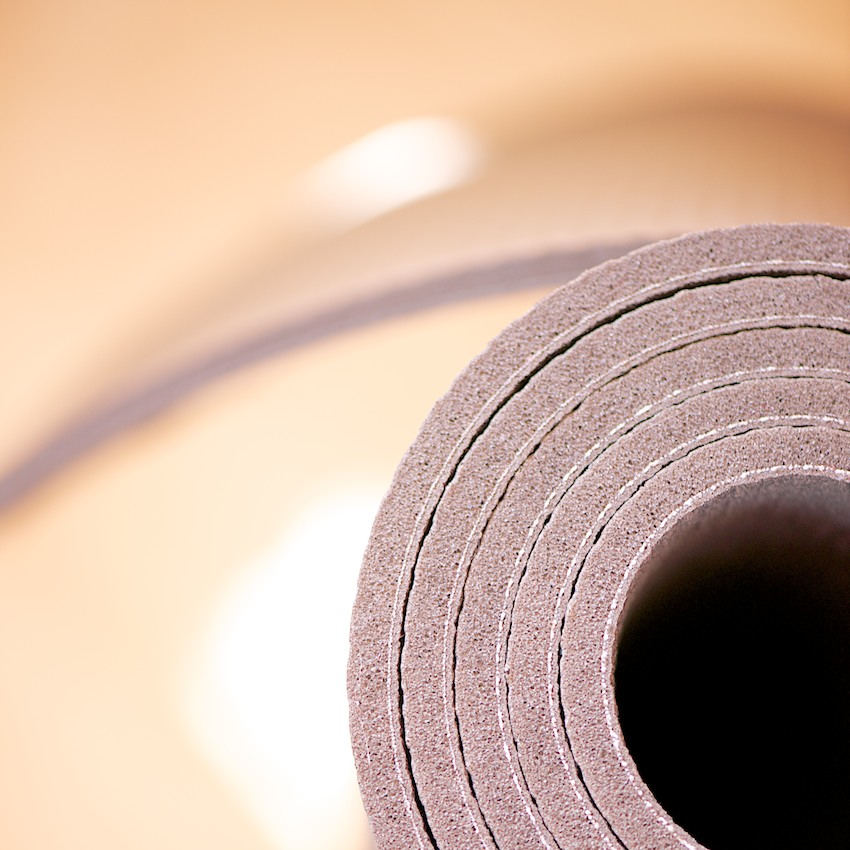 And just then I received an e-mail from YogaEasy.de - Germanys first Online yoga studio - with an offer for a free month long trial coupon for my readers and myself!
Isn't that funny how some things seem to happen in the exact right moment and when you need it the most?
There is no such thing than chance, right?
YogaEasy.de offers a wide variety of online classes filmed with great teachers like Anna Trökes, Patrizia Thielemann, Patrick Broome and many more for beginner to advanced students. There are even meditation classes.
All you need to start is your mat, your computer, internet access and maybe some cats :)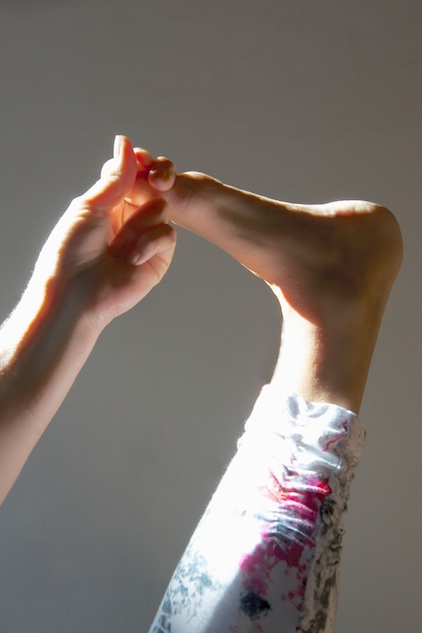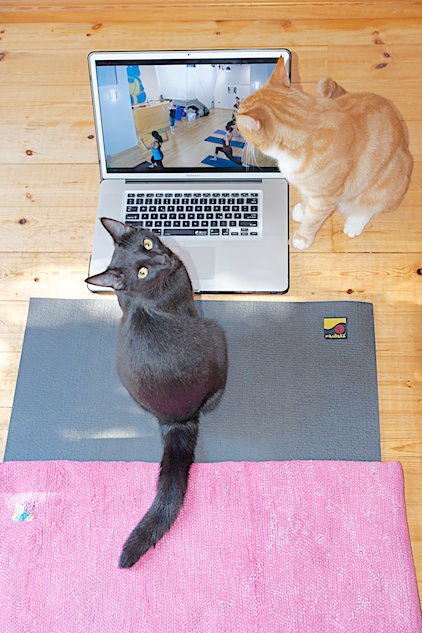 Please find the link below by clicking the picture or click here www.yogaeasy.de/lebenslustiger for a free month long access to all Yoga Easy classes. You are not signing up for a membership after that free month - no hidden trap or any other obligations. The trial ends after a month and that's it! EASY!
So please help yourself to some wonderful YOGA if you like - I definitely will, because I really miss it.
Namaste, YogaEasy.de
Happy Day,
Anette
Continue reading "Yoga (SO) Easy..."
Categories :
YOGA
Trackbacks :
61 Trackbacks »