04
06
2012

Summer went on a - hopefully little - break over here in northern Germany...brrrrrr - pretty cold right now.
So I love even more having this lightweight scarf to cover my summer shoulders.
This little easy-to-knit capelet works also great in keeping your upper parts warm.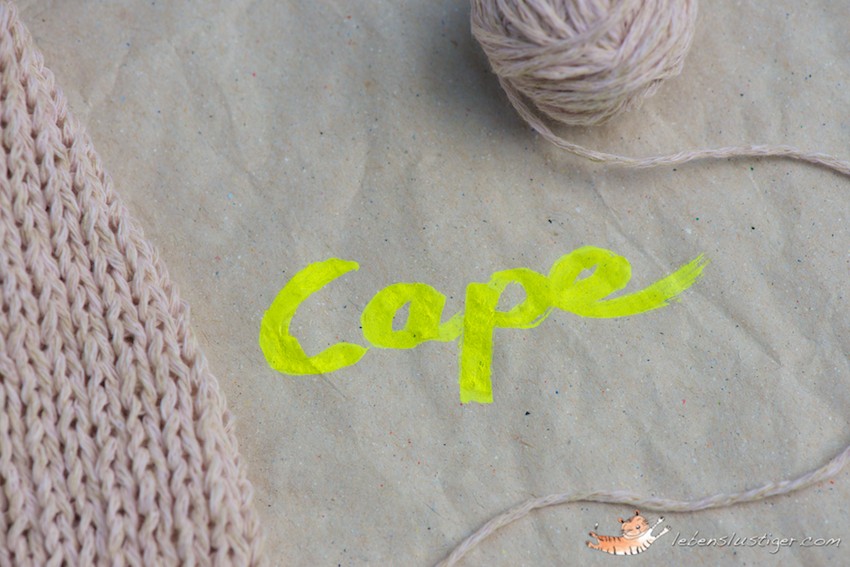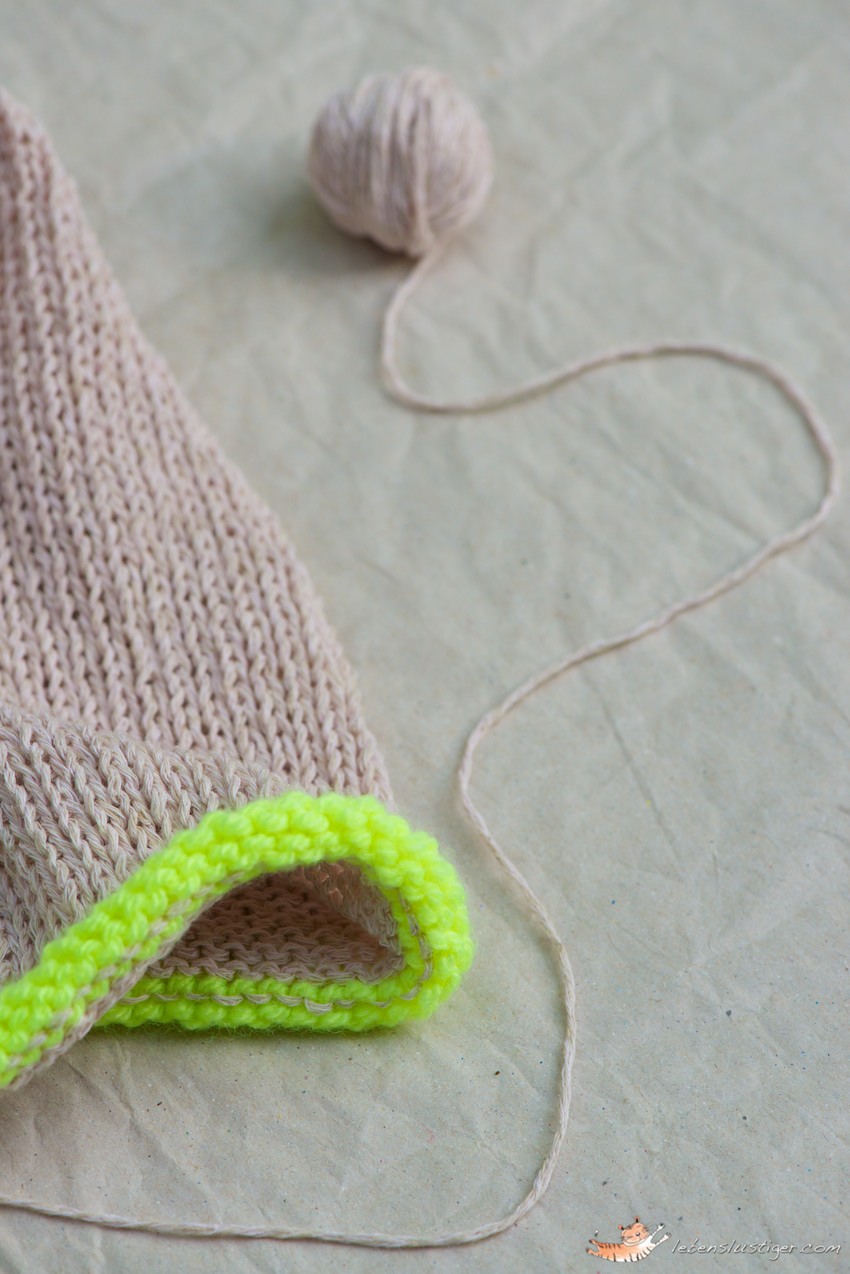 Depending on the kind of wool you want to use cast on about + - 200 stitches using a circular needle. It's wise to make a little sample knitting and then have someone going around you measuring that line a bit above your elbows. You neither want a too lose fit nor shouldn't it be too tight because then you can't move your arms without pushing the cape up.
Knit around in garter stitch for about 20-23 cm. Next row you knit 2 , then 2 together, then knit 2, then 2 together...repeat until that row is finished. Knit about 15 cm more and knit an entire row always knitting 2 stitches together. Now knit the last 4-5 cm. Cast off very loosely.
I had to use some neon accent - this color just get's me in such a good mood! It's fun and summery and I really like the contrast to the linen with it's soft nude tone.
What about you? Are you liking the neon fun?
Oh - by the way - the pattern works also very well with thick winter wool for a cozy chest warming cover. But who likes to think of winter right now...!?
Enjoy Summer!
XOXO, Anette
Categories :
DIY
Trackbacks :
12 Trackbacks »