14
05
2012

I have to show you my favorite summer accessories. Mostly neon again... :)
Write a comment guessing my trip destination (see below) to win one of them!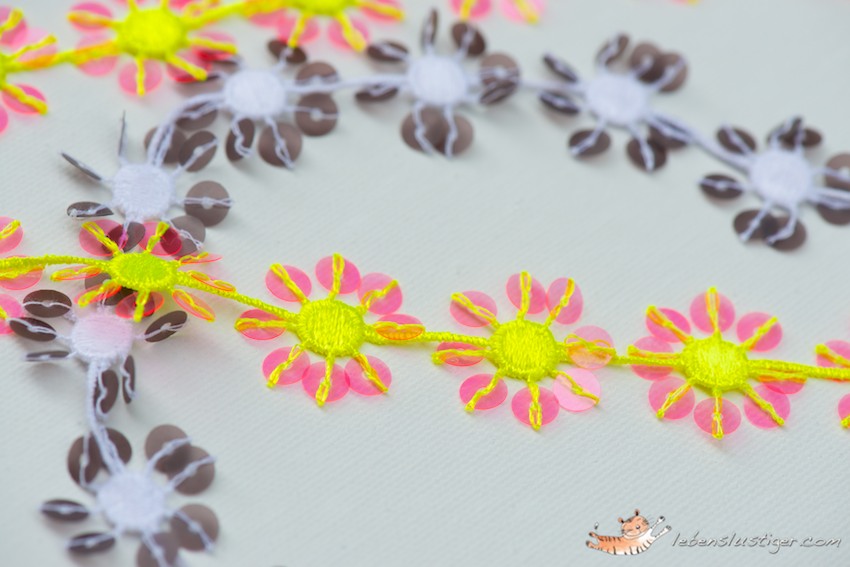 These fabric necklaces are so fabulous and fun to wear. They pimp literally every outfit from jeans to dressed-up and look just georgous!
Made in Switzerland they are excellent in quality. I have just very limited quantities of all four kinds - so - if you are interested in one, please e-mail me: lebenslustiger(at)gmail.com
The three smaller ones are 29 Euro each. The larger one is 69 Euro.
If you guess or know, where I have been recently for an amazing little big trip you can win one of the smaller necklaces! You get to choose the color!
One little hint: One of the pictures shows something endemic to these group of islands...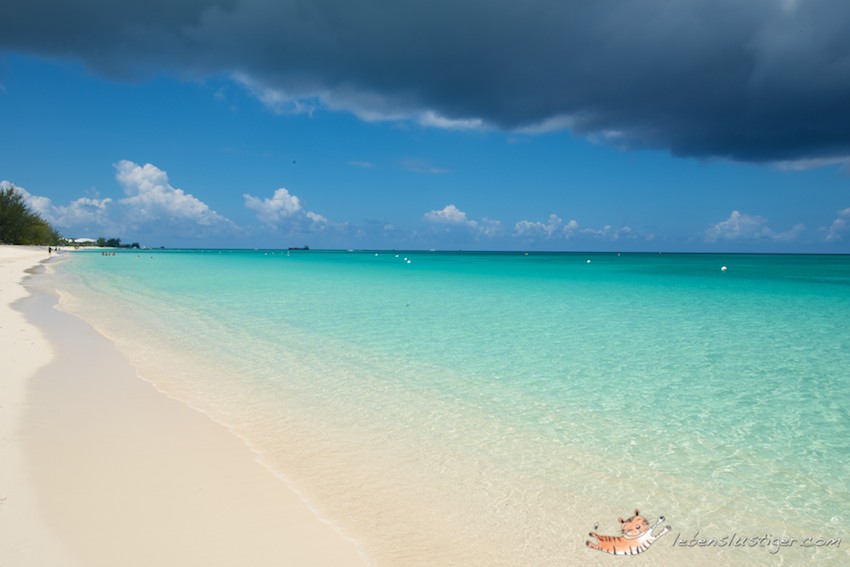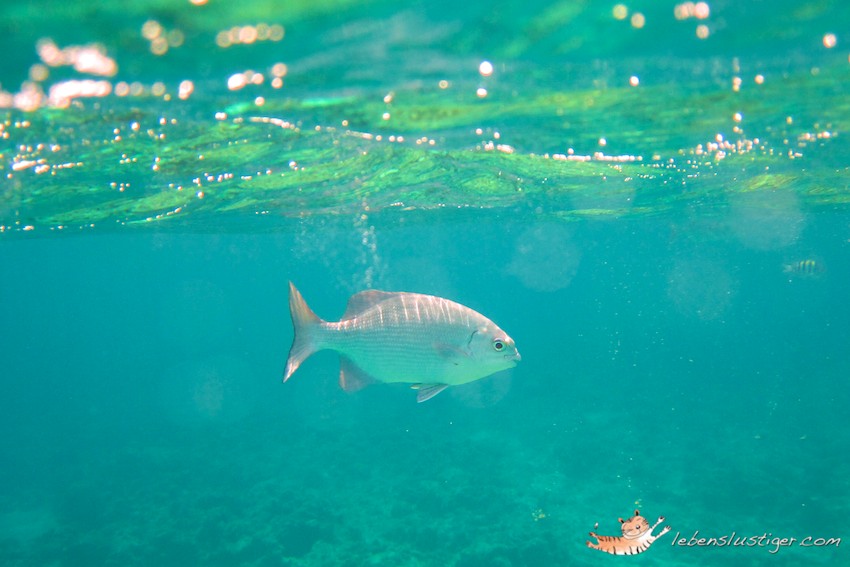 XOXO, Anette
Categories :
Happy World
Trackbacks :
1 Trackback »