23
05
2012

I'm not really a kitchen person but I sure LOVE to eat...
I gave this recipe a try because the mix of ingredients sounded exciting. And the color. I'm so intrigued by this pink-red Rhubarb color right now!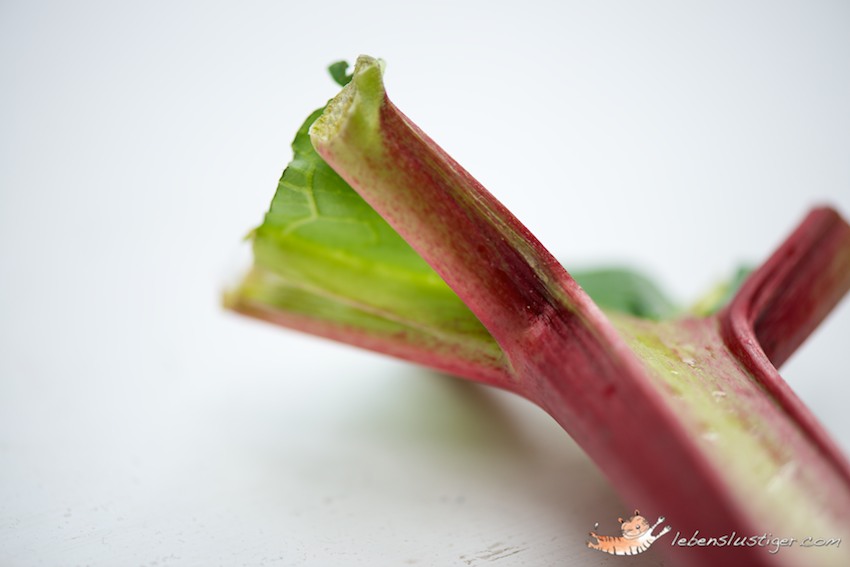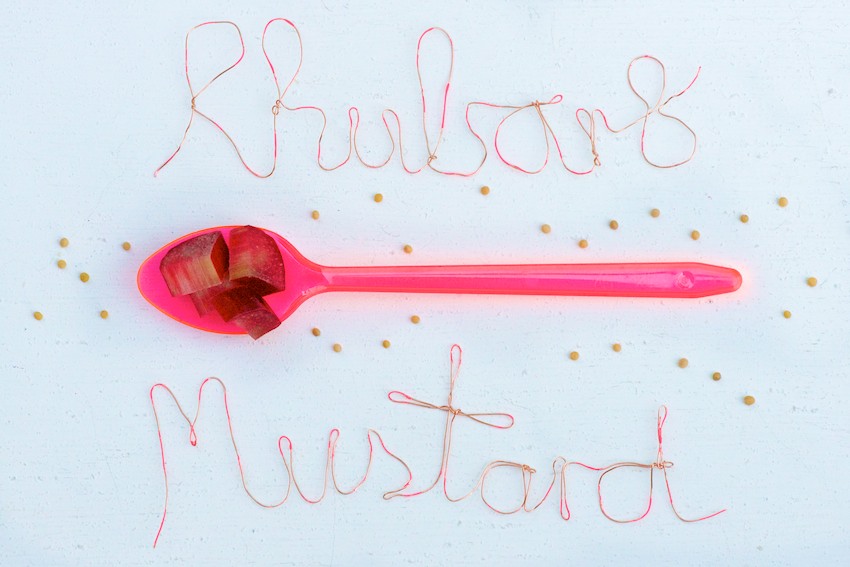 The Mustard turned out pretty spicy!
If I do it again, I will try to increase the amount of Rhubarb and Honey a lot to contain the power of the freshly ground mustard seeds a bit.
Here it goes:
180 gr Rhubarb
4 Tbs Honey
100 gr Mustard seeds
100 ml Raspberry Vinegar
50 ml Port
1 Tbs fresh Tarragon
Cut Rhubarb and mix with 2 Tbs honey and 100 ml water. Simmer until half of liquid is gone. Meanwhile grind seeds in a blender and add vinegar, Port, honey and the cooled down Rhubarb. Mix well in the blender. Cut tarragon and mix in by hand. Let sit over night covered with a towel and fill into clean jars.
Rosemary cracker:
300 gr flour
1 Tbs freshly cut Rosemary ( I used more, because I love this herb - so mediterranean...)
1 Tsp baking powder
seasalt
1.3 dl water
80 ml good quality olive oil
additional oil, rosemary and salt to sprinkle on the cracker
Heat up oven and sheet. Mix all ingredients and kneed until a nice dough is formed. Divide in three parts and roll out as thin as possible on baking paper. Be careful when slipping the paper with the big cracker onto the hot sheet! Sprinkle with oil, rosemary needles and some salt. Bake for 10 - 15 min. Hmmmmm....
Enjoy!
XOXO, Anette
Categories :
Market day
Trackbacks :
1 Trackback »