15
06
2012
1.) What are you missing right now?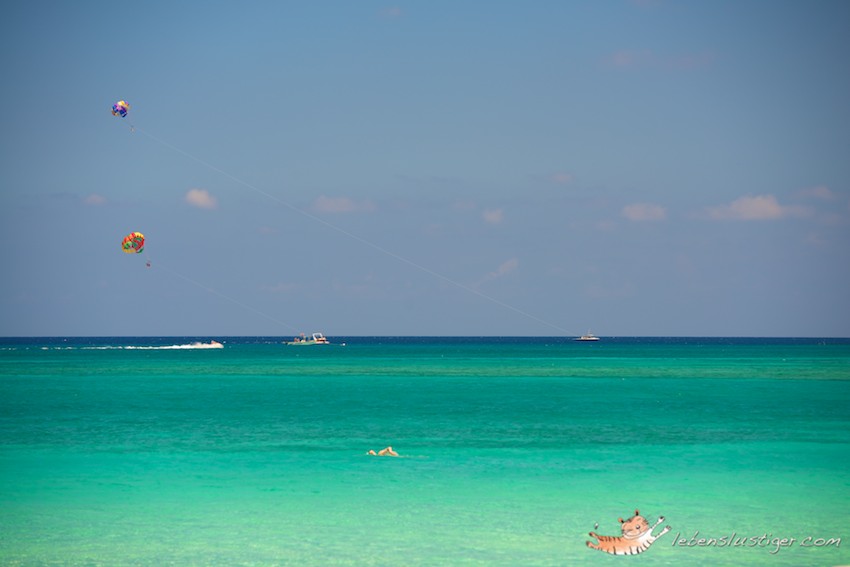 2.) What did you do rather quickly this week?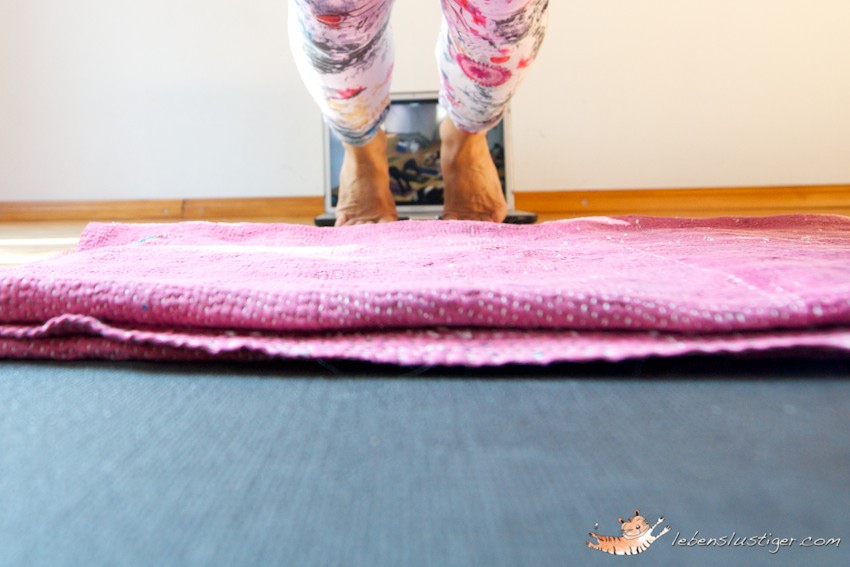 3.) A good advise?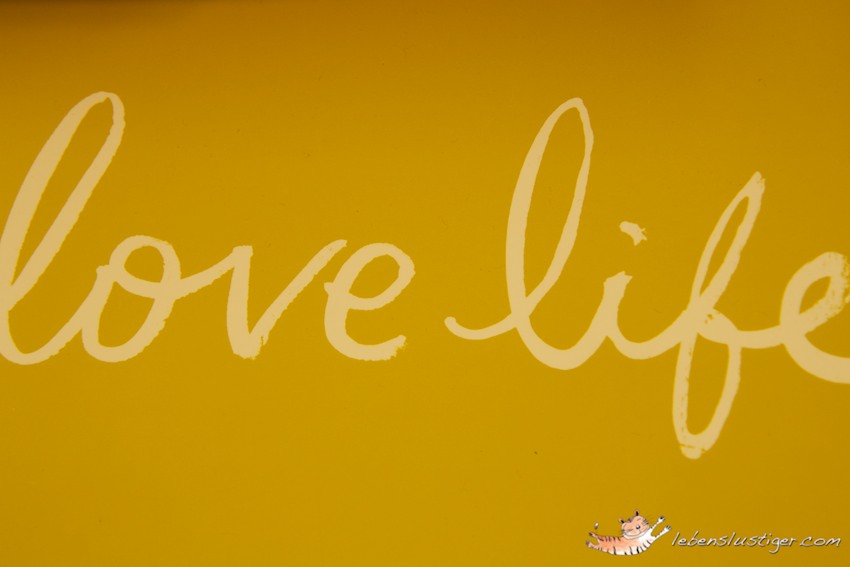 4.) Something you never use because it's too pretty... 5.) Your look this moment?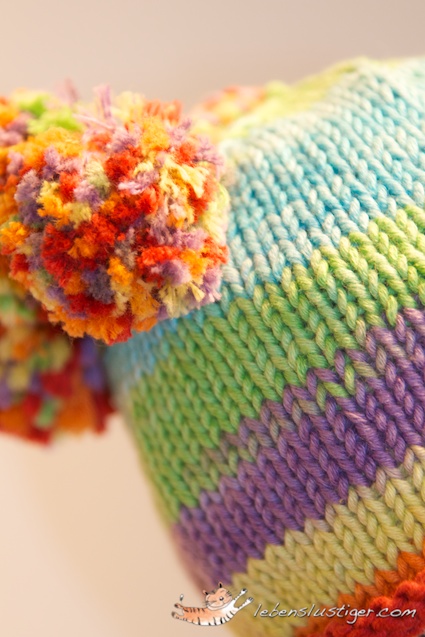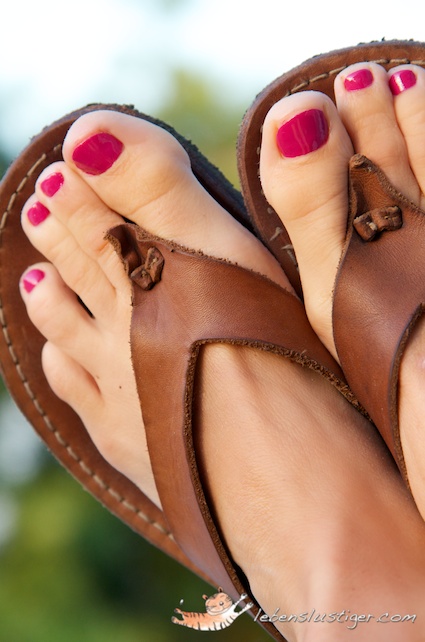 Many more answers are collected at Ohhh Mhhh...
May your weekend be sensational :)
XOXO, Anette
Next Monday I'll take you again to Austria for day 3 of my herb-adventure...